Afia Schwarzenegger posts details of her investigations on Abigail Williams & Co law firm
Afia Schwarzenegger has taken this issue of Abigail Williams and Co so personal that she has gone to do investigations on the law firm where Mona Gucci claims she did her internship.
Mona Gucci on UTV revealed that she did her internship at the Abigail Williams and Co law firm after studying 'Immigration law' at the Massachusetts University of Law.
A lot of people didn't believe her and the question many asked was how can she leave a well paying job as a lawyer in America just to come down to Ghana to work at a TV station where she's paid peanuts?
Afia Schwarzenegger has gone to carry out her investigations on Gucci Mona's claims.
Below is what she found from her investigations:
1. Abigail Williams n co is a firm currently undergoing fraud investigation.
2.lawyer blue gate was involved in an accident with her son and becos the other car was a FEDEX car ..Lawyer blue gate used the firm Abigail Williams n co to claim insurance for her son.(becos the son is underage I will hide his identity.. if you have connection in Worcester ask of Abigail Semaha)
3. Her son was born in America but lawyer blue gate doesn't hold an American citizenship neither does she have any permit to study in America.
4. The man that gave her accommodation in Worcester is the same person she n her boyfriend defrauded of $88,000 .. the case is still in circuit court 1. To be continued with a video … 
Afia Schwarzenegger posts details of her investigations on Abigail Williams & Co law firm😂😂😂😂 pic.twitter.com/HW7QXPnC3j

— Kofi Modern (@KofiModern) February 22, 2021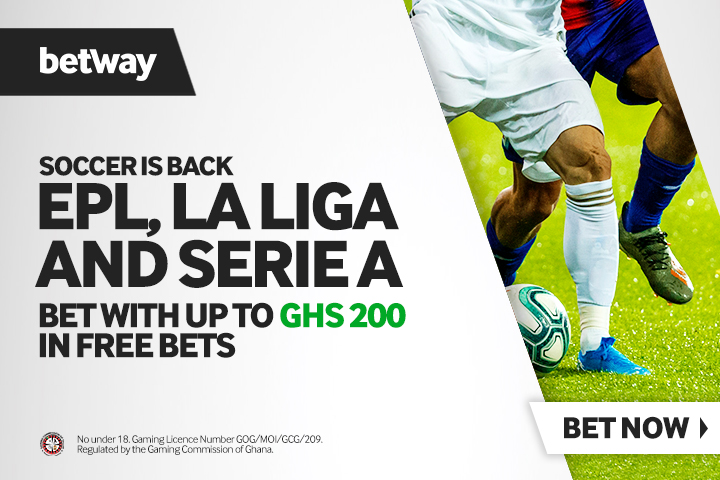 BREAKING NEWS: Happy FM's DJ Adviser Is Dead!
Reports reaching the news desk of modernnewsgh.com confirms the death of Happy FM's DJ Adviser.
The popular disc jockey and radio personality at Happy FM was reported dead this morning.
However, the cause of DJ Adviser's death is not known. Happy FM is also yet to break the news – officially.
Meanwhile, political activist, Kwame A-Plus confirmed what was a mere rumour on social media when he posted on his wall about DJ Adviser's death.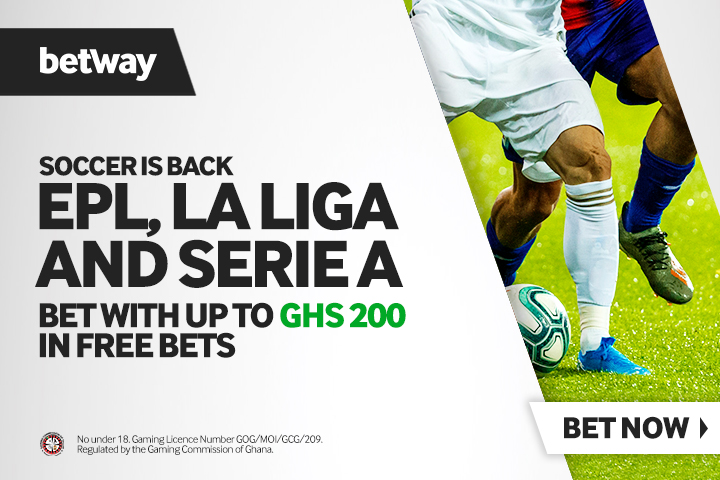 Tracey Boakye Finally Reacts To Reports Of Being Sacked From Her East Legon House
Finally, Tracey Boakye has reacted to reports that she's been sacked from her East Legon house over rent issues.
According to Tracey Boakye, she has decided to rent out the whole house to whoever is interested and moved to a different house.
Tracey has taken to social media to share a video showing a definite look of her East Legon mansion.
She has said that anybody who doubt she's the owner of the house can come and rent it to see who signs the tenancy agreement.
This comes following reports that Tracey Boakye has been kicked out of her East Legon house after she was unable to renew her rent.
According to reports, Tracey has turned a squatter as she's currently living with her boyfriend Obrempong in Ashaley Botwe.
But Tracey claims she's lost nothing. She has just decided to change her environment and rent her mansion out.
Check out the post below;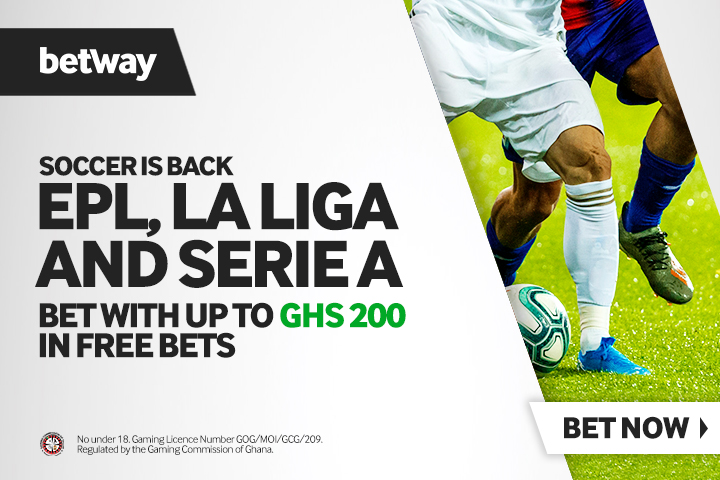 Iona Reine Drops Bombshell As She Subtly Confirms Dating Mzbel – Video
Iona Reine, the failing Ghanaian musician who was moving all over the place with Mzbel sometime back until they fell out, appears to have confirmed rumours that their relationship was more than just a mother-god daughter relationship.
Iona, in an IG Live session, says that Mzbel 'broke her heart' whilst looking like someone on the verge of tears.
The singer claims that her heart has only been broken twice in her life – once by a former lover and once by Mzbel, placing Mzbel's broken heart into a romantic category.
The two have been constantly accused of being lesbians throughout their relationship but they both denied.
However, Iona carelessly appears to confirm it in this video.
Watch…