Akua GMB Reacts To Funny Face Being Mishandled By Ghana Police (VIDEO)
The ex-wife of Ghanaian Businessman Dr. Kwaku Oteng, Sally Nana Akua Amoakowaa aka Akua GMB has reacted to a viral video of Funny Face being arrested and mishandled by the Ghana police.
In a lengthy post; Akua GMB has thrown her support to Funny Face.
She noted while sharing a picture and video of the unfortunate incident:
"Dear @therealfunnyface , I remember my time in the Ghana's most beautiful competition when you visited us in the reality complex , how all the ladies were gushing over you because you were in your peak.
Your brought smiles to a lot of homes with the character you played in Chorkor troto. You were loved and admired by a lot of people. Now to my point , I understand what you are going through and how you feel right now .
I need you to know that I still admire your strength and love you . Ghana I think it's time for us to give back to funny face the joy he gave us. He needs words of encouragement than discouragement, this is the time for us to show him love . @e_adebayor I pray you to forgive @therealfunnyface your absence in his life has taken a toll on his sanity to the mother of his kids, Vanessa, I understand how painful it is to be betrayed by the man you love but pls forgive him for the sake of the kids . Your kids need their father alive and mentally sound .
Mental health is an issue that should be taken seriously Ghanaians. Let's help him now whilst @therealfunnyface is alive. You are a hero and will continue to be a hero forever. Bringing you so much love ❤️ @therealfunnyface . It is well ❤️❤️❤️"
Her later post read:
"Barbaric
Why do you subject an unarmed man to this inhuman treatment. Are there laws in this country? Do I have lawyers here ? Can you please educate me on how to arrest an unarmed man ? Maybe I'm being ignorant here . We were all in this country when some foreign artists smoke weed on stage .
Nothing was done to them but a Ghanaian artist was arrested for smoking weed . Let's appreciate and celebrate our own Ghana . I rest my case ."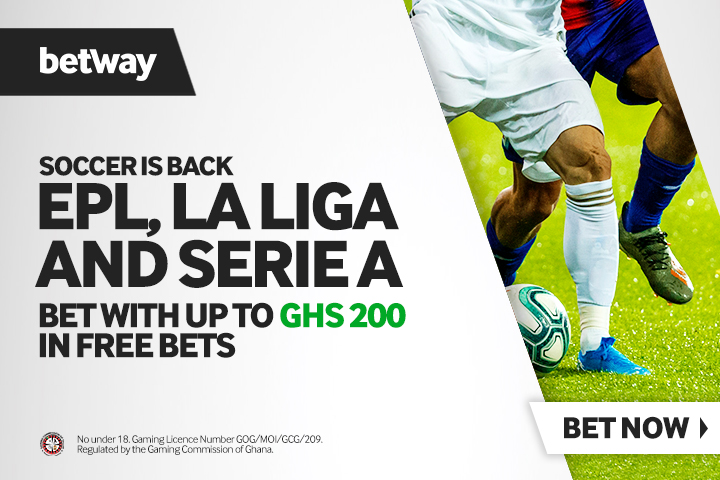 I've not seen any change in my life after Obinim delivered me – Pamela Watara
Popular video vixen Pamela Odame Watara says she's yet to experience an improved lease of life almost two years after popular pastor, Bishop Obinim delivered her in his church.
The controversial pastor who's the founder and leader of International God's Way Church disclosed that there are spiritual forces in Pamela's family that are fighting against her.
Bishop Obinim who claims to be an Angel also revealed that these forces, especially from her father's side, are dwarfs that are curtailing the progress of Pamela and her siblings.
He further disclosed that these old dwarfs are interfering in the development and growth of the entire family and will always follow her even if she travels outside Ghana.
The man of God also revealed that these dwarfs spirits surrounding her are only appeased with local hard gin.
According to Angel Obinim, if he is able to deliver Pamela from these dwarfs spirits, her dreams and requests will all be fulfilled.
However, Pamela also claimed that indeed she is currently facing an issue of 'promise and fail' and pleaded with the man of God to deliver her.
Angel Obinim further prayed and delivered her from the covenant and bondage between her and the dwarf spirits.
But almost two years after the deliverance, Pamela Odame Watara in an interview on Peace FM monitored by Kasapafmonline.com on Saturday, March 6, 2021, stated that nothing has changed in her life.
"Before God and man, I will not lie to you. My life has been the same almost two years after Bishop Obinim claimed he's delivered me of spiritual attacks by dwarfs in my family. The spirits in my family have not left me, things are not okay with me. I will not lie, I've not seen any changes, if I have, I will gladly go to church and give testimony to glorify God's name. I will not pretend all is well with me.
"Obinim is a spiritual person, and I know when he goes into the spiritual realm he'll see that the girl he claims to have delivered is still being attacked by the same dwarfs. Things are even much tougher after the deliverance. I'm the same old person struggling in life."
Source: Kasapa FM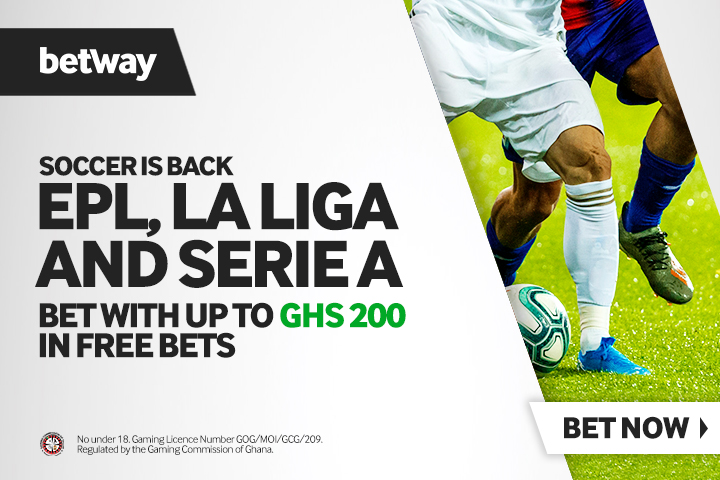 Shatta Wale secures another international collaboration with top Jamaican singer
African Dancehall King, Shatta Wale has secured yet another collaboration with top Jamaican singer, Skillibeng.
This new musical project was made possible by Gold Up Music.
The title of this Ghana-Jamaican joint isn't yet known, however, the music outfit has disclosed that the song would be released soon.
Shatta Wale has so far worked with other Jamaican musicians such as Seansea, Alkaline, 9tyz, just to mention a few.
We can't wait for this new song between him and Skillibeng.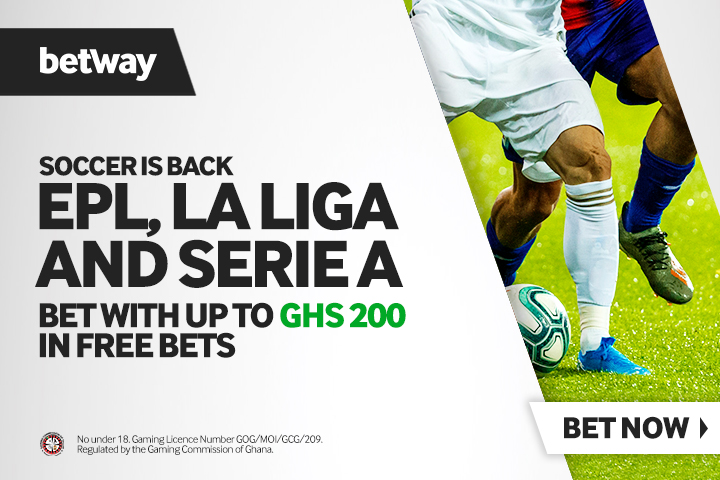 Eazzy Endorses LGBT Rights in Ghana
Former Lynx entertainment star Mildred Ashong, known professionally as Eazzy (baby), has come out boldly to support LGBT rights in Ghana.
Eazzy, speaking in an interview with Kastle Fm in Cape Coast, said as far as she's concerned love knows no boundaries and everyone should be allowed to love whoever she wants.
She should get ready for rampant attacks from Ghanaians following taking this position.
The issue of LGBT rights has become the biggest topic in Ghana in recent weeks.
Ghanaians have risen up in unified bigotry as they fight against any acceptance of the LGBT community in the country.
Some gay people have even been attacked!
In the midst of that homophobia, any public figure who has expressed support for homos*xuality has faced vicious attacks from Ghanaians – just ask Michael Essien.
Eazzy however is throwing her support behind equal rights and not the rest of the country who detest anything gay.
She said on Kastle Fm: "Oh me I believe that people should be free to do whatever they want to do and love whoever they want to love…I'm not so rigid when it comes to such issues because I'm a very free spirited person and I don't hate anyone based on their s*xual choices, if that's how you are, you can't change it"
She added: "I think that human rights can also do something similar to make the people happy without affecting other people's lives,"
Eazzy's surprisingly enlightened comments are sure to turn Ghanaians on her – although as she's not too much in the public eye these days perhaps she won't suffer as much as Essien.