Counsellor Lutterodt Calls On Ghana Police Service To Immediately Arrest Pappy Kojo And Kubolor For Supporting LGBTQ In Ghana
The argument and strong opinions concerning the legalization of LGBTQ rights in Ghana continue to linger in the media space and seem to grow more strong feathers.
Outspoken Ghanaian counsellor, Geroge Cyril Lutterodt has called for the arrest of Pappy Kojo and kubolor for publicly supporting Gayism and lesbianism in Ghana.
It can be recalled that Pappy Kojo trended over the weekend after he confessed that he's gay and Yvonne Nelson is his pimp.
Wanluv Kuborlor also stated on a different show that he is now the unofficial spokesperson for the LGBTQ community in Ghana after he was billed to perform at the opening of their office in the country.
Counsellor Lutterodth in the studios of Okay FM argued that these two entertainers must be arrested to assist in the location of the LGBTQ office since authorities claim they do not know the exact location.
He also added that they must be arrested because he believes they have been paid and tasked to mislead ignorant people into accepting the act which remains a criminal offence in the country.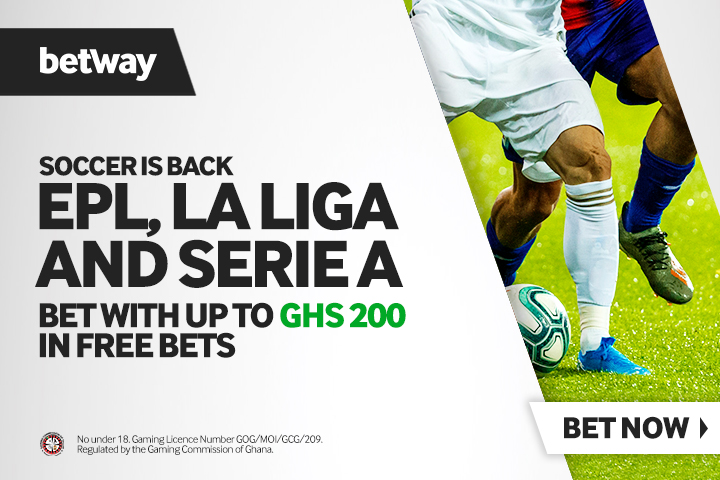 Emelia Brobbey visits and donates to the Maternity ward of Komfo Anokye Teaching Hospital
Ghanaians actress, Emelia Brobbey has paid a surprised visit to the maternity ward of Komfo Anokye Teaching Hospital.
The visit is part of the celebration of Ghana's Independence Day.
Emelia Brobbey donated various items worth thousands of Cedis to the pregnant women, nurses, women in labor, and women who had just delivered.
The items presented include Dear Cupid baby diapers, Flora tissue papers, Queen khadi baby soap, baby oil, and baby body lotion from Pinamang cosmetics.
Oral brush up for newly born babies and top choco spread and special ice natural mineral water was also presented.
Watch the video of the presentation below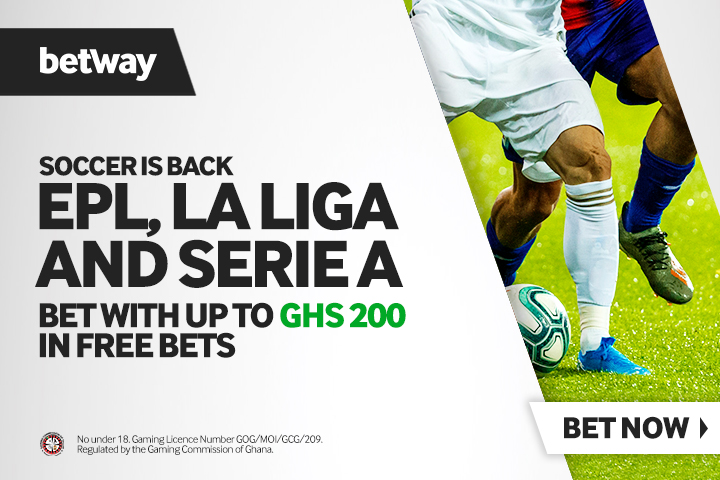 Bridget Otoo blesses a social media user with a new MacBook Pro
Bridget Otoo gifts a Ghanaian local teacher with a new laptop computer.
Bridget Otoo is a Ghanaian journalist, media personality and public relations officer. She once served as a broadcaster and news anchor at TV3.
Nowadays, she is mostly seen criticizing celebrities and politicians on social media.
Early morning on 7th March 2021, she announced on her twitter page about her decision of blessing a fan with a new MacBook Pro.
Later along the day, she announced one ICT teacher at Wawase D/A KG and Primary with the twitter handle "@Itz_Kwakwa" as the proud winner of the new MacBook Pro.
@Bridget_Otoo blesses a social media user with a new MacBook Pro pic.twitter.com/Ub44o4l7tZ

— Kofi Modern (@KofiModern) March 8, 2021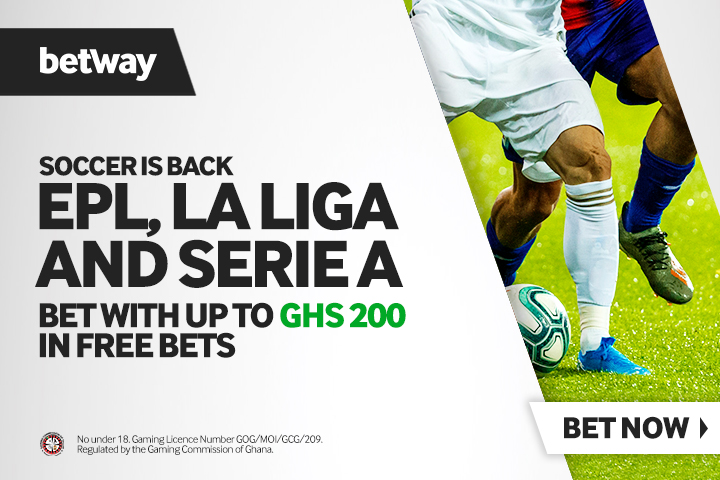 Nana Aba Anamoah explains why men are loyal to football clubs than their partners
It's an open secret how much men love football to the extent that they prioritize it over certain things.
These men have their chosen clubs they support and don't have any intention of switching clubs even when they are not doing well to his satisfaction.
Same cannot be said about their girlfriends. Men are likely to let go of them when certain decisions do not go their way and don't have the patience to stick to the crisis like they do to their favourite football clubs.
These happenings baffles an undisclosed lady who asked Nana Aba her opinion on why such thing happen among men.
Nana Aba gave a rib cracking answer suggesting men are more loyal to football clubs than their partners because "football clubs don't ask for MoMo and bone straight hair".
Nana Aba Anamoah explains why men are loyal to football clubs than their partners😂😂😂 pic.twitter.com/9FKmKRZrvw

— Kofi Modern (@KofiModern) March 8, 2021