Don Jazzy Calls for Nigeria to Legalize Marijuana and Make Money from It.
Don Jazzy has called for marijuana to be legalized in Nigeria to raise massive revenue from it.
According to him, Nigerians have a lot but don't utilize it, rather they like to complain that they have nothing
In a Twitter thread, Jazzy said it makes no sense for cigarettes to be legal whilst marijuana remains illegal.
He argued legalizing marijuana could really transform Nigeria's economy.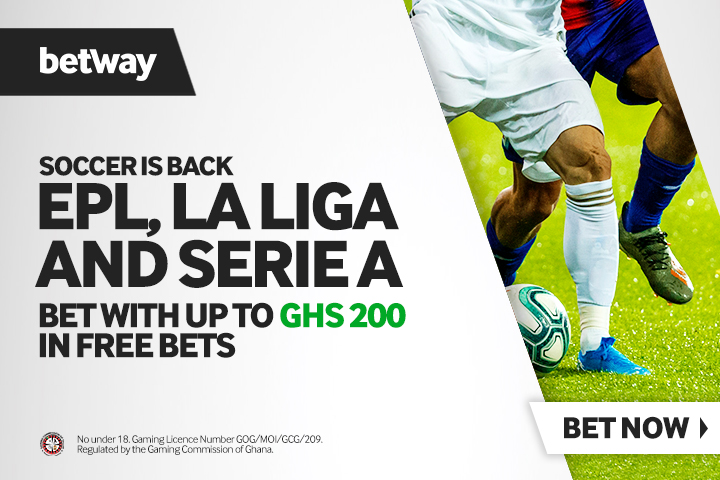 Ghanaians React As Asiedu Nketia Injects Codvid-19 Vaccine For Fear Of Dying of Coronavirus
The general secretary of the opposition National Democratic Congress, Johnson Asiedu Nketia has been captured in a viral photo being injected the codvid-19 vaccine.
The most feared vaccine which most Ghanaians are unwilling to be injected with due to popular notion that its a means created by the white to wipe out the African race has finally entered the blood stream of Johnson Asiedu Nketia.
The photo has since generated massive reaction on social media because the NDC has always not been in support of anything the NPP government brings on board.
John Mahama who is currently leading the party was seen injecting the vaccine which also caused massive stir on social media. Some Ghanaians kept wondering if a mosquito like Asiedu Nketia is scared of dying.
SEE COMMENTS BELOW;
Ghanaians React As Asiedu Nketia Injects Codvid-19 Vaccine For Fear Of Dying of Coronavirus😂😂😂😂😂 pic.twitter.com/yLrHVPxxOP

— Kofi Modern (@KofiModern) March 6, 2021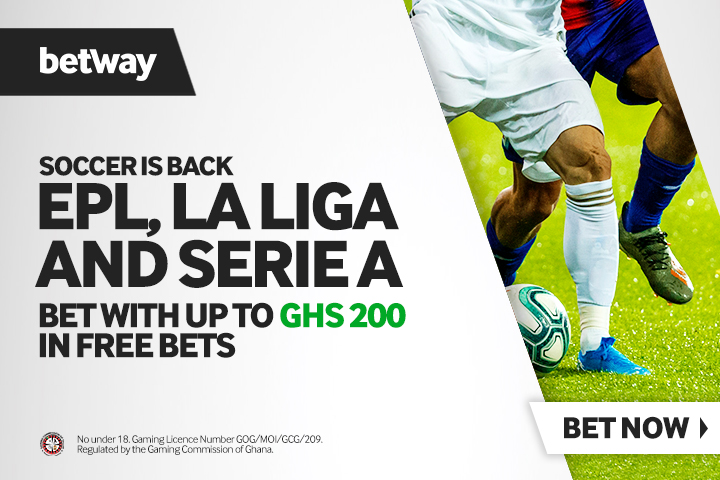 Delay replies Adu Safowaa for claiming she is not a role model
Popular Television show host Deloris Frimpong Manso has subtly replied to Adu Safowaa's comment that she is not a role model.
In an Instagram post, Delay as she is popularly known stated that her job is to interview people, irrespective of their popularity.
According to Delay, her job description is to make headlines and bring in numbers with whoever she deems fit.
Delay who described herself as am extraordinary presenter added that she can conduct her interview at any place but at the end of the day she must make waves online.
"I signed up to be an extraordinary presenter and my job is to interview people, bring in the numbers and make headlines and it doesn't matter with whom or where.
I can decide to sit by the gutter or hang on a tree like a monkey, the interview must go on. It doesn't matter on what because at the end of the day I have to deliver", Delay stated.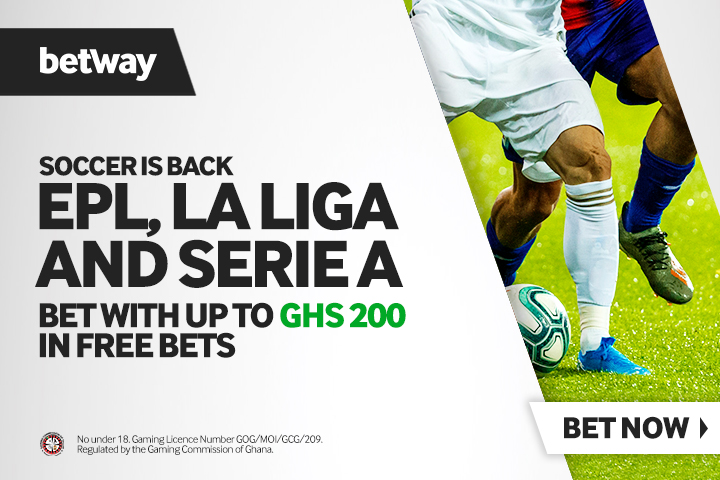 Stonebwoy is Africa's Greatest Reggae Dancehall artist – Abeiku Santana
Ghanaian broadcast Journalist, Abeiku Santa has payed a huge Compliment to Stonebwoy on his birthday.
Stonebwoy's birthday is already filled with heartwarming wishes from fan's and Celebrities around the world with Abeiku Santana's own being what could settle the long existing debate of whom exactly is the Greatest Dancehall artist in Africa.
The Okay FM show host boldly declared Stonebwoy as the artist in a different level not close to anyone when it comes Afropop and Reggae Dancehall genre in the continent.
Abeiku further described the musician as a hero every Ghanaian is proud of and also listed some of his jaw dropping accolades he received during his hardworking music career to back his claim.
He posted a photo he took together with 1Gad alongside the caption "Happy Birthday to Africa's greatest Afropop , Reggae Dancehall King , The BET Best International Act and Ghana's Artiste of The Year in 2015 @stonebwoyb and many many more accolades.
You are our Hero and we are very proud of you 👍🏾
Remain Blessed 💫 🤟🏾🙏🏾💜 #bhim #1gad"