Eminem's Rap God Video Hits 1 Billion Views On YouTube – Becomes His 3rd Ever Video to Hit this Record
Eminem's 2013 single 'Rap God', off his album the 'Marshall Mathers LP 2', has set yet another record.
The video of the song has hit 1 billion views on YouTube, a milestone very few videos are able to reach.
The single set Eminem a Guinness World Record at the time of its release for having the most words in a song in history.
Several years down the line, it has once again brought Eminem another record in a career full of records.
'Rap God' becomes the third music video of Eminem's to pass the seminal 1bn views mark on YouTube – the other two are 'Not Afraid' and 'Love the Way You Lie' ft Rihanna.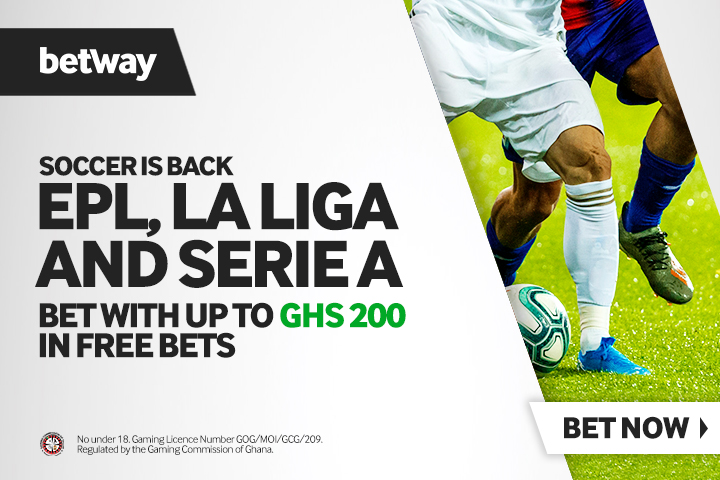 Iona Reine Drops Bombshell As She Subtly Confirms Dating Mzbel – Video
Iona Reine, the failing Ghanaian musician who was moving all over the place with Mzbel sometime back until they fell out, appears to have confirmed rumours that their relationship was more than just a mother-god daughter relationship.
Iona, in an IG Live session, says that Mzbel 'broke her heart' whilst looking like someone on the verge of tears.
The singer claims that her heart has only been broken twice in her life – once by a former lover and once by Mzbel, placing Mzbel's broken heart into a romantic category.
The two have been constantly accused of being lesbians throughout their relationship but they both denied.
However, Iona carelessly appears to confirm it in this video.
Watch…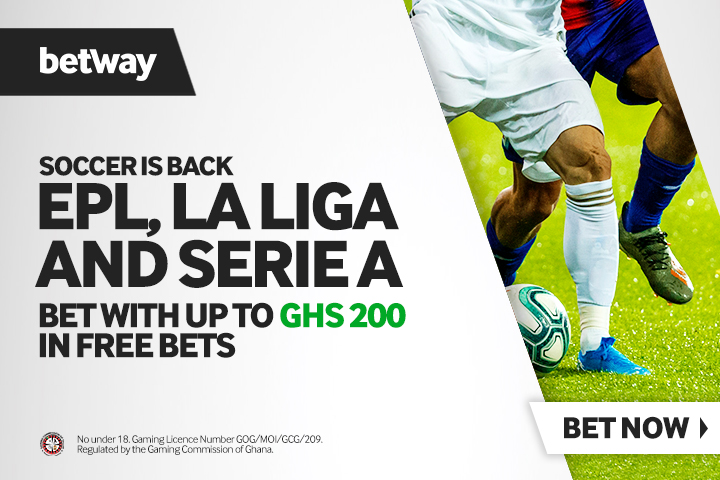 Michael Essien Is AGay – Ghanaian Prophet Alleges
A Ghanaian prophet described as Prophet Adu Boahen has come boldly to tag former Black Stars and Chelsea midfielder Michael Essien as gay.
Boahen claims that Essien has always been gay and that whatever kids Ghanaians think he has are not actually his.
Boahen made these crazy and unfounded allegations during a radio interview.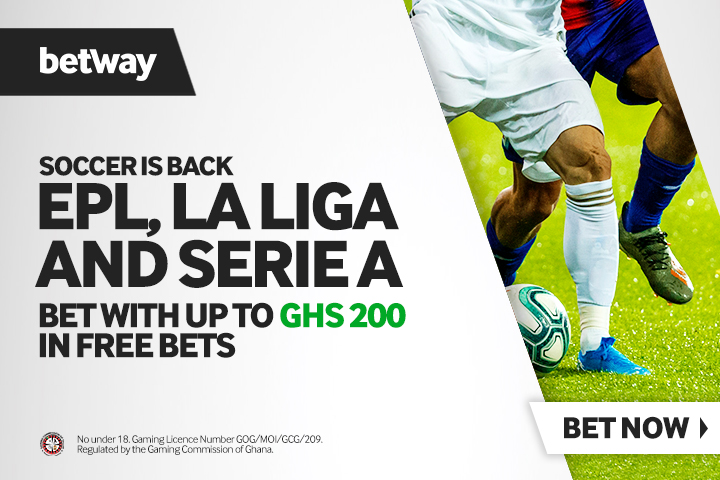 44 Year Old Bola Ray Becomes US$60,000 Richer
C.E.O of EIB Network, Nathan Kwabena Anokye Adisi was taken by surprise when Shatta Wale and Stonebwoy gifted him a whopping US$60,000 as a birthday gift on March 1, 2021.
The two dancehall artistes stormed the studios of StarFM to join many others who took time off work to celebrate Bola Ray on his special day.
To them, his contributions have brought a huge impact on the Ghana music industry which cannot be overlooked.
"Chairman you're the one holding the Ghanaian music industry down. You've done so much for us and we appreciate," Stonebwoy said.
Ghanaian business mogul, Nana Bediako Cheddar who was also present in the studio also topped up with an additional US$30,000 as a gift to the broadcaster.