'I'm gay' – Journalist Ignatius Annor opens up
Former Metro TV broadcast journalist, Ignatius Annor who now works with Euro News has finally come out as gay after denying ever being one for years.
In a new interview, he disclosed that the fear of losing his journalism career was the reason why he always denied it when confronted with it.
Ignatius also admitted that, the subject of homosexuality is very controversial and after denying being one in the past, some may think he's contradicting himself now.
Speaking on PM Express on Joy News, he said; "in the past, I had denied the fact that I was gay. I did that because of the fear of losing my career.
"At the time, I practised Broadcast Journalism in Ghana for a number of years and being on TV and being ousted brought a lot of pain to my life."
Ignatius Annor, who said he is an active of gay rights activist indicated that after studying for his Masters in the UK, he came back to Ghana looking for employment but none of the media houses were willing to hire him "just because of the stigma that surrounds my community".
"This is going to be the very first time, using your medium, to say that not only am I an activist for the rights of African Sexual Minorities [LGBTQ+] but I am gay; it is the truth that I have accepted, it is the truth that I will live by," the former Metro TV journalist stressed.
He added, "because I was ousted as a gay person and obviously, I denied because I was afraid of losing my job and also for the fear of what would happen to me personally…"
Ignatius Annor further stated that it does not feel okay for anybody to admit that he is gay and walk freely in Ghana or have access to employment or other social amenities which are "dehumanising and awful".
He explained further that the people who belong to the African Sexual Minorities group want to live in the country as any other heterosexual persons live without any stigma.
"I want Ghanaians to have an honest conversation about people who live in your family, people who are your brothers and sisters and see that these are human beings that deserve to have the very life you have and… to be free and go about their normal activity."
When asked how his family feels about his admission of being gay, Ignatius Annor responded that when he came back from the UK to Ghana in 2017, he had the burning desire to tell his family that he was gay but he thought of speaking to his mom first because "she is my only surviving parent".
"She looked me in the eye and said to me just because, according to her, at the time that she was listening to a preacher on the radio talking about how demonic it is to be a man and have love for your fellow man or be a woman and have love for your fellow woman and so, she was going to pray to cast out that demon away from me," he narrated.
He added that to hear that from his mom was very painful but he understood where she was coming from.
"That was not her idea; it was what [had] been repeatedly fed into the minds of people. So, my mom, three years ago was not accepting of it. I remember the following day, she came to say, 'I have not been able to sleep because of what you told me' and I could feel her pain because she thought I was going to put my life in danger for what others are facing particularly being a TV person and being suspected of being gay and not openly saying it.
I remember telling her she should forget I said that to her. I said that so that she could have the peace that she needs but at 32 years old today, I have lived a life of lies; I have lived a double life and no human being deserves to do that and to have accepted that truth and live the freedom that I live today, I am a very content person today," Ignatius Annor narrated further.
He said since he told his mom that she should forget that he said he was gay to her, they have never spoken about his sexuality again.
Annor admitted that throughout his denial, he let down his community just because he did not have the courage to own up to the truth and live it and he, therefore, apologised for it.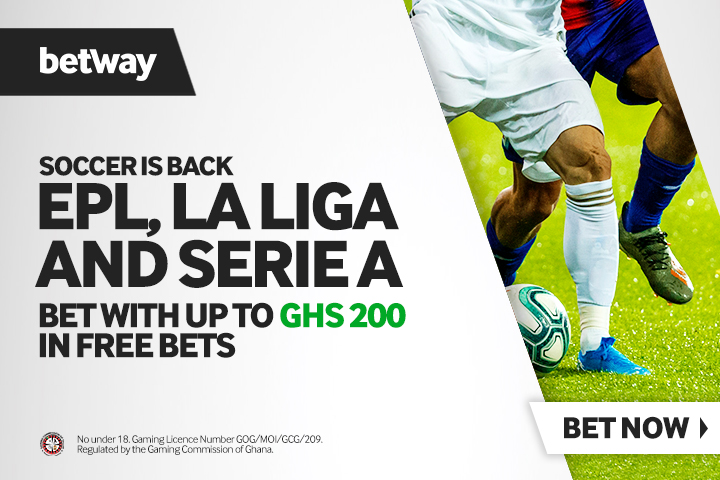 'I regret telling the world I dated married men to survive' – Moesha
Moesha Buodong, a well-known Ghanaian actress and socialite, has apologized for some of the statements she made during a CNN interview with Christine Amanpour in 2018.
During a 2018 interview with Christine, the Instagram model and influencer mocked Ghanaian women, claiming that "you can't make enough money as a woman" due to economic challenges at the moment, so "you need someone to take care of you."
"Our economy in Ghana is such that you need someone to look after you. As a lady, you can't make enough money here. Since even getting an apartment in Ghana needs a two-year deposit, and I just started working, so where can I find the money to pay?" she told CNN's Christine Amanpour in 2018.
However, in an exclusive interview with GhanaWeb's Elsie Lamar on Talker Tainment, the 30-year-old shared her deepest regret, saying, "Growing up, looking back, I would have withdrawn." I don't think I would have gone to that length to sit there and tell the truth about myself. It's all fine, though.
"That's me; the only difference is that I don't lie." I learn from my experiences and strive to improve as an individual. At the time, it was my reality, and I wanted her to hear about it. Still I don't think I would have done so at this moment. It's just that people are always criticizing me. And the fact that I am not that kind of person, my comments have caused me to be judged."
About the fact that people began to criticize her because of her comment, she remained thankful for those who did not rush to smear her name in the mud but instead stood by her and gave her hope.
"I am eternally thankful to the people who have stopped believing in me. They were attached to me, recognized the real me, and told others. They brag about how trustworthy I am. They remind me how humble and nice I am," Moesha continued.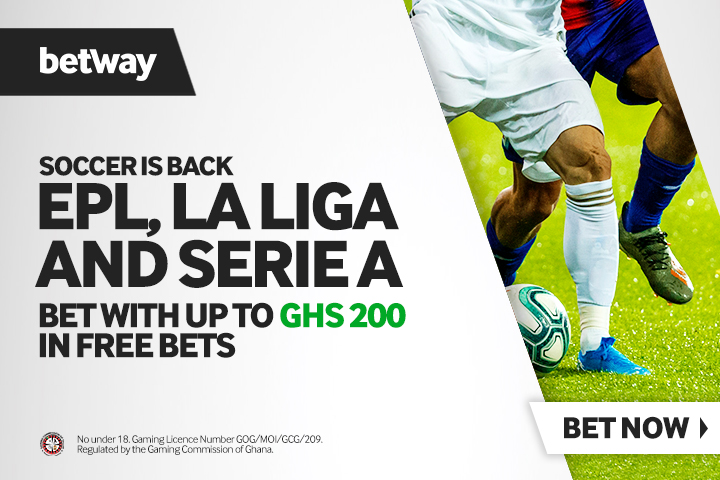 'I once met an Angel of God riding a bicycle'- Brother Sammy
Brother Sammy, a Ghanaian gospel musician, has spoken of his meeting with a divine angel.
Brother Sammy said in a radio interview with Okay Fm that he saw an Angel on a bicycle.
Brother Sammy described his experience with an Angel as follows: "I went to Mankessim Community Centre for an event where I performed to raise funds for a church," he said.
He admitted that he was not a full-time Gospel singer at the time.
The pastor and his wife, on the other hand, bolted with the funds during the fund raising.
Unfortunately, he only had 5 cedis in his wallet when he boarded the bus back to Kumasi.
He announced that as he was about to board the bus, a young man on a bicycle approached him and expressed his admiration for his success at the event the day before.
Brother Sammy went on to say that the young man handed him an envelope containing GHC500 and that just as he was about to thank him, he vanished.
He said that the young man was an angel who appeared to him.
watch video below.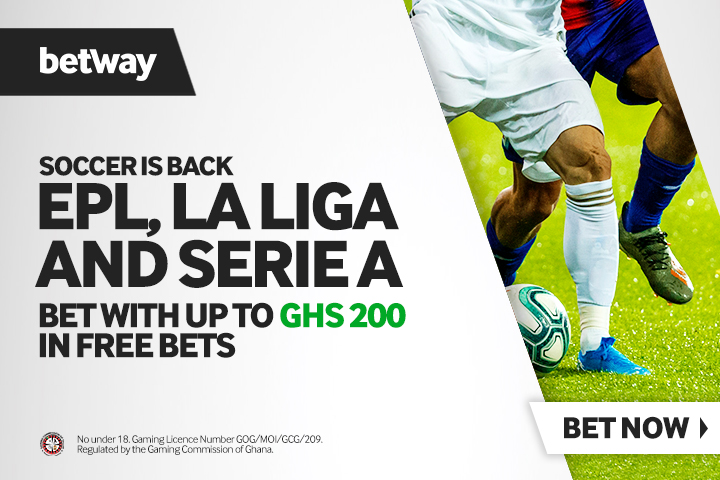 Sarkodie Discloses His Wife's Pet Name
Iconic rapper Sarkodie took to his social media page to shower his dear wife, Tracy Sarkcess with adorable love messages on her birthday.
According to the post he made on Twitter, Sarkodie refered to his wife as "Tray Tray"
Tracy Sarkcess turned 30 years today and her husband obviously showered her with lots of love.
Happy birthday Tray Tray 🖤😊 @TracySarkcess 👑 pic.twitter.com/lACgP6rVms

— Sarkodie (@sarkodie) March 3, 2021