'It Took Me 6 Years To Give Birth After Marriage' – Diana Hamilton.
Gospel star, Diana Antwi Hamilton who recently flaunted her adorable twins on their birthday has told Ghanaweb in an exclusive interview that she had a tough time conceiving after she got married.
Diana recounted that her biological sister was also going through a similar thing so when she composed her hit song 'Osoro Bekasa' it was inspired by her sister's situation but later she also took solace in the song as she couldn't get pregnant.
"I did not have any problems when I released my album, because I was newly married. My big sister however at the time was going through a lot so she was in mind when the song was made.
But after 3 years of marriage when I had not conceived, the song became more personal to me. In all that time, I did not give up," she explained to Bernice Owusuwaa of Ghanaweb.
She continued: "I used to cry, I used to get very sad. But blessed be to God that I never spoke against Him. I believed the right time would come.
During all that time, it was difficult for me, but when I came out of it I understood God. I have seen that He had a reason for what happened," she added.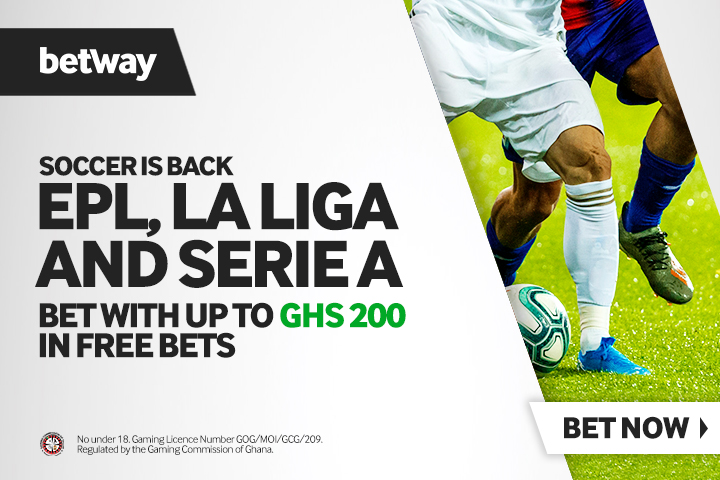 Iona Reine Drops Bombshell As She Subtly Confirms Dating Mzbel – Video
Iona Reine, the failing Ghanaian musician who was moving all over the place with Mzbel sometime back until they fell out, appears to have confirmed rumours that their relationship was more than just a mother-god daughter relationship.
Iona, in an IG Live session, says that Mzbel 'broke her heart' whilst looking like someone on the verge of tears.
The singer claims that her heart has only been broken twice in her life – once by a former lover and once by Mzbel, placing Mzbel's broken heart into a romantic category.
The two have been constantly accused of being lesbians throughout their relationship but they both denied.
However, Iona carelessly appears to confirm it in this video.
Watch…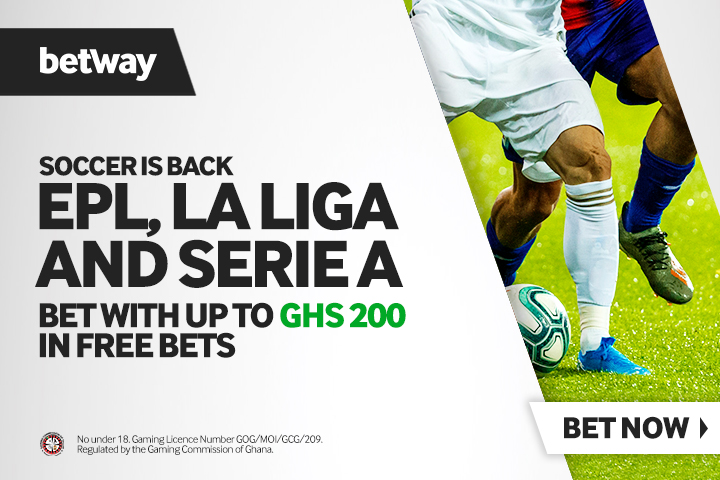 Michael Essien Is AGay – Ghanaian Prophet Alleges
A Ghanaian prophet described as Prophet Adu Boahen has come boldly to tag former Black Stars and Chelsea midfielder Michael Essien as gay.
Boahen claims that Essien has always been gay and that whatever kids Ghanaians think he has are not actually his.
Boahen made these crazy and unfounded allegations during a radio interview.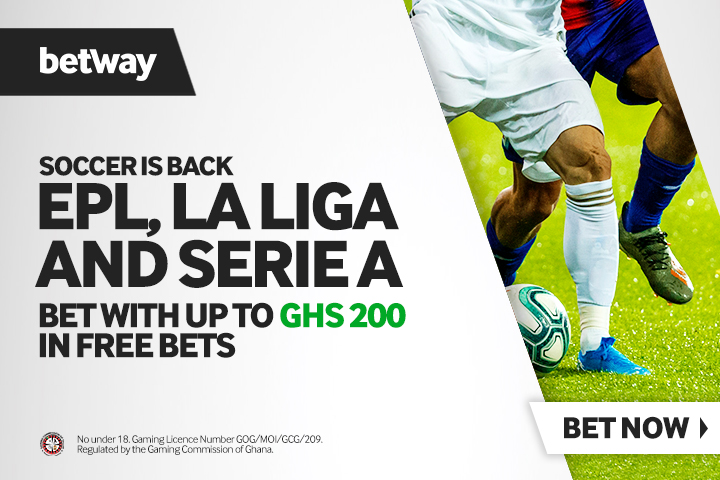 44 Year Old Bola Ray Becomes US$60,000 Richer
C.E.O of EIB Network, Nathan Kwabena Anokye Adisi was taken by surprise when Shatta Wale and Stonebwoy gifted him a whopping US$60,000 as a birthday gift on March 1, 2021.
The two dancehall artistes stormed the studios of StarFM to join many others who took time off work to celebrate Bola Ray on his special day.
To them, his contributions have brought a huge impact on the Ghana music industry which cannot be overlooked.
"Chairman you're the one holding the Ghanaian music industry down. You've done so much for us and we appreciate," Stonebwoy said.
Ghanaian business mogul, Nana Bediako Cheddar who was also present in the studio also topped up with an additional US$30,000 as a gift to the broadcaster.