Kumchacha Speaks Against Anal S3x, Endorses Pu$$y Licking (Video)
Popular Ghanaian prophet Nicholas Osei best known as Prophet Kumchacha has made some controversial comments about anal s3x and licking the female s3x organ that has thrown sex enthusiasts into frenzy.
The controversial prophet spoke against anal sex between men and women and at the same time endorsed licking of the pu$$y.
Kumchacha asked women to object anytime a man offers to have anal sex with them regardless of whatever gift the mam offers to give them. To him, any man who wants to engage in the act with a woman doesn't truly love her.
The prophet believes that the adventure can result in women getting infected with STIs and other problems. He added that anal s3x can even lead to death on the part of the woman.
While speaking on Pillow Talk, Prophet Kumchacha opined that even God frowns on anal s3x. He said the Holy Bible and the Holy Koran speak against the act.
When asked about his previous endorsement of licking a woman's pu$$y on a different show, the prophet said married couples don't have a problem especially when the man's manhood isn't active and he still needs to satisfy his partner but anal s3x according to him is a no no.
Watch the video below: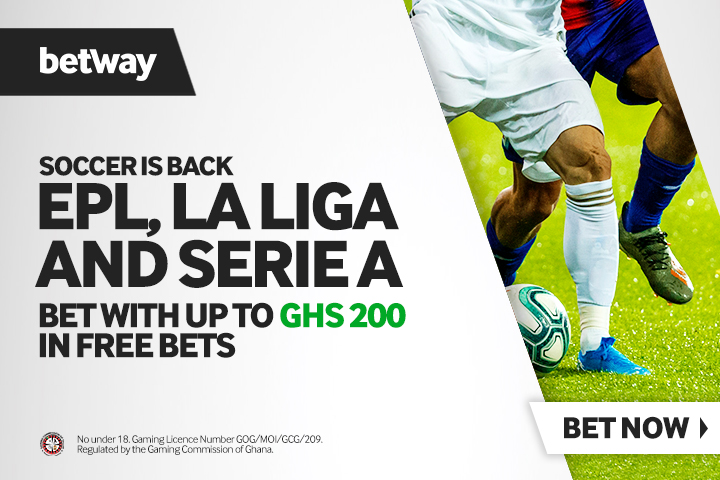 'I regret telling the world I dated married men to survive' – Moesha
Moesha Buodong, a well-known Ghanaian actress and socialite, has apologized for some of the statements she made during a CNN interview with Christine Amanpour in 2018.
During a 2018 interview with Christine, the Instagram model and influencer mocked Ghanaian women, claiming that "you can't make enough money as a woman" due to economic challenges at the moment, so "you need someone to take care of you."
"Our economy in Ghana is such that you need someone to look after you. As a lady, you can't make enough money here. Since even getting an apartment in Ghana needs a two-year deposit, and I just started working, so where can I find the money to pay?" she told CNN's Christine Amanpour in 2018.
However, in an exclusive interview with GhanaWeb's Elsie Lamar on Talker Tainment, the 30-year-old shared her deepest regret, saying, "Growing up, looking back, I would have withdrawn." I don't think I would have gone to that length to sit there and tell the truth about myself. It's all fine, though.
"That's me; the only difference is that I don't lie." I learn from my experiences and strive to improve as an individual. At the time, it was my reality, and I wanted her to hear about it. Still I don't think I would have done so at this moment. It's just that people are always criticizing me. And the fact that I am not that kind of person, my comments have caused me to be judged."
About the fact that people began to criticize her because of her comment, she remained thankful for those who did not rush to smear her name in the mud but instead stood by her and gave her hope.
"I am eternally thankful to the people who have stopped believing in me. They were attached to me, recognized the real me, and told others. They brag about how trustworthy I am. They remind me how humble and nice I am," Moesha continued.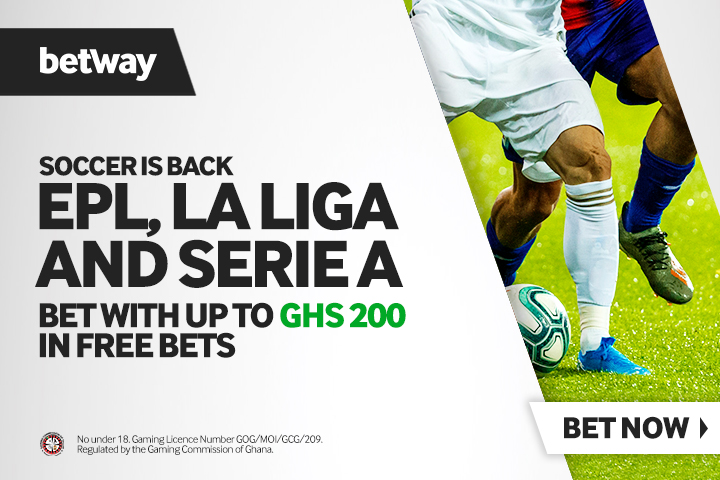 'I once met an Angel of God riding a bicycle'- Brother Sammy
Brother Sammy, a Ghanaian gospel musician, has spoken of his meeting with a divine angel.
Brother Sammy said in a radio interview with Okay Fm that he saw an Angel on a bicycle.
Brother Sammy described his experience with an Angel as follows: "I went to Mankessim Community Centre for an event where I performed to raise funds for a church," he said.
He admitted that he was not a full-time Gospel singer at the time.
The pastor and his wife, on the other hand, bolted with the funds during the fund raising.
Unfortunately, he only had 5 cedis in his wallet when he boarded the bus back to Kumasi.
He announced that as he was about to board the bus, a young man on a bicycle approached him and expressed his admiration for his success at the event the day before.
Brother Sammy went on to say that the young man handed him an envelope containing GHC500 and that just as he was about to thank him, he vanished.
He said that the young man was an angel who appeared to him.
watch video below.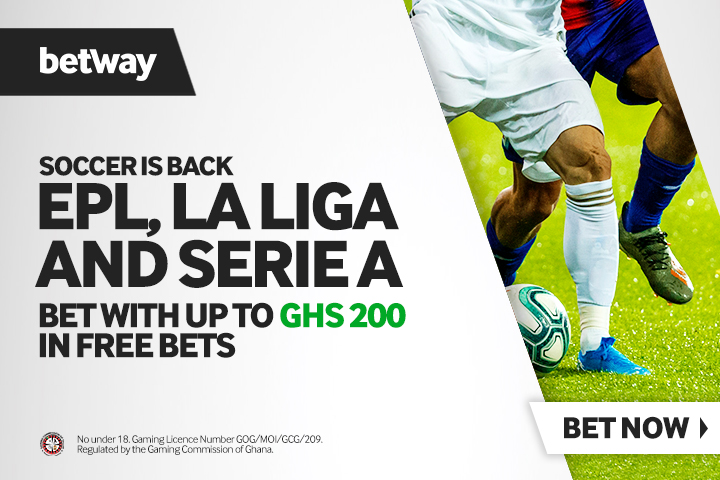 Sarkodie Discloses His Wife's Pet Name
Iconic rapper Sarkodie took to his social media page to shower his dear wife, Tracy Sarkcess with adorable love messages on her birthday.
According to the post he made on Twitter, Sarkodie refered to his wife as "Tray Tray"
Tracy Sarkcess turned 30 years today and her husband obviously showered her with lots of love.
Happy birthday Tray Tray 🖤😊 @TracySarkcess 👑 pic.twitter.com/lACgP6rVms

— Sarkodie (@sarkodie) March 3, 2021