Lil Wayne Earns Fifth No. 1 Album With 'Funeral'

Lil Wayne is continuing his GOAT status into the new decade.
With the release of his latest album, Funeral, Lil Waynehas scored his fifth chart-topping project debuting at No. 1 on the Billboard 200. According to XXL, Funeralsold 139,000 equivalent album units in the first week. The album has also been streamed over 134 million times.
While these numbers are impressive and certainly something for Weezy to celebrate, Funeral's performance doesn't stand up to Wayne's last album, Tha Carter V, which racked up 480,000 equivalent albums in its first week. However, many critics credit Tha Carter V's seven-year build up with its immediate success.
In a recent interview with Beats radio host Zane Lowe, Wayne talked about how it feels to have twenty albums under his belt. Reflecting on his career, Tunechi said, "That's always beautiful to look back at the finished product and what we came out with, what we ended up with. And also, the results of the finished product is always rewarding, as well. I have beautiful fans." Wayne went on to assure the public that he has no shortage of inspiration for future projects, saying, "But my fans also know that once it's put out, they already know I'm moving on. The already know I got twenty more albums already in my back pocket."
Weezy joined Roddy Rich, Eminem, Post Malone, Russ, Yo Gotti, and more as chart toppers this week. A true testament to the state of hip hop as a form of mainstream popular music, rap artists are currently holding all five top spots on the list. Lil Wayne's first appearance on the Billboard 200 occurred over twenty years ago when Tha Block is Hot debuted at No. 3, back when hip hop was still considered somewhat of a fad.
Wayne is just one of many artists proving that the genre will stand the test of time, and that the most talented hitmakers in rap can sustain decades-long careers.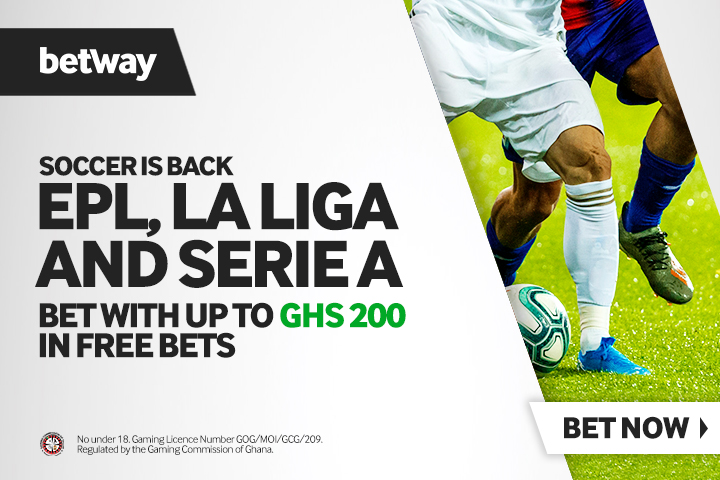 "Pope Skinny is G@y and he use to visit G@y nightclubs when he comes to Germany"- LGBTQ member reveals
Collins Agbedanu-Kröger, a Ghanaian-German video blogger identified as Black Jesus, has chastised Pope Skinny for his anti-LGBTQIA remarks.
In a Facebook live, Black Jesus, who has proclaimed his identity as bisexual, called out rapper Pope Skinny for still being homosexual.
According to Collins, Pope Skinny used to frequent Epo nights club's "gay nights" events for lesbians, and Skinny was present at all of the gay nights that were organized.
During one of his Facebook live segments a few days back, Pope Skinny was seen thrashing the LGBTQIA, and he also chastised the late Ebony Reigns for being murdered by the gods of the Brong Ahafo area while she was committing lesbianism with her friend Franky.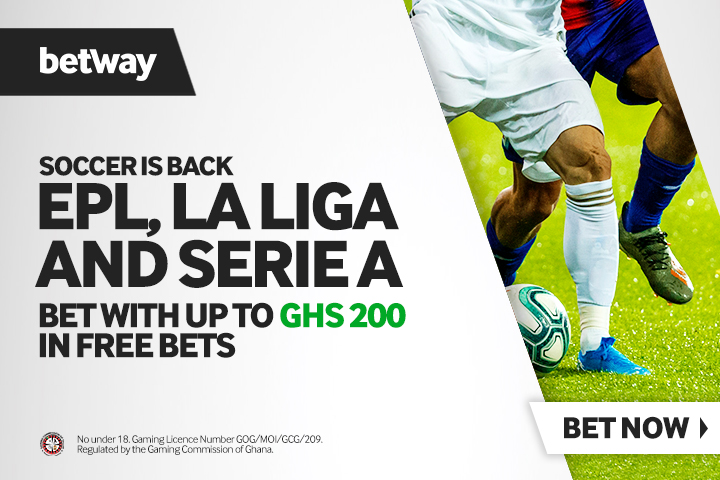 Michael Essien supports LGBT community
Former Black Stars midfielder and one of the most famous Ghanaian players of all time, Michael Essien, has thrown his support fully behind Ghana's LGBTI community.
Essien in a post on his social media handles says he stands with the community in Ghana which is currently facing hostile public pressure.
An office for gays in Ghana was closed down by the police on the orders of the state, after days of intense public calls for it to be closed.
A trans woman was also attacked in the streets of the capital recently.
In light of Ghanaians' staunch hostility to the LGBT community, some big celebs are showing them their support.
Earlier today a letter signed by over 60 UK celebrities with Ghanaian roots, including Idris Elba and others, expressed solidarity with the LGBT struggle in Ghana.
Essien has also decided to join the fight on the right side by declaring his support for the LGBT community.
Taking to Instagram, the 'bison' wrote: "We see you, we hear you, we support you. Our LGBTQIA plus Community in Ghana #ghanasupportequality 🇬🇭🤝🏿,"
Predictably Ghanaians have already started showering insults and hate on Michael for his stance. Obviously as a Ghanaian you can never disagree with the masses or you face insults.
The brainless insults of a few social media users obviously changes nothing about Essien, who has taken a brave stance.
Check out his post below…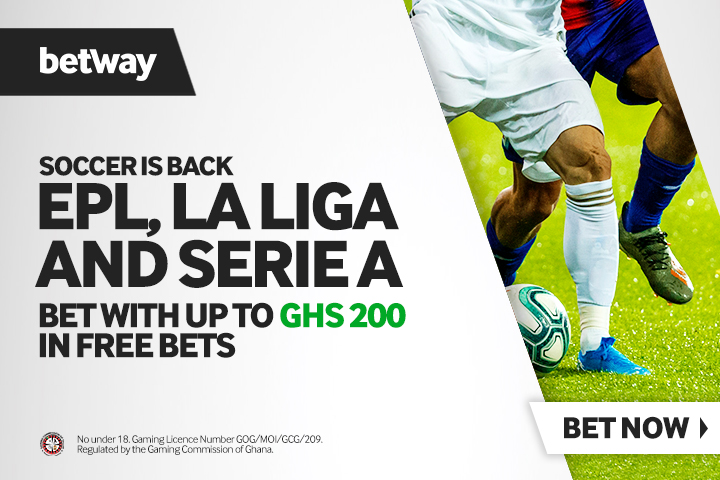 I will support Sarkodie, D-Black or Edem to become MUSIGA president – Shatta Wale reveal
Multiple award winning Dancehall musician, Shatta Wale has thrown his support to some colleague musicians who he believes can lead the Music industry.
The Music industry personnels are already preparing for life after Obour whom most musicians believe have failed them as their Leader.
Speaking in an interview on accra based Radio Station, Star FM. Shatta Wale indicates it's time to get an active musician to lead the industry. When asked whom he has in mind, he mentioned Sarkodie, Edem and D-Black as artists he believes can make a great difference.
"Well l would say l have certain colleagues in the industry who l feel have that position. Somebody like Sarkodie, Ayigbe Edem….D-Black is also that kind of person we can say" shatta said.