Nigerian Actor, Pete Edochie Shares His Last Words To J.J Rawlings
Veteran Nollywood actor, Pete Edochie has sent a beautiful message to the late Ex-president of Ghana, Jerry John Rawlings.
The duo some time ago met in Ghana where they ended up becoming best of friends because of their similarities in appearance and moral conduct.
The demise of J.J Rawlings have left an indelible mark in everyone's heart and Peter Edochie is no exception.
According to the veteran Nollywood actor, the demise of Jerry John Rawlings only reminds him that death is inevitable and awaits every man.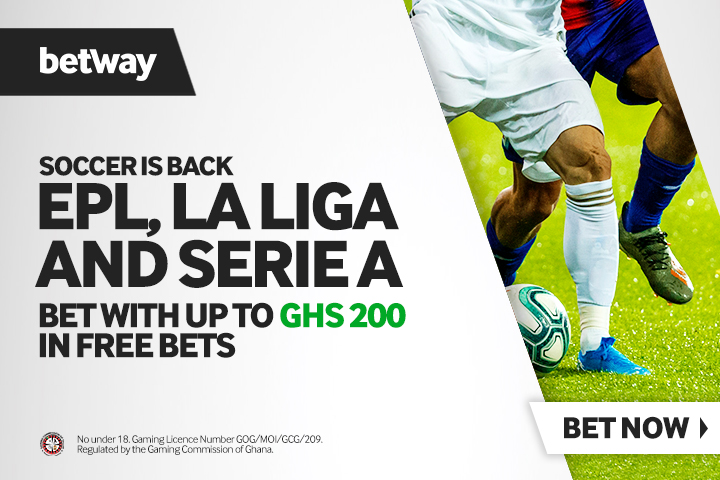 Eazzy Endorses LGBT Rights in Ghana
Former Lynx entertainment star Mildred Ashong, known professionally as Eazzy (baby), has come out boldly to support LGBT rights in Ghana.
Eazzy, speaking in an interview with Kastle Fm in Cape Coast, said as far as she's concerned love knows no boundaries and everyone should be allowed to love whoever she wants.
She should get ready for rampant attacks from Ghanaians following taking this position.
The issue of LGBT rights has become the biggest topic in Ghana in recent weeks.
Ghanaians have risen up in unified bigotry as they fight against any acceptance of the LGBT community in the country.
Some gay people have even been attacked!
In the midst of that homophobia, any public figure who has expressed support for homos*xuality has faced vicious attacks from Ghanaians – just ask Michael Essien.
Eazzy however is throwing her support behind equal rights and not the rest of the country who detest anything gay.
She said on Kastle Fm: "Oh me I believe that people should be free to do whatever they want to do and love whoever they want to love…I'm not so rigid when it comes to such issues because I'm a very free spirited person and I don't hate anyone based on their s*xual choices, if that's how you are, you can't change it"
She added: "I think that human rights can also do something similar to make the people happy without affecting other people's lives,"
Eazzy's surprisingly enlightened comments are sure to turn Ghanaians on her – although as she's not too much in the public eye these days perhaps she won't suffer as much as Essien.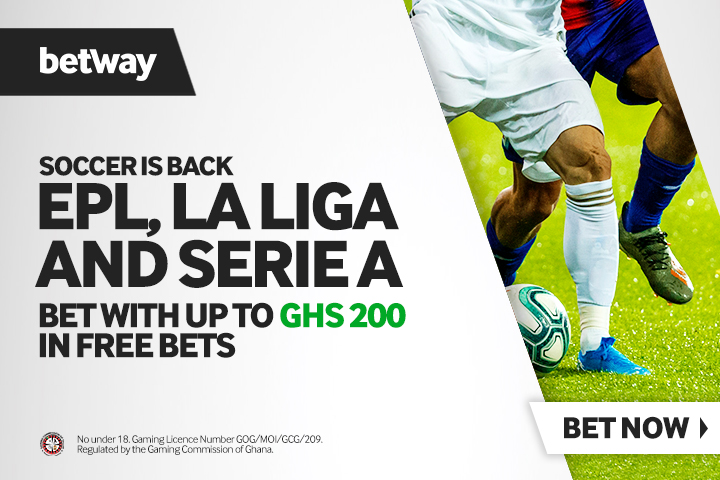 Gold Nkoaa! Tracey Boakye Shows Off Gold Designed Bedroom Online(Video)
His Only Chick aka East Legon landlady Tracey Boakye is unbothered about news circulating that she was evicted from her own property to go squat with a friend.
The actress claimed she was not evicted because she could not pay the bills of the house but she moved to a bigger mansion, which some close friends of hers say is also a lie.
In a new attempt to prove she is a rich lady living the best of her live, Tracey has shared a video taking her fans and haters on a tour into the gold-themed interior of her master bedroom.
Her bedroom had bed with gold frames and gold everything including tables and curtains.
Gold Nkoaa! Tracey Boakye Shows Off Gold Designed Bedroom pic.twitter.com/k0Y4Rz7I5p

— Kofi Modern (@KofiModern) March 8, 2021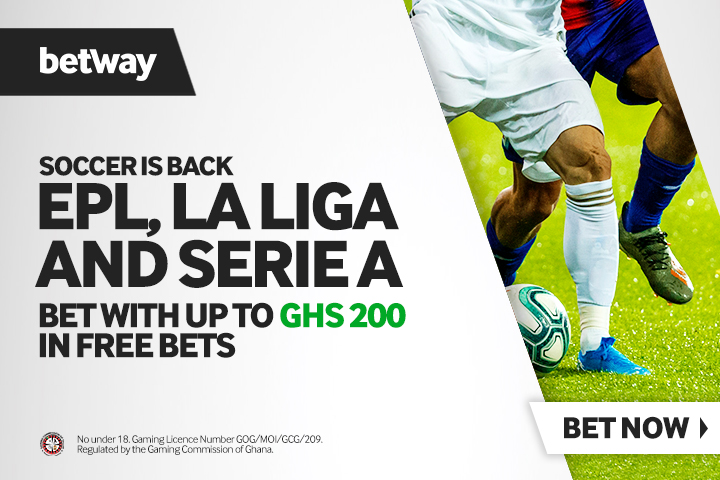 Serwaa Amihere Celebrates Her 31st Birthday With Hot Photos
Ghanaian broadcasting journalist Serwaa Ahimere has caused stir with her amazing photos as she celebrates her birthday.
She won the Television Female Newscaster of the Year Award at the 2018 Radio and Television Personality Awards.
The controversial GHOne TV journalist turns 31 today 08 March 2021