Nothing wrong with switching accents as an actor – Ama K Abebrese defends Leila Djansi.
No nonsense Ghanaians have blasted filmmaker Leila Djansi following her remark that her African accent has cost her a lot as far as her career is concerned.
Thus, Leila Djansi in interview on Daybreak Hitz with Andy Dosty most recently revealed that her African accent has made her lost uncountable number of jobs as well as movie roles.
But to the voice of Ghanaians especially those on social media, Leila's comment is simply uncalled for and unfortunate considering the fact that a lot of Africans not excluding Lupita Nyong'o are making it big with the very accent she's disrespecting.
But actress Ama K Aberese to the rescue of Leila Djansi has posited that there's nothing wrong with what Leila said adding that she believes actors must be versatile to better enable their acting prospects.
"I totally understand where Leila is coming from because the reality of the matter is when you are in LA, Nollywood, sometimes you get that cast profile and they say American or UK accent or we looking for someone with a Jamaican or Ghanaian accent and I have been to auditions like that, for her as a director to say that, there is nothing wrong with it", she told Doreen Avio in an interview.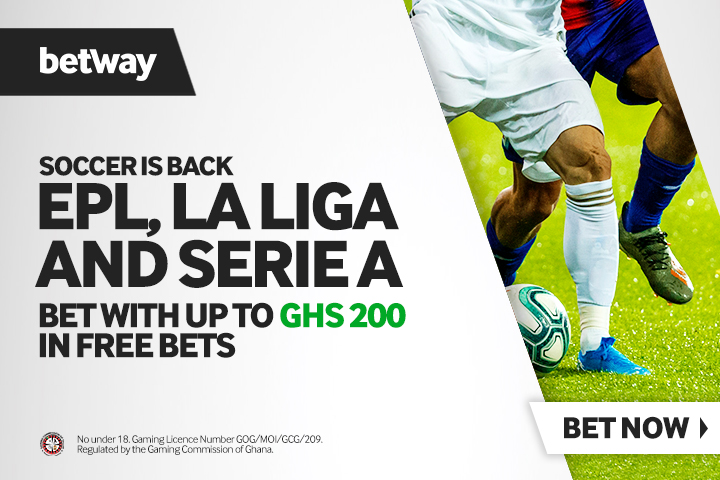 Edem donates huge items to 37 military hospital
Dennis Edem Hotor also known as Ayigbe Edem is a Ghanaian rapper and hip hop artist from the Volta region.
He has been in the music industry for almost two decades and is still consistent in his music career.
In an Instagram video of the "Gbevu" nation president, he was captured donating a lot of items to the 37 Military Hospital in Accra.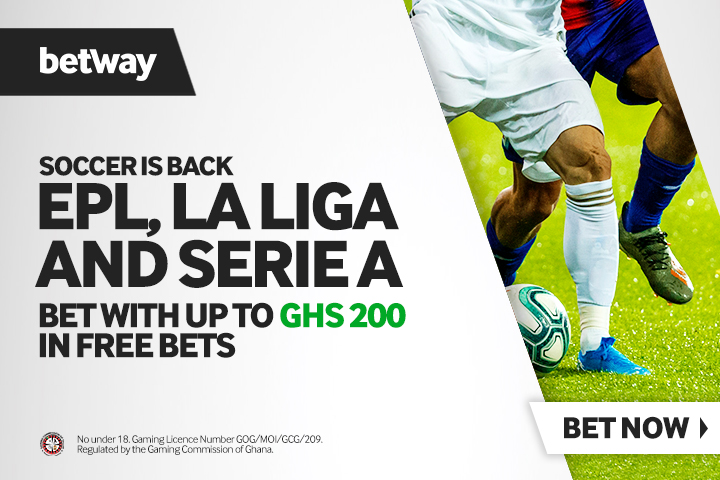 Kumawood movie producer drops wild revelations about Nana Ama McBrown
Veteran Ghanaian movie producer, Samuel Nyamekye has sung the praises of Nana Ama McBrown in a latest interview over her immense contribution to the development of the Kumawood industry.
During an exclusive interview with ZionFelix monitored by browngh.com, he revealed that anybody who works with the actress in a movie automatically becomes a star and so each time he wants to unearth new talent, McBrown becomes the source.
The CEO of Miracle Films who doubles as an evangelist added that the United Showbiz hostess is the magic for all movie producers and even the entire industry as a whole.
He stated emphatically that any actor or actress who mounts the same set with McBrown becomes a star.
Citing examples, he said Agya Koo, Apostle John Prah, Lil Win, Mercy Asiedu, Mr Beautiful and several other actors rose to fame after filming with Nana Ama McBrown.
Mr Nyamekye stressed that McBrown is a key in Kumawood when it comes to the upbringing of new talents.
Source:brownGh.com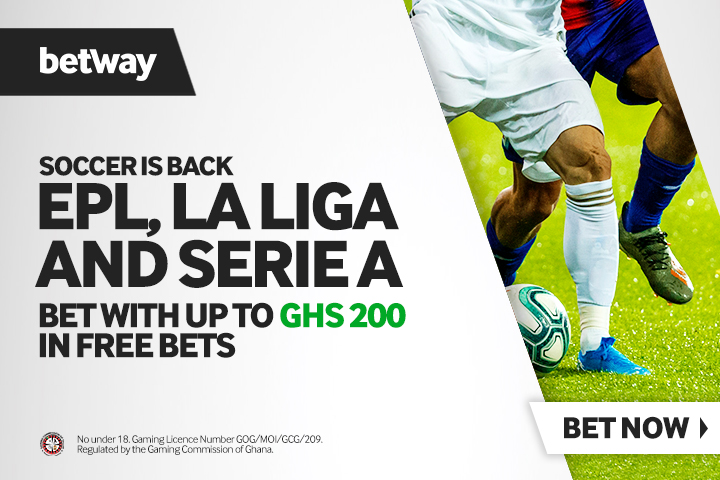 Funny Face finally out of psychiatric hospital(Video)
Funny Face now back to his normal lifestyle from the psychiatric hospital after Adebayor's visit.
Ghanaian actor and comedian Benson Nana Yaw Oduro Boateng also known as Funny Face welcomed back in his house.
He was directed to the psychiatric hospital for treatment by court's order after he was sent to the court for unlawful firing of gunshots.
While receiving treatment, his twins alongside with his baby mama whom he had wanted to meet for a long time paid him a visit through his friend Kwaku Manu.
Later along the line, the same Kwaku Manu led Funny Face Bossom friend Emmanuel Adebayor to pay him a visit at the psychiatric hospital.
Funny Face has posted a video on his Instagram page as he is seen happily dancing and jubilating in his house.