Original Shana Arrested Over Slay Queen Ama Broni's N@ked Tw3rking On Stage Before Her Death, More Trouble Looms (Video)
Ghanaian Musician Original Shana has been arrested over slay queen Ama Broni's naked twerking on stage before her untimely death.
Ama Broni, known in real life as Jennifer Osei was buried on February 11 after she met her untimely death at a Kasoa street carnival where Original Shana performed.
Ama Broni took to the stage at the street carnival to twerk naked after Original Shana dared the crowd that he will give $100 to anyone who can climb on stage and twerk naked.
Developments after the death of the slay queen has shown that news about her and circumstances surrounding her untimely death are far from over.
From the camp of Original Shana, his manager has revealed that his artiste was arrested over Broni's naked twerking at the carnival.
In an interview with zionfelix.net, Shana's manager narrated that the police from Kasoa Liberia Camp Police Staion came to his office on the directon of the Police commander but they couldn't meet him. They called him and told him that the commander sent them to bring Orginal Shana.
Shana's manager told the police that they will come to the policestation in the evening. At the police station, their statements were taken and they were arrested and transfered to the Kasoa Police Headquarters.
The manager told zionfelix.net that they are being processed for court and they will be in court on Tuesday.
Watch the video below: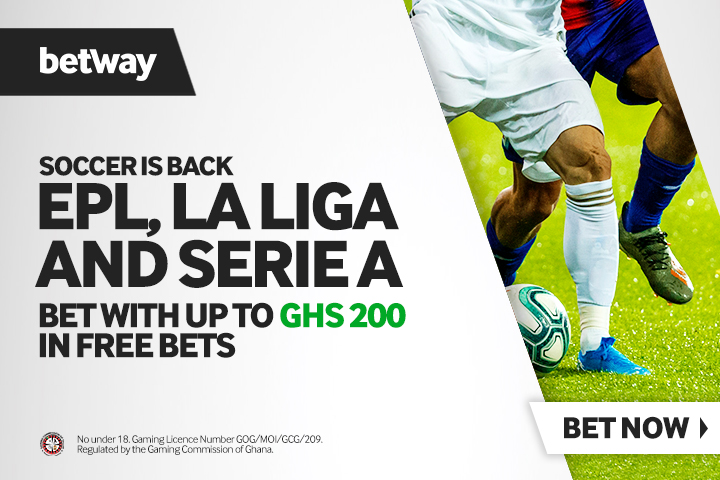 Kwame A Plus reveals dirty secrets about Mona Gucci
Kwame A Plus has called on Mona Gucci to stop fighting him or else he'll reveal some dirty secrets about her that she won't like.
The TPP Boss in his message revealed certain little secrets about Mona Gucci and threatened that if she dares insult him again, he'll say more.
A Plus also told Mona that she must know what ever happened at UTV wasn't planned against her.
Read what he posted on Instagram below:
"Dear Mona, please, I beg you. Enough is enough!!! Let's channel our energies into productive things. You cannot fight me.
The only reason why I'm quiet is because I still like you. Nobody planned anything. It just happened.
Stop the noise and the voicenotes on WhatsApp that your friend bi said I wanted to chop her blablabla.
That Barbra girl is not telling you the truth dear. If it's the obroni girl called Barbara then I been chopping her since 2014. Ask her!!!
The last time I was tired so I just press press her small and gave her 500 Ghana. Herh Barbara, e be so you dey? You take my money finish go report me to Mona. Nyame betua wo ka paaa 😂😂😂😂😂😂😂😂
My lady you can'tdo anything!!! Forget it!!! On Tuesday night when you were talking to that your ex boyfriend I was on the line ooo.
When he asked you what you'll drink and you said champagne I was on the line!! I have the recoding. All the boys were listening to you.
That was not the only time I've set you up to record you. In the past 7 days, I've recorded you 37 time.
Have you forgotten that you went to cook in a house in community 18? Come on dear!! Can't you see that I don't want to fight you?
Let's stop this. I'll call @afiaschwarzanegger to stop attacking you. You have won 🏆 the fight. It's ok!!!
If you want to trend lets plan it well. If you are enjoying it like this too please tell me so that I don't open keys which will defeat the agenda.
Please please please, Sister please, like I said, let's channel our energies into better things. Forget this beef. Love 💘😻💜 you still. Enjoy the weekend. #halfmanhalfbosom😃"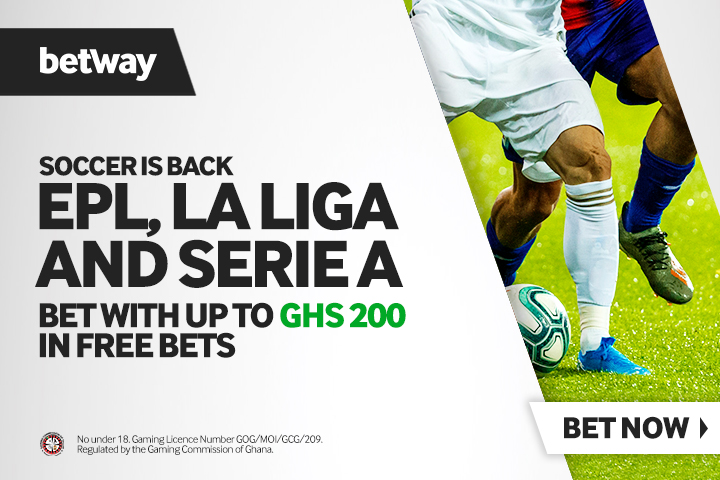 Pono Goes In Hard On Shatta Wale, Samini , Sarkodie Others On New Diss Song

Yaa Pono has unleashed his dragon on Shatta Wale in his new diss song dubbed 'Facts.'
The boss of Uptown Energy who is desperately looking for Shatta Wale's trouble in order to shed a slice of his (Wale) fame made a somewhat good attempt with his flurry of punchlines that also aimed shots at Samini, Sarkodie, and Tinny.
Yaa Pono lashed out at Shatta Wale as he describes him as a Jon Boy who pimped his girlfriend (Michy) in order to be signed onto a record label.
He also wondered why Shatta Wale could 'descend' so low by collaborating with Kumasi rappers after his high-profile collabo with Grammy award-winning superstar, Beyonce.
Listen to the track below;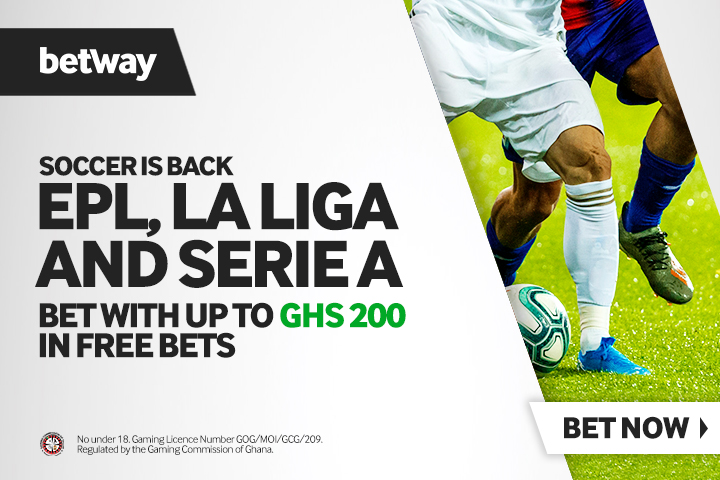 Broadcaster Nana Yaa Brefo Shares Painful Story About How She Got Divorced, Lost Her Baby And Womb (Video)
Popular radio and TV personality, Nana Yaa Brefo has shared the heartbreaking story of how she went through a divorce and lost her baby and womb in the past.
During a sit-down with her colleague broadcaster Yaa Konadu, Nana Yaa Brefo said that her challenges in life should motivate others to accept the fact that there is more to life than a few things.
The presenter who recently quit her job at Adom TV to join Angel Broadcasting Network's Angel TV and Angel FM Accra, narrated in the interview minored by zionfelix.net how she has been divorced in the past, lost her baby, and womb at some point in her life.
She said, 'I have married before, I have lost my baby before, and I have lost my womb too but life still goes on'.
Nana Yaa Brefo added that even though all these things she has gone through are things that can break one down totally, people should understand that there is more to life.
Kindly watch the video below