Pappy Kojo clarifies his comments about being gay
Pappy Kojo made headlines a couple of days ago after declaring on live television that he was gay.
In what looked like the rapper coming out of the closet, Pappy told Giovani Caleb, host of the SHOWBIZ360 show on TV3 that he is into men.
This statement he made after Giovani probed into his relationship with the actress and movie producer, Yvonne Nelson.
The rapper who hails from Takoradi, in response to whether he dated Yvonne, stated without mincing words that he was gay.
Pappy added that Yvonne would hook him up with some attractive men stating that his ideal kinda man was John Dumelo.
The audience broke into a loud laugh as Pappy grinned at the camera after making this statement.
The rapper is one of the perkiest celebrities in the country and many thought he was only being playful.
However, after stories of him being gay came out, the Awoa wordsmith has come out to clarify his statement.
In a post on Instagram Pappy Kojo wrote, "Guys let's be calm , if I start snitching on the girls I've been with I will be sacked from Ghana ??, I'm a rapper I can call myself Gabriel whenever I want & I still think John is cute."
He asked newsmakers to slow down on propagating news of him being into men because it was only a joke.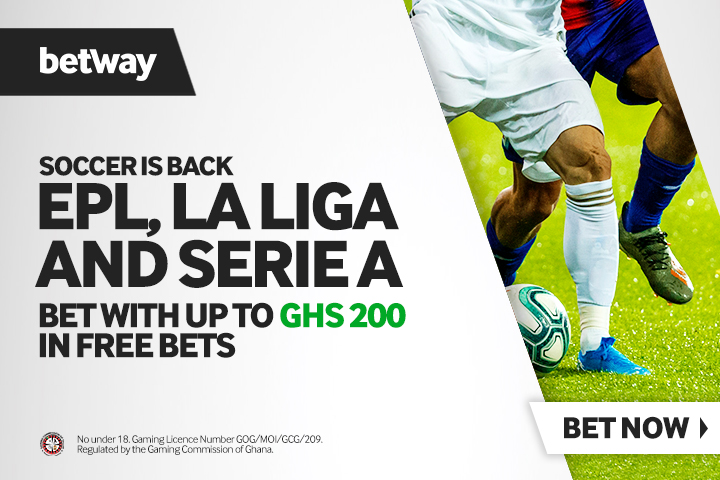 Stonebwoy Teases Fans As He Shows 1000s Of Songs Yet To Be Released On His IPhone (video)
The Bhim Nation President, Stonebwoy has got fans fired up after this video hit the net.
The phenomenal dancehall act has dropped bangers and hits back to back since his entry in the music scene, and from all indications there's more to come.
Fans of Stonebwoy went haywire after this video of him showing off his unreleased songs on his phone.
This happened during an interview where he was asked if another album is dropping, he quickly went ahead to show his phone which had a number of songs and started scrolling and scrolling and said these are all unreleased songs.
Video below;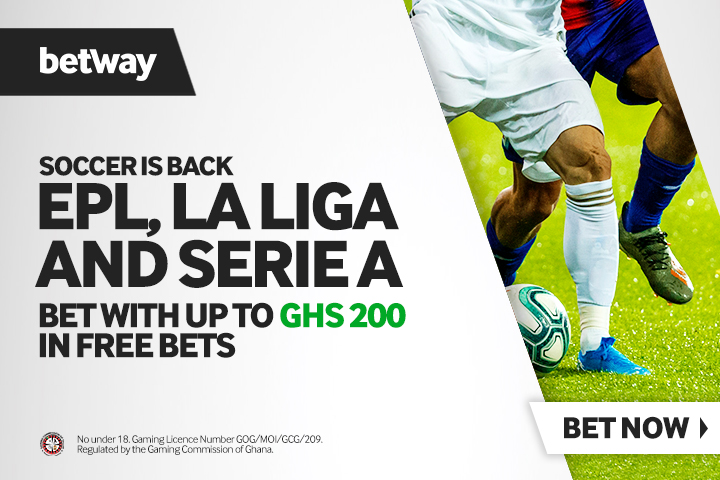 God Loves Homosexuals – Kwabena Kwabena Tells Critics
Veteran Ghanaian highlife musician George Kwabena Adu popularly known as Kwabena Kwabena has joined the growing list of celebrities and influential people who are voicing support for the respect for the human rights of the LGBTQI community.
The guitarist is calling on Ghanaians to desist from attacking gays and lesbians because God loves them just as anyone else.
He revealed how sad he feels when he comes across the hate been spewed by pastors and Christians against the LGBTQI people.
He made the remarks in a post on his Instagram page which has been sighted by modernnewsgh.com
He wrote: "To the men of God who are spewing hate at our queer brothers and sisters. How do you read your bibles again? I'm very saddened especially realizing how much hate we have haboured in our hearts. It's scary. Decided to remind the clergy and any man of God of their duty as stated in the Bible. Ephesians chapter 4. God is Love so anything that incites hate is not from God."
See screenshot below: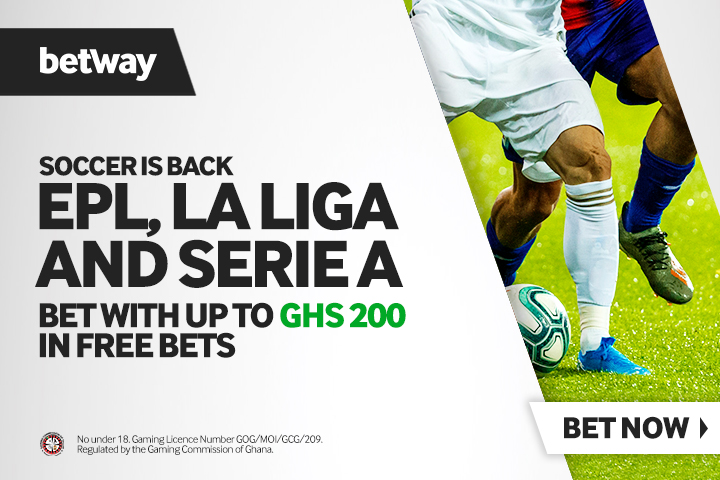 Burna Boy Features In Pepsi Global Ad With Messi And Paul Pogba- Watch Video
Burna Boy has been featured in the new Pepsi commercial which was unveiled on February 23.
The Nigerian singer lent his voice to the theme song along with Becky G in an advertisement that features Lionel Messi, Paul Pogba and Raheem Sterling, and Mohammed Salah.
"It was a privilege to work with such superstar players on this year's Pepsi football ad," said Scholfield. "Each delivered an excellently accentuated version of their off-the-pitch personality to the spot, as naturally and skillfully as they would on the field.
Pepsi, our creative team, and all of our post-production partners were awesome collaborators to work with. Each of them smashed it on every level, making the film the epic piece it is," Henry Scholfield who directed the advert said.
Omo. Nobody do ad reach Pepsi. Because … 🔥🔥🤯 and is that not Burna on the vocals? 🔥🔥🔥 🦍 pic.twitter.com/nvG25pRQE9

— Chidi Okereke (@Chydee) February 23, 2021