Shatta Wale sacks Militants?
Shatta Wale announced that he will give out two cars to two lucky fans. The artiste promised via a post on Facebook that he will gift 10 phones to female fans.
Information gathered by Hitz FM's 'You Sey Weytin' team from close source indicates that, Shatta Wale is trying to strengthen his fan base and recruit new team members after parting ways with some of his very close friends.
He is said to have dissolved the popular music group, Militants, which he formed. The trio included Addi Self, Captan and Joint 77.
The source said the 'Melissa' hitmaker sacked his Militants because they had constantly meddled in his personal affairs.
Shatta Wale seemingly confirmed this claim in an interview with Da Don on Hitz FM's 'You Sey Weytin' while revealing the purpose for sharing cars and phones.
"I just decided to show appreciation to the ones who are constantly doing the work….they can stay loyal to the movement. If you are a fan, all you care about is the music and how we can push the brand to the next level is what is important. Some of the fans, sometimes they want to come into your personal life and things. It is an example to just show other fans that when you are supporting an artiste, his personal life is different from his professional life," he said.
The rumour that Shatta Wale has sacked the Militants comes months after showing his cousin, Blade, the exit in the Shatta Movement camp. Further checks revealed that the artiste has not posted anything about the Militants for close to a month.
The artiste in the past, constantly promoted the works of the Militants and even shared their Facebook posts on his wall.
Surprisingly, Shatta Wale who always mounts the stage with his Militants, performed alone at his recent Mpatuam concert on Farmers' Day.
In the live Facebook video of the event, Shatta Wale, single-handedly performed 'Taking Over', a song he recorded and mostly performed with the Militants.
The close source also revealed that the Militants are currently pleading with the singer to rejoin the core team.
Source: Myjoyonline.com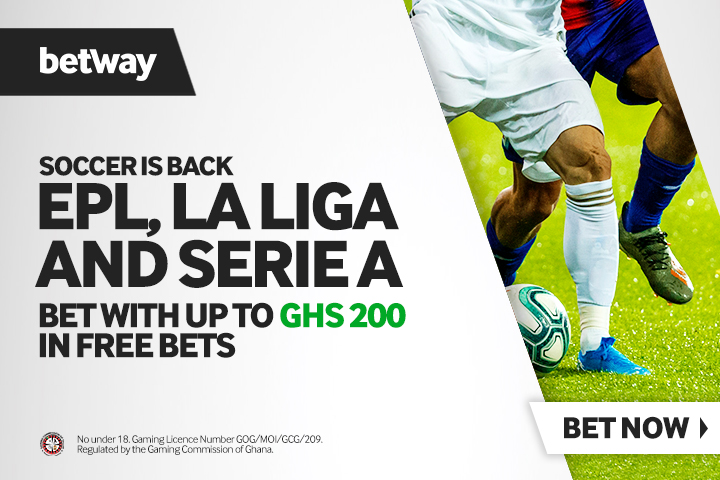 BREAKING NEWS: Happy FM's DJ Adviser Is Dead!
Reports reaching the news desk of modernnewsgh.com confirms the death of Happy FM's DJ Adviser.
The popular disc jockey and radio personality at Happy FM was reported dead this morning.
However, the cause of DJ Adviser's death is not known. Happy FM is also yet to break the news – officially.
Meanwhile, political activist, Kwame A-Plus confirmed what was a mere rumour on social media when he posted on his wall about DJ Adviser's death.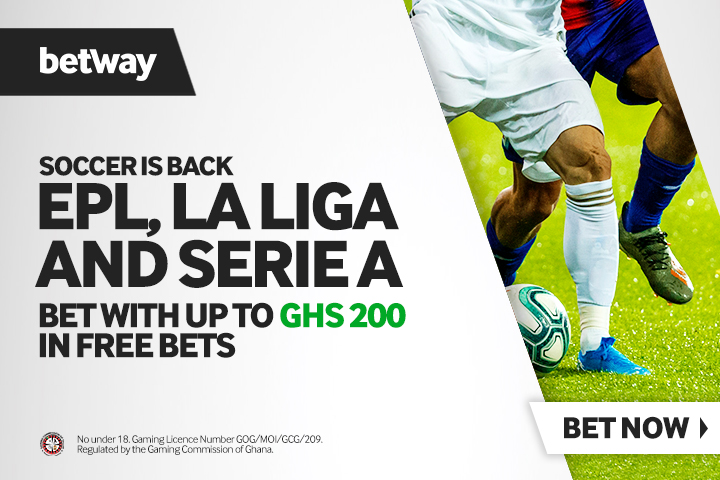 Tracey Boakye Finally Reacts To Reports Of Being Sacked From Her East Legon House
Finally, Tracey Boakye has reacted to reports that she's been sacked from her East Legon house over rent issues.
According to Tracey Boakye, she has decided to rent out the whole house to whoever is interested and moved to a different house.
Tracey has taken to social media to share a video showing a definite look of her East Legon mansion.
She has said that anybody who doubt she's the owner of the house can come and rent it to see who signs the tenancy agreement.
This comes following reports that Tracey Boakye has been kicked out of her East Legon house after she was unable to renew her rent.
According to reports, Tracey has turned a squatter as she's currently living with her boyfriend Obrempong in Ashaley Botwe.
But Tracey claims she's lost nothing. She has just decided to change her environment and rent her mansion out.
Check out the post below;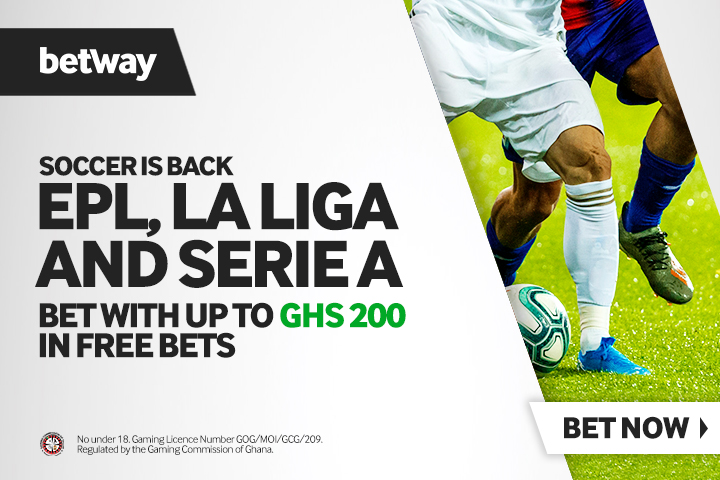 Iona Reine Drops Bombshell As She Subtly Confirms Dating Mzbel – Video
Iona Reine, the failing Ghanaian musician who was moving all over the place with Mzbel sometime back until they fell out, appears to have confirmed rumours that their relationship was more than just a mother-god daughter relationship.
Iona, in an IG Live session, says that Mzbel 'broke her heart' whilst looking like someone on the verge of tears.
The singer claims that her heart has only been broken twice in her life – once by a former lover and once by Mzbel, placing Mzbel's broken heart into a romantic category.
The two have been constantly accused of being lesbians throughout their relationship but they both denied.
However, Iona carelessly appears to confirm it in this video.
Watch…