'Sucking Drake's dick made you feel bitter, my man is better than weak you' – Nicki Minaj says as she destroys Meek Mill

American rapper and singer, Onika Tanya Maraj-Petty known professionally as Nicki Minaj has verbally destroyed her ex-boyfriend, Meek Mill on Twitter.
It seems she isn't a lady who is cheap for any man including her ex to walk on.
A while ago, Meek Mill tweeted;
"You sad you willing to crash your man because you losing now and everybody in the industry know you a bad person! You been knew your brother was raping that little girl that's why I got away from you!,
The only way you can try to kill my career is to say I beat women … talk about ya brother convicted of rape and you been knew and paid for his lawyer … ya little brother touched that lil girl too! You know I know … you want me to crash with ya boyfriend and I won't."
Nick Minaj has taken her time to address all the issues by labeling Meek as a clown.
According to her, sucking Drake's dick makes Meek bitter. She also advised Meek Mill to move on and forget about losing her.
As if that isn't enough, Nicki Minaj said Meek has been abusing women and that he once beat his sister and also her in front of his mom.
Read her tweets below;
"That's his response? Boy sit down you a whole clown!!! @MeekMill that's all you have? Please keep that same energy in person, where was this energy in the store ??? Why didn't you go outside? Like a man you a whole internet gossip girl
Imagine talking about an alleged rape of a child to hurt someone who wasn't involved just so ppl can dislike me. You can never stand on your own. You won't tell ppl the mother is on tape asking me for $20 million to make the charge go away tho. U was around. U know. See u soon
You beat your own sister and taped it. Spit on her & taped it. Kicked me in front your mother and sent her to the hospital. Sucking drake dick made u feel tough again. Move on.
Nigga been tweeting bout my man for a year now. Talking bout he went to my page to see him but he was blocked. My nigga, move on. I know ya btch embarrassed. Shitted yaself in that store when u got pressed tho.
He been a clown kenny wanted all the smoke and obviously kenny is tooooo much of a real nigga for weakmills, this nigga dead ass Twitter fingers and only want smoke online lmfaooooo a true clown."
See Screenshots Below: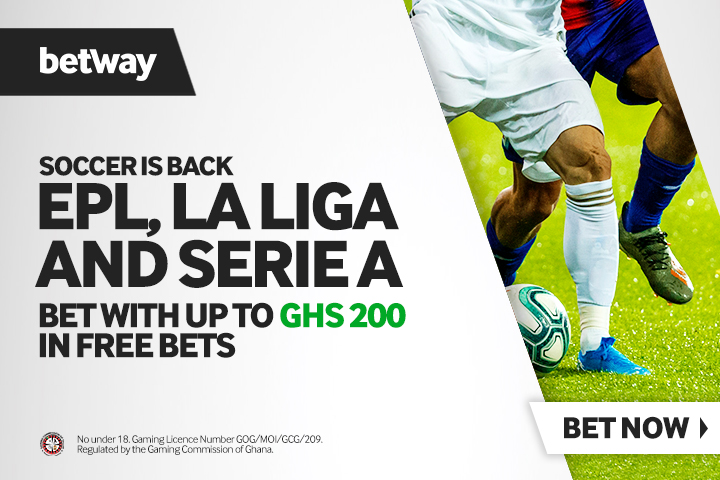 Iona Reine Drops Bombshell As She Subtly Confirms Dating Mzbel – Video
Iona Reine, the failing Ghanaian musician who was moving all over the place with Mzbel sometime back until they fell out, appears to have confirmed rumours that their relationship was more than just a mother-god daughter relationship.
Iona, in an IG Live session, says that Mzbel 'broke her heart' whilst looking like someone on the verge of tears.
The singer claims that her heart has only been broken twice in her life – once by a former lover and once by Mzbel, placing Mzbel's broken heart into a romantic category.
The two have been constantly accused of being lesbians throughout their relationship but they both denied.
However, Iona carelessly appears to confirm it in this video.
Watch…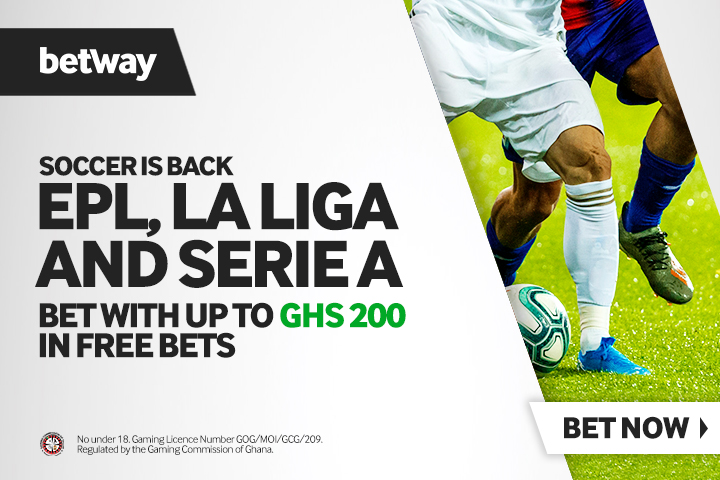 Michael Essien Is AGay – Ghanaian Prophet Alleges
A Ghanaian prophet described as Prophet Adu Boahen has come boldly to tag former Black Stars and Chelsea midfielder Michael Essien as gay.
Boahen claims that Essien has always been gay and that whatever kids Ghanaians think he has are not actually his.
Boahen made these crazy and unfounded allegations during a radio interview.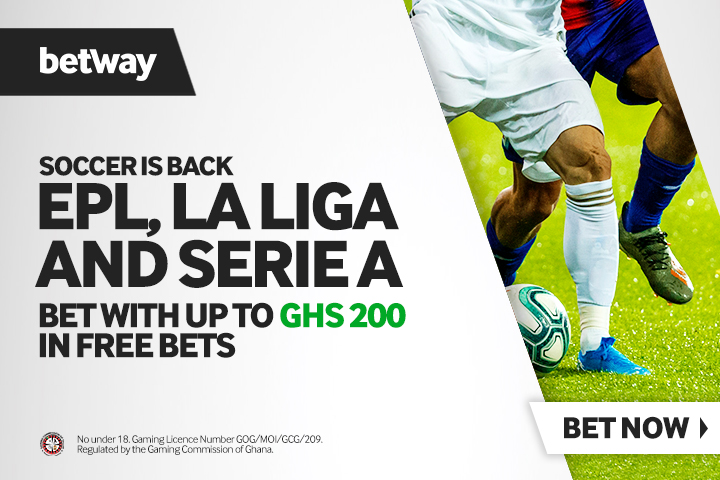 44 Year Old Bola Ray Becomes US$60,000 Richer
C.E.O of EIB Network, Nathan Kwabena Anokye Adisi was taken by surprise when Shatta Wale and Stonebwoy gifted him a whopping US$60,000 as a birthday gift on March 1, 2021.
The two dancehall artistes stormed the studios of StarFM to join many others who took time off work to celebrate Bola Ray on his special day.
To them, his contributions have brought a huge impact on the Ghana music industry which cannot be overlooked.
"Chairman you're the one holding the Ghanaian music industry down. You've done so much for us and we appreciate," Stonebwoy said.
Ghanaian business mogul, Nana Bediako Cheddar who was also present in the studio also topped up with an additional US$30,000 as a gift to the broadcaster.