'There's No Money In Acting, It's About Time We Let The World Know This'- Kisa Gbekle
Ghanaian actress, Kisa Gbekle has stated categorically that indeed acting is not lucrative like the outside world think and that whatever Kofi Adjorlolo said recently is absolutely true.
Kisa spoke to Graphic Showbiz in an exclusive interview and added that it's about time the players come out to paint the true picture of what is transpiring in the industry so they can collectively remedy the situation.
"Look, producers do not pay and what Uncle Kofi said is the entire truth. The best you can get is money for fuel and even that, it is not everyone who gets it. Some of these producers such as Abdul Salam Mumuni have people they made such as Jackie Appiah, Yvonne Nelson, etc so they see him as a father figure and when he needs them, he just calls.
"With someone like that, if he calls you to act, he is giving you an opportunity and so you cannot charge. How much can you charge him? The reason is simple, if you try to be stubborn, he will only call any of his 'daughters' and they will act for him, that is the industry we find ourselves in.
"Most of the ladies you see with lots of followers on social media and who take photos that they are always on set, make nothing. Not even a single lady can come out and say I made it through movies, if there is anyone like that, she should look me in the face and tell me that."
When asked if people do not get what is due them because of branding, Kisa Gbekle said, "Whether you brand or not, there is no money. The ladies who show off are investing to look expensive because it comes with other benefits.
"Sometimes, because they look expensive, a guy approaches them thinking they are really all that so they support the ladies. Apart from that, there is nothing."
"As for the guys, I feel sad for them, their situation is worse. Apart from a few of them such as John Dumelo and Majid Michel who get paid because they have been made already, the young ones who are my age mates are suffering.
"Take a look at me for instance, I came into the movie industry as a producer with my first movie in which I acted. I spent a lot and got nothing in return, you will spend GH¢40,000 or GH¢50,000 on a production and you will get nothing in return so I stopped. In all ways, the industry is not paying," she revealed.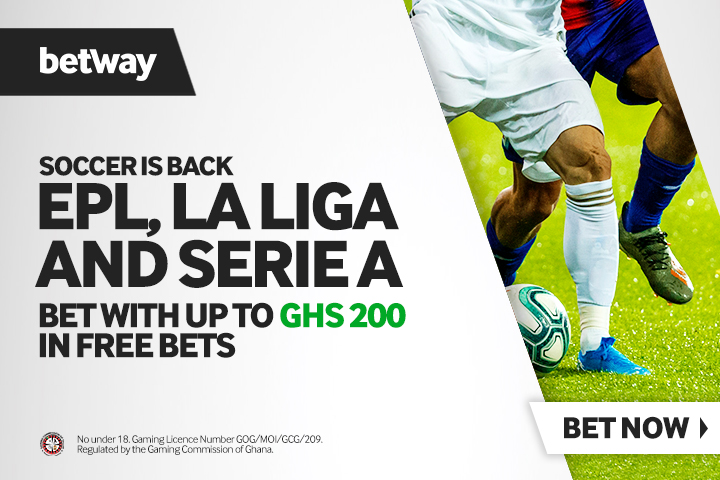 Edem donates huge items to 37 military hospital
Dennis Edem Hotor also known as Ayigbe Edem is a Ghanaian rapper and hip hop artist from the Volta region.
He has been in the music industry for almost two decades and is still consistent in his music career.
In an Instagram video of the "Gbevu" nation president, he was captured donating a lot of items to the 37 Military Hospital in Accra.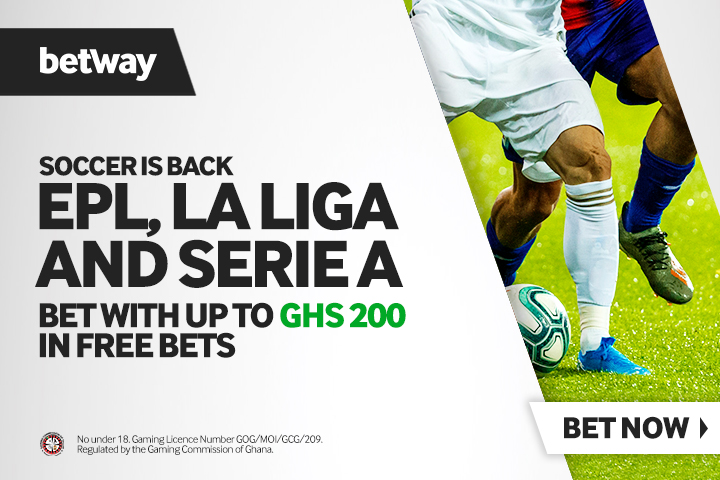 Kumawood movie producer drops wild revelations about Nana Ama McBrown
Veteran Ghanaian movie producer, Samuel Nyamekye has sung the praises of Nana Ama McBrown in a latest interview over her immense contribution to the development of the Kumawood industry.
During an exclusive interview with ZionFelix monitored by browngh.com, he revealed that anybody who works with the actress in a movie automatically becomes a star and so each time he wants to unearth new talent, McBrown becomes the source.
The CEO of Miracle Films who doubles as an evangelist added that the United Showbiz hostess is the magic for all movie producers and even the entire industry as a whole.
He stated emphatically that any actor or actress who mounts the same set with McBrown becomes a star.
Citing examples, he said Agya Koo, Apostle John Prah, Lil Win, Mercy Asiedu, Mr Beautiful and several other actors rose to fame after filming with Nana Ama McBrown.
Mr Nyamekye stressed that McBrown is a key in Kumawood when it comes to the upbringing of new talents.
Source:brownGh.com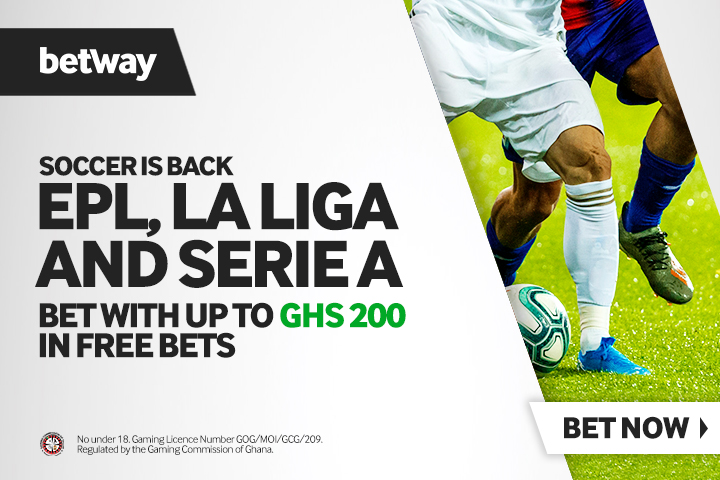 Funny Face finally out of psychiatric hospital(Video)
Funny Face now back to his normal lifestyle from the psychiatric hospital after Adebayor's visit.
Ghanaian actor and comedian Benson Nana Yaw Oduro Boateng also known as Funny Face welcomed back in his house.
He was directed to the psychiatric hospital for treatment by court's order after he was sent to the court for unlawful firing of gunshots.
While receiving treatment, his twins alongside with his baby mama whom he had wanted to meet for a long time paid him a visit through his friend Kwaku Manu.
Later along the line, the same Kwaku Manu led Funny Face Bossom friend Emmanuel Adebayor to pay him a visit at the psychiatric hospital.
Funny Face has posted a video on his Instagram page as he is seen happily dancing and jubilating in his house.