Today In History: Exactly 39 Years Ago Today, Legendary Reggae Musician Bob Marley Passed Away
Born Nesta Robert Marley, Bob Marley is considered to be the greatest all-time Reggae musician.
He was born on 6 February 1945 at the farm of his maternal grandfather in Nine Mile, Saint Ann Parish, Jamaica, to Norval Sinclair Marley and Cedella Malcolm. In 1955, when Bob Marley was 10 years old, his father died of a heart attack at the age of 70. Marley's mother went on later to marry Edward Booker, a civil servant from the United States, giving Marley two half-brothers: Richard and Anthony.
In 1963, Bob Marley, Bunny Wailer,Peter Tosh, Junior Braithwaite, Beverley Kelso, and Cherry Smith were called the Teenagers. They later changed the name to the Wailing Rudeboys, then to the Wailing Wailers, at which point they were discovered by record producer Coxsone Dodd, and finally to the Wailers. Their single "Simmer Down" for the Coxsone label became a Jamaican No. 1 in February 1964 selling an estimated 70,000 copies.
By 1966, Braithwaite, Kelso, and Smith had left The Wailers, leaving the core trio of Bob Marley, Bunny Wailer, and Peter Tosh. In the same year, Marley married Rita Anderson, and moved near his mother's residence in Wilmington, Delaware in the United States for a short time, during which he worked as a DuPont lab assistant and on the assembly line at a Chrysler plant in nearby Newark, under the alias Donald Marley.
Though raised as a Catholic, Marley became interested in Rastafari beliefs in the 1960s, when away from his mother's influence. After returning to Jamaica, Marley formally converted to Rastafari and began to grow dreadlocks.
In July 1977, Marley was found to have a type of malignant melanoma under the nail of a toe. Contrary to urban legend, this lesion was not primarily caused by an injury during a football match that year but was instead a symptom of already-existing cancer. Marley turned down his doctors' advice to have his toe amputated.
Marley's last concert occurred at the Stanley Theater (now called The Benedum Center For The Performing Arts) in Pittsburgh, Pennsylvania, on 23 September 1980. Just two days earlier he had collapsed during a jogging tour in Central Park and was brought to the hospital where he learned that his cancer had spread to his brain.
While Marley was flying home from Germany to Jamaica, his vital functions worsened. After landing in Miami, Florida, he was taken to the hospital for immediate medical attention. Marley died on 11 May 1981 at Cedars of Lebanon Hospital in Miami (now University of Miami Hospital), aged 36. The spread of melanoma to his lungs and brain caused his death. His final words to his son Ziggy were "Money can't buy life".
Marley received a state funeral in Jamaica on 21 May 1981, which combined elements of Ethiopian Orthodoxy and Rastafari tradition. He was buried in a chapel near his birthplace with his guitar.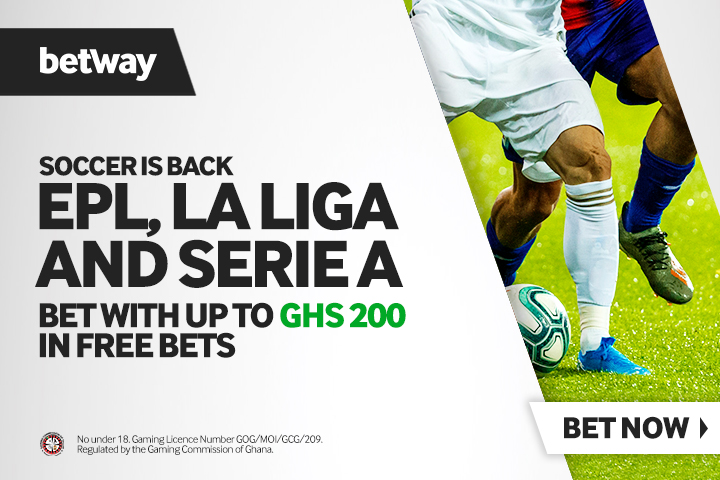 Ghanaians React As Asiedu Nketia Injects Codvid-19 Vaccine For Fear Of Dying of Coronavirus
The general secretary of the opposition National Democratic Congress, Johnson Asiedu Nketia has been captured in a viral photo being injected the codvid-19 vaccine.
The most feared vaccine which most Ghanaians are unwilling to be injected with due to popular notion that its a means created by the white to wipe out the African race has finally entered the blood stream of Johnson Asiedu Nketia.
The photo has since generated massive reaction on social media because the NDC has always not been in support of anything the NPP government brings on board.
John Mahama who is currently leading the party was seen injecting the vaccine which also caused massive stir on social media. Some Ghanaians kept wondering if a mosquito like Asiedu Nketia is scared of dying.
SEE COMMENTS BELOW;
Ghanaians React As Asiedu Nketia Injects Codvid-19 Vaccine For Fear Of Dying of Coronavirus😂😂😂😂😂 pic.twitter.com/yLrHVPxxOP

— Kofi Modern (@KofiModern) March 6, 2021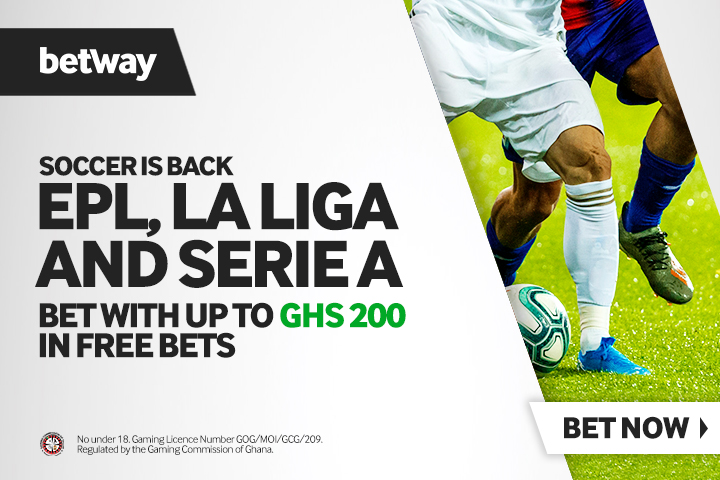 Delay replies Adu Safowaa for claiming she is not a role model
Popular Television show host Deloris Frimpong Manso has subtly replied to Adu Safowaa's comment that she is not a role model.
In an Instagram post, Delay as she is popularly known stated that her job is to interview people, irrespective of their popularity.
According to Delay, her job description is to make headlines and bring in numbers with whoever she deems fit.
Delay who described herself as am extraordinary presenter added that she can conduct her interview at any place but at the end of the day she must make waves online.
"I signed up to be an extraordinary presenter and my job is to interview people, bring in the numbers and make headlines and it doesn't matter with whom or where.
I can decide to sit by the gutter or hang on a tree like a monkey, the interview must go on. It doesn't matter on what because at the end of the day I have to deliver", Delay stated.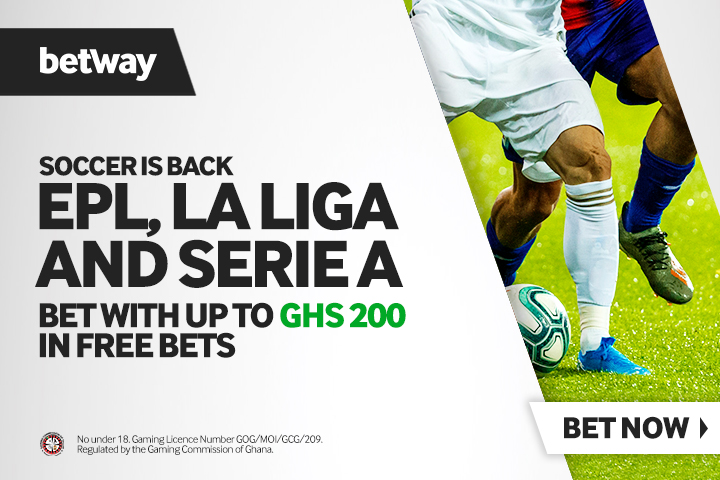 Stonebwoy is Africa's Greatest Reggae Dancehall artist – Abeiku Santana
Ghanaian broadcast Journalist, Abeiku Santa has payed a huge Compliment to Stonebwoy on his birthday.
Stonebwoy's birthday is already filled with heartwarming wishes from fan's and Celebrities around the world with Abeiku Santana's own being what could settle the long existing debate of whom exactly is the Greatest Dancehall artist in Africa.
The Okay FM show host boldly declared Stonebwoy as the artist in a different level not close to anyone when it comes Afropop and Reggae Dancehall genre in the continent.
Abeiku further described the musician as a hero every Ghanaian is proud of and also listed some of his jaw dropping accolades he received during his hardworking music career to back his claim.
He posted a photo he took together with 1Gad alongside the caption "Happy Birthday to Africa's greatest Afropop , Reggae Dancehall King , The BET Best International Act and Ghana's Artiste of The Year in 2015 @stonebwoyb and many many more accolades.
You are our Hero and we are very proud of you 👍🏾
Remain Blessed 💫 🤟🏾🙏🏾💜 #bhim #1gad"