Beware Of Deceitful Pastors Who Will Ask You To Sow Seed For A Successful 2020 – Mzbel cautions
Controversial Ghanaian singer Mzbel has thrown a word of caution to her fellow Ghanaian over the deception of some pastors in today's 31st watch night services to be held in various churches.
Today is the last day of the year and as you already know, many believers and unbelievers throngs Christians gatherings to seek the face of the Lord for the forth-coming year as they thank God for their protection and blessing in that year.
The former Hiplife artiste tool to social media to pen down a long write-up explaining and cautioning Ghanaians to beware of deceitful church leaders and men of God.
According to her, God gives freely. Hence, there's no need to sow seeds to cause his blessings to manifest in your life. So all these seed sowings is just a fraudulent scheme to extort money from Christians.
She wrote:
"Do not be deceived this 31st December night vigil
I feel sad when I hear preachers ask people to sow seeds in order for God to do something for them. Why would God want you to sow a seed to him before opening some special doors for you? You will hear statements like I see greatness in your child, sow a heavy seed to secure his greatness. The question is, is it the seed that secures the child's greatness or it is purely God?
As we approach 31st December, some preachers will induce fear into you by their statements, and once you get scared, you have been entrapped already. They will make statements like; In the year 2019, there will be disasters, calamities, job losses, strange diseases, accidents, divorces and hardships. if you want God to preserve you and your family from all these things, rush to the altar. You can imagine the numbers that will rush there. Because nobody wants disaster to befall him.
Once they all gather at the altar, this will be the instruction to them: The preacher will go like, Now listen to me, (by this time, the keyboard will be playing softly at the background). You are going to enter into a covenant with God with a seed of so and so amount. You are telling God that with your seed, you have entered a covenant of preservation for 2020.
Then they will continue; Hear me, If you do this wholeheartedly with a seed from your heart, trust me, the Lord shall keep his covenant with you. Then the preacher will add, Because My God is a covenant keeping God! Immediately, the song "Covenant keeping God" will come to mind and he will quickly lead the congregation in that song in a very soft manner just to capture the emotions of the people especially those that are yet to come and sow their seeds.
He then talks to those who are yet to sow their seeds; Don't let this opportunity pass you by. Those of you who are still seated, come and be part of this covenant. A covenant of preservation for the coming year 2020. Before you say Jack, almost everybody in the auditorium is up on their feet and in queue to sow a seed in order to be part of the covenant.
What has been described above is nothing new to those who have been in church long enough. The sad thing is, the congregation see nothing wrong with this practice. In fact some will even attack you should you try to question this wrong practice.
Wake up brethren! Not again this time around. Don't you know that our heavenly father gives his blessings including his preservation freely? This practice at best can be described as a Cash and carry blessings. Obviously God will not endorse such a thing.
God wants us to put our trust in his love for us and not rely on some seeds. He wants us to believe that he is a loving father who takes care of his children not because they sow seeds but because we are his responsibility. The Lord shall take care of you and your family the coming year because he is your father, my father and our father. Even our earthly fathers will not ask us to sow seeds to them before taking care of us, how much less our heavenly father.
Do not be deceived to enter into any covenant. The only covenant God is pleased with is the new covenant where we have all blessings in Christ for free. Do not be scammed this 31st into sowing some seeds for God's blessings.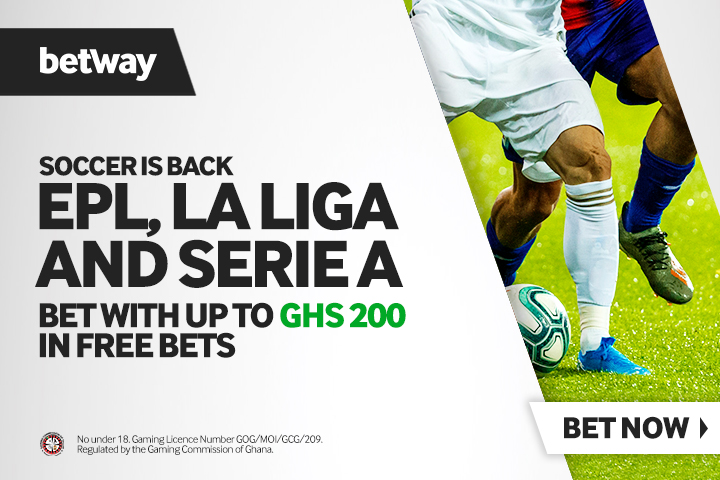 Brother Of Kwesi Pratt Reportedly Dies From Covid-19
The blood of renowned Ghanaian journalist, Kwesi Pratt has passed away as a result of Covid-19 complications.
From a post by Ghanaweb.com, the brother of Kwesi Pratt, known as Nanabanyin Pratt lost his life on Sunday, January 17.
Nanabanyin while he was still alive was a Public Relations expert and a senior tutor at GIMPA. According to reports, the educationalist man died after contracting the Corona Virus.
The deceased also held positions like a member of staff of the Institute of Public Relations and also an ex-Managing Director of the New Times Corporation.
His brother and astute journalist, Kwesi Pratt is yet to make a public announcement concerning his demise.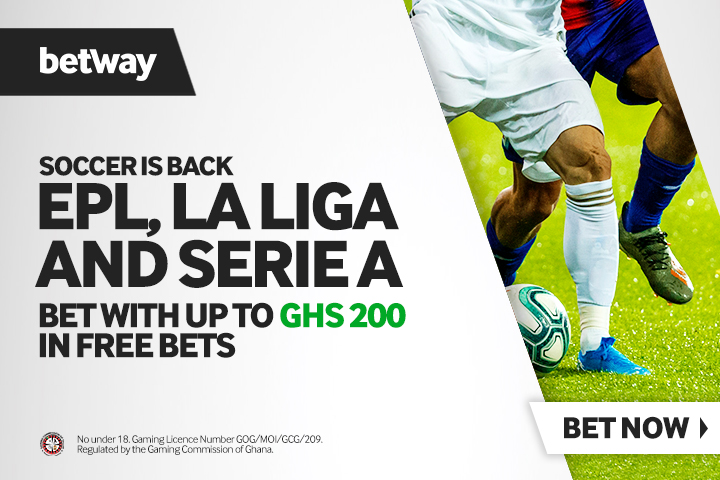 Don't Deny Your Husband S3x Because Of Fasting And Prayers – Counselor Charlotte Oduro
Counselor Charlotte Oduro has once again given reasonable advice to married women.
According to him don't deny your husband his right to S3x because you are fasting but rather break the fast and give it to him, and continue later.
She said the fact that you're fasting shouldn't stop you from giving your husband S3x.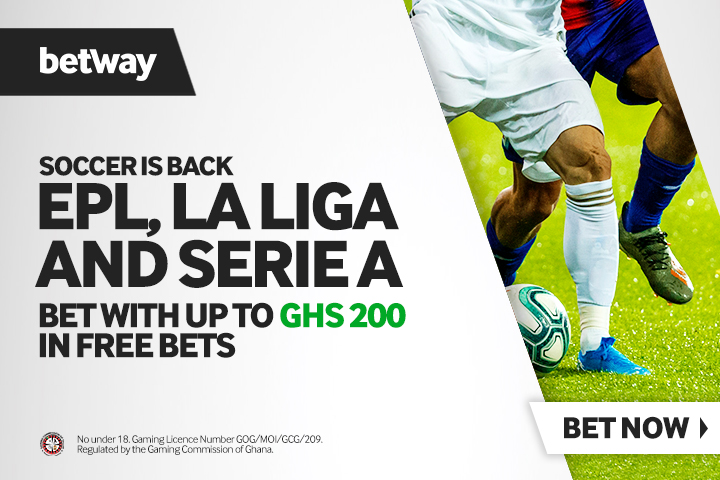 Kwame A Plus and wife welcome another baby
Kwame A Plus and his wife Akosua Vee has welcomed a new baby — a baby boy.
The announcement was made by the beautiful woman via Instagram after she shared her adorable baby bump photos.
She gave birth in UK where she has been for a very long time now.
From her caption, one can tell that she brought forth on 4th December 2020.
"Thank you lord for an answered prayer …. #itsaBOY 4-12-20", she wrote.
Posting more photos, she wrote: "if the Lord had not been on our side when people attacked us, they would have swallowed us alive when their anger flared against us
Psalm 124:2-3 #itsaBoy #4-12-20″