Success Doesn't Mean Just Making A Living – Majid Micheal.
Popular Ghanaian actor Majid Micheal has define success in his own way.
According to him success is the fulfillment of the purpose of which one was created.
To him, being successful has nothing to do with what you have gained or attained but rather fulfilling purpose.
He posted on his Instagram page advising his followers of what success is and also to make a difference and not just a living.
'Success is the completion and the fulfillment of the purpose for which you were created. Don't just aspire to make a living. Aspire to make a difference. LEADERSHiP,' he posted.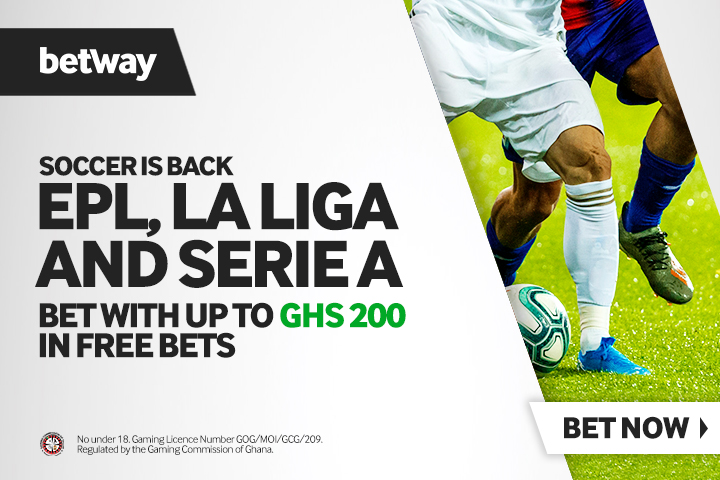 Brother Of Kwesi Pratt Reportedly Dies From Covid-19
The blood of renowned Ghanaian journalist, Kwesi Pratt has passed away as a result of Covid-19 complications.
From a post by Ghanaweb.com, the brother of Kwesi Pratt, known as Nanabanyin Pratt lost his life on Sunday, January 17.
Nanabanyin while he was still alive was a Public Relations expert and a senior tutor at GIMPA. According to reports, the educationalist man died after contracting the Corona Virus.
The deceased also held positions like a member of staff of the Institute of Public Relations and also an ex-Managing Director of the New Times Corporation.
His brother and astute journalist, Kwesi Pratt is yet to make a public announcement concerning his demise.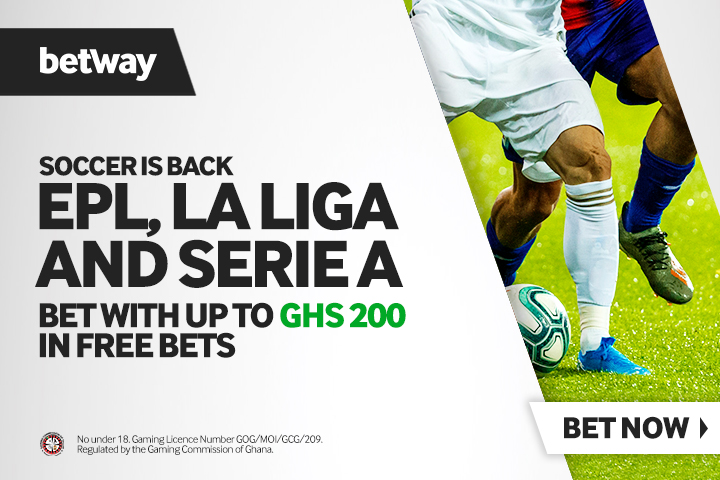 Don't Deny Your Husband S3x Because Of Fasting And Prayers – Counselor Charlotte Oduro
Counselor Charlotte Oduro has once again given reasonable advice to married women.
According to him don't deny your husband his right to S3x because you are fasting but rather break the fast and give it to him, and continue later.
She said the fact that you're fasting shouldn't stop you from giving your husband S3x.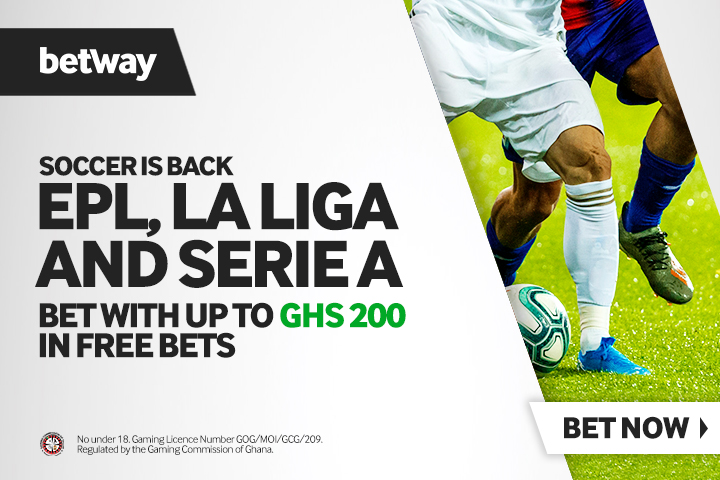 Kwame A Plus and wife welcome another baby
Kwame A Plus and his wife Akosua Vee has welcomed a new baby — a baby boy.
The announcement was made by the beautiful woman via Instagram after she shared her adorable baby bump photos.
She gave birth in UK where she has been for a very long time now.
From her caption, one can tell that she brought forth on 4th December 2020.
"Thank you lord for an answered prayer …. #itsaBOY 4-12-20", she wrote.
Posting more photos, she wrote: "if the Lord had not been on our side when people attacked us, they would have swallowed us alive when their anger flared against us
Psalm 124:2-3 #itsaBoy #4-12-20″