World Most Expensive Shoes Unveiled in Dubai, Guess How Much It Costs
The world has got a shoe being its most expensive ever.
On October last year, it was unveiled at UAE.
As part of MIDE (Made in Italy, Designed in Emirates) Fashion Week, Italian designer Antonio Vietri unveiled his latest creation, The Moon Star Shoes, worth a whopping $19.9 million (Dh73 million).
The current Guinness World Record for the most expensive pair of shoes is $15.5 million dollars.
The shoes are made up of a solid gold heel, 30 carats of diamonds and contain a small piece of meteorite discovered in Argentina in 1576.
Vietri is no stranger to designing record-breaking shoes. Back in 2017, he showcased a pair of 24-carat gold stilettos in Dubai, worth more than Dh120,000.
Speaking at the time, the UAE-based designer said, "The word impossible does not exist in my vocabulary".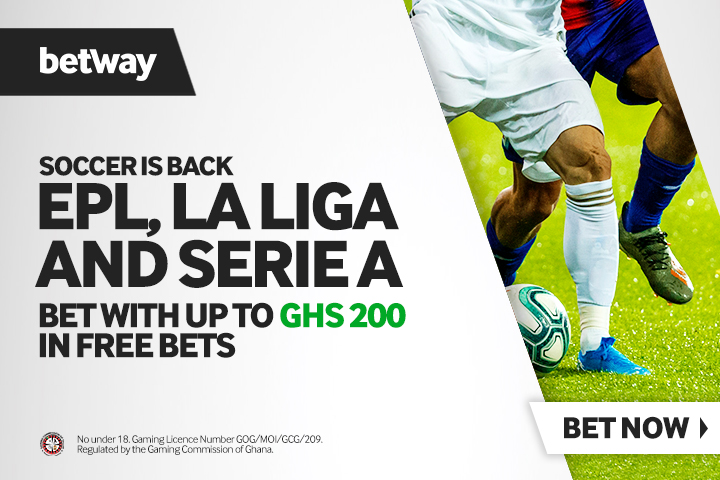 Check Out The Beautiful Dress Samira Bawumia Wore To Nana Addo's Inauguration (Photos)
Samira Bawumia, the wife of Vice President of the Republic of Ghana Dr. Mahamudu Bawumia, has caused a stir on social media with the eye-catching dress she wore to Prez Nana Addo's swearing-in.
The Second Lady as usual dressed in style at the inauguration of her husband and President Nana Akufo-Addo's second term.
Samira was spotted dressed in a colourful kente. The kente was made in different shades of green with many crystals adorning the frontage.
Samira's dress looks to be a full one with long sleeves and she matched the dress with a small bag made in a shade of green color. Completing her look for the day was a dark-colored nose mask and an army green-colored headgear with her personal guards protecting her.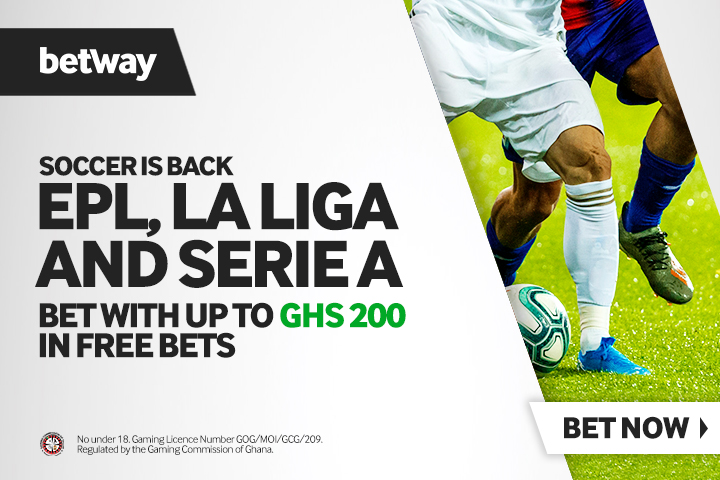 Rapperholic2020: How Sarkodie stole the show with his eye-catching dress styles [Photos]
Rapper Sarkodie did not spare a moment to show to the world not only his rap prowess but his distinct fashion style coupled with extraordinary on-stage and off-stage experiences at the 2020 Rapperholic Concert.
The #Rapperholic2020 concert which came off at the Fantasy Dome has been described as the most expensive show ever organized by Sarkodie as far as ticket and streaming prices are concerned.
With the least ticket price that allows you access to the Dome priced at a whopping GHS500, Sarkodie and his team did not allow for the live broadcast of the show on television…the cheapest way one could watch was to stream it live at a fee of $5.
Well, reviews coming in from fans point to the fact that the show was pomp…as usual Sarkodie thrilled fans and created a great experience that will certainly serve as an indelible memory to all.
We take a look at the different drips Sarkodie repped at the Rapperholic2020 concert. From his shoes to watches to shirts, Sarkodie stole the show with his fashion style.
Check Out Photos: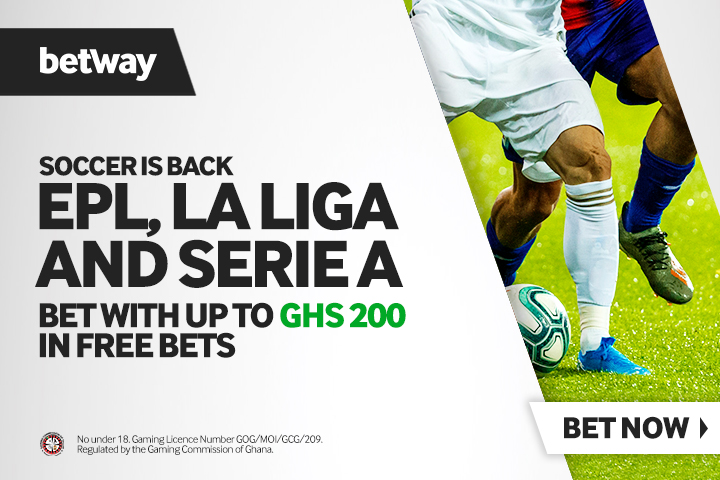 Nadia Buari drops hot stunning Pictures as she celebrates her Birthday
Ghanaian multi talented Actress Nadia Buari turns a year older today and she has caused massive stir on the Internet with her Photo looking a female African warrior.
The mother of 4 dropped the stunning Pictures as she thanked the Lord for how far he has brought her and how she is blessed. She flooded Instagram with beautiful Pictures which has gotten a lot of reaction from her fans and celebrities all over the world.
Checkout the Pictures below