Coronavirus vaccines arrive today
Kojo Oppong Nkrumah, the Minister-designate for Information has announced the first batch of Covid-19 vaccines for the country will arrive later today.
Speaking at the Conference and Donor Presentation for the Sustainable Development of Yendi Municipal Hospital, Oppong Nkrumah said that he attended the program despite having another task connected to the delivery of the first batch of vaccines.
"… though I have another engagement on our COVID-19 vaccines that are arriving early [Monday] morning", Oppong Nkrumah said.
Per the government's rollout plan, health professionals will be the first to be vaccinated.
Also, due to the prevalence of the virus in the Greater Accra and Ashanti Regions, they will receive priority in the roll-out of the vaccine.
The government is targeting vaccinating 20 million people between March and October this year.
Already, the Food and Drugs Authority has approved the AstraZeneca and Sputnik V vaccines for use in Ghana.
Plans are also underway for the purchase of 350,000 doses of the AstraZeneca by the end of February.
In an attempt to clear misconceptions about the vaccines and enhance public confidence in the exercise, some public officials and celebrities will take their vaccines publicly.
The National Commission for Civic Education, Information Services Department, and the Ghana Health Service will also embark on a sensitization program.
Ghana has had 80,253 cases of the virus and 577 deaths since recording its first case in March 2020.
Source: www.ghanaweb.com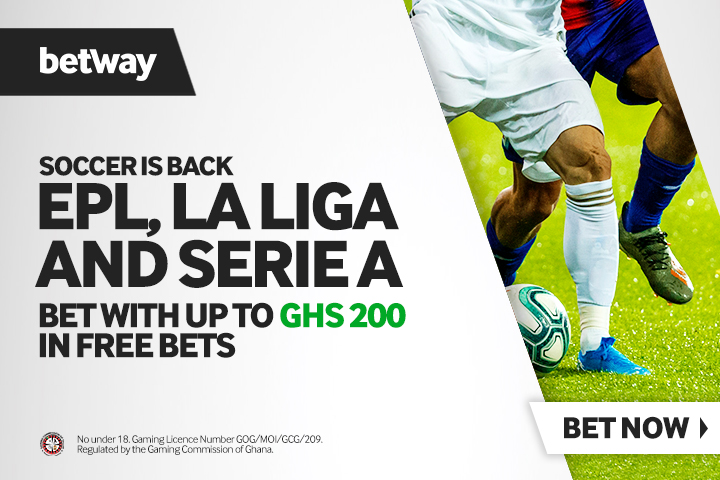 HOT VIDEO:How A Gay Police Officer In Ghana Had Dildo Stuck In His Anus
Kidnappers Of Takoradi Girls Sentenced To Death
The Sekondi High Court Presided over by Justice Richard Agyei Frimpong has sentenced to death two Nigerians, Sam Udeotuk Wills and John Orji for their involvement in the kidnapping and murder of four girls.
The judgement comes after a seven-member jury found them guilty on all the eight counts of the charge of conspiracy to murder and murder.
Justice Agyei Frimpong who reminded the counsel of the two convicts of their right to appeal within a 30-day window, gave the verdict after close to three hours sitting.
Source: Citinewsroom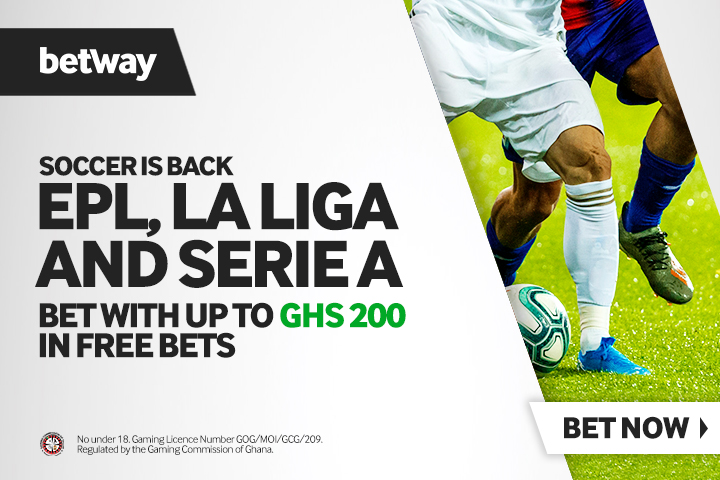 Election petition: Supreme Court delivers judgement
The Supreme Court has dismissed the election petition brought before it by John Dramani Mahama, the 2020 Presidential Candidate of the opposition National Democratic Congress (NDC).
Chief Justice Kwasi Anin-Yeboah made this known while reading the ruling of the court on Thursday, March 3, 2021.
"The petitioner did not demonstrate in any way how the errors affected the declaration of the election…We have therefore no reason to order a re-run [of the election]. We accordingly dismiss the petition," he said.
More soon…