COVID-19 Vaccines Will Be Free To All Ghanaians – Presidential Advisor
Dr Anthony Nsiah Asare, the presidential advisor on health says no Ghanaian will pay for the cost of the COVID-19 vaccines.
Speaking on the Asaase Radio, Dr Nsiah Asare said, "What I will say first is that it's free to the ordinary citizen. Any Ghanaian who is going for the vaccine will not pay anything for it. I'm sure somebody will ask; what about those who can pay?
 "All what we are saying is that if the private sector wants to be part of this, there should be private sector financing. The private sector should try and give the money and the government will bring the vaccines in."
 Dr Nsiah Asare said the government was expecting a batch of the COVAX vaccines first and "we are supposed to get about 20% of those vaccines which are about six million."
"We are also getting vaccines from bilateral organisations. We are also getting vaccines from the private sector which have agreed to give vaccines for the corporate organisations, but they will also give the government the same amount of vaccines," he added.
Russia's RDIF sovereign wealth fund said on Saturday (20 February) that Ghana had granted emergency authorisation for the use of the Sputnik V vaccine against COVID-19, becoming the 31st country to do so, and the fifth country in Africa, Reuters reports.
Source: asaaseradio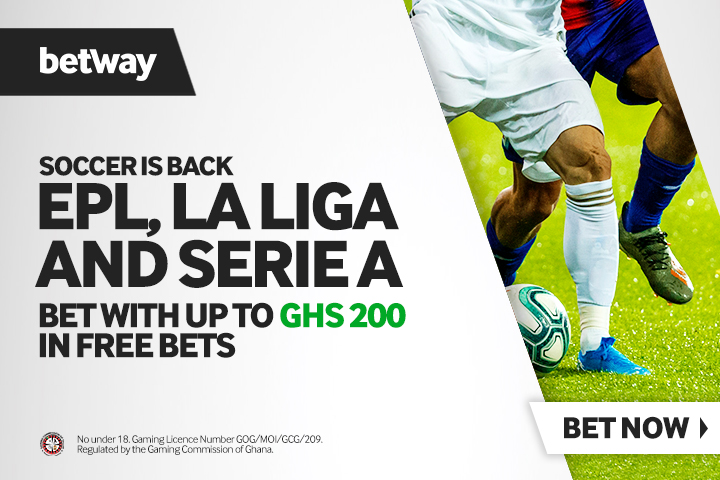 Reason For Nation Wide Dumsor Today, 7th March, 2020 Revealed
On Sunday 7th March, 2020 there was a nation wide power outage which shocked and surprised many.
The whole country was out of power on the said day, creating lot of confusion and misunderstandings.
However power supplier for the country GRIDCO has come out with a press release addressing the reason for the power outage.
According to them it was due to a system failure which lead to the unplanned incident, and apologized for inconvenience caused.
Post below;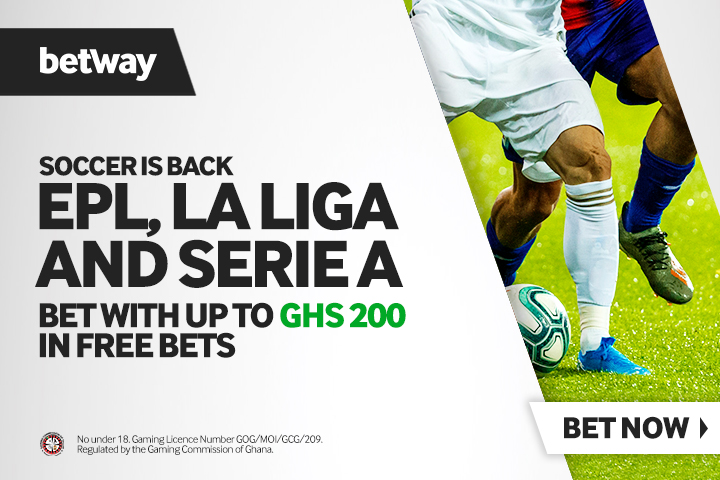 HOT VIDEO:How A Gay Police Officer In Ghana Had Dildo Stuck In His Anus
Kidnappers Of Takoradi Girls Sentenced To Death
The Sekondi High Court Presided over by Justice Richard Agyei Frimpong has sentenced to death two Nigerians, Sam Udeotuk Wills and John Orji for their involvement in the kidnapping and murder of four girls.
The judgement comes after a seven-member jury found them guilty on all the eight counts of the charge of conspiracy to murder and murder.
Justice Agyei Frimpong who reminded the counsel of the two convicts of their right to appeal within a 30-day window, gave the verdict after close to three hours sitting.
Source: Citinewsroom