Ibrah 1 Drops The Amount Of Money Nana Addo Has Allegedly Bribed The Supreme Court Judges
Ibrah 1 has dropped another allegation against Nana Addo and the supreme court judges concerning the ongoing election petition verdict.
According to the staunch NDC zealot and John Mahama admirer, there has been a bribery scandal behind the scenes which has gotten hold of the whole information.
In a new fire post which has been sighted on his IInsta stories, Ibrah 1 bravely insulted the judges who are presiding over the election petition.
In line with his wild assertions, none of the judges is in their right senses because they have been bribed with $1.7 million by the President of Ghana, Nana Akufo-Addo and so there will be no way the case will be ruled against him.
He further hinted that, one of the judges will mysteriously and shockingly die very soon.
Where do you get all this info from ibrah 1 pic.twitter.com/d5L6W3TCed

— Kofi Modern (@KofiModern) February 18, 2021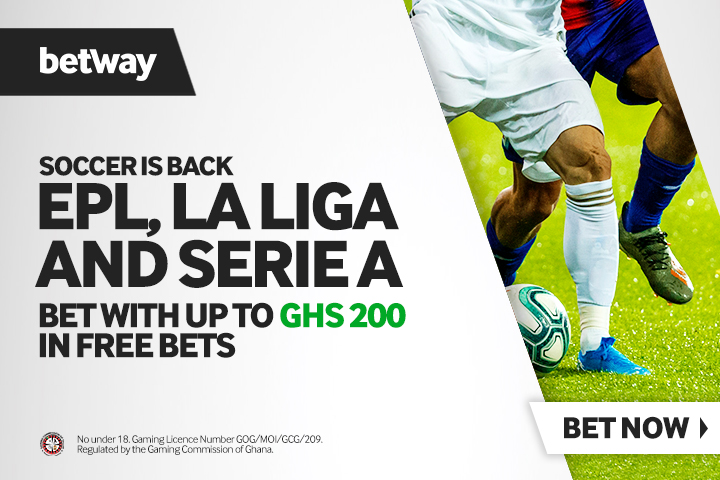 Hundreds of people chilling at Titanic Beach, Sakumono although Nana Addo placed a ban on beaches(Photos)
According to photos that has surfaced on social media, hundreds of people are chilling at Titanic Beach, Sakumono despite the fact that President Nana Addo has placed a ban on beaches.
Delivering his 23rd COVID-19 national address on Sunday, January 31, 2021, the President said the the ban on beaches has become necessary in order to curb the spread of the virus.
He added that, night clubs and cinemas remain shut, while the country's borders, both land and sea, also remain closed.
Contrary to the president's order, it appears people value chilling at the beach to protecting themselves against COVID-19.
Check out some photos from the Titanic Beach this afternoon: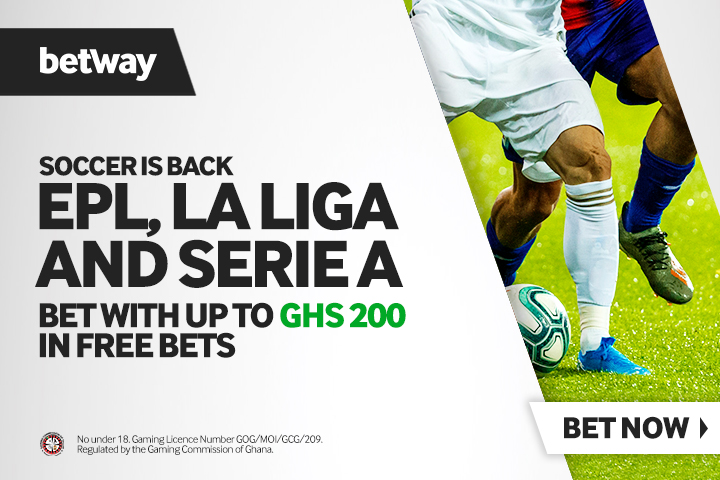 Amnesty International questions death sentence for kidnappers of Takoradi girls
Human rights advocacy civil society body, Amnesty International has questioned the death penalty sentence dished out to the two convicted persons in the matter of the kidnapping and murder of the Takoradi girls.
The two, Samuel Udeotuk Wills and John Orji, were found guilty by a Sekondi High Court on charges of conspiracy to murder and murder.
But speaking to Citi News, the Campaign Coordinator of Amnesty International Ghana, Samuel Abotsey questioned the country's continuous reliance on the death penalty when it has actually never been executed since 1992.
"In Ghana, the law still permits the judges to make that pronouncement and so we cannot force the judges or the country but we believe that the continuous use of the death penalty is not the way to go because evidence has shown that… there could be mistakes in evidence gathering, there could be mistakes in the investigation, the wrong people could be charged."
Mr. Abotsey also added that it will be better to rely on life sentences or fixed-term sentences in case of fresh evidence affecting cases.
"There have been people that have been sentenced to death, some actually killed but fresh evidence showed that they were not guilty of that crime. So, our belief is that it is better for us to keep the people on the life sentence or a fixed-term sentence so that if there is fresh evidence emerging tomorrow, these people can be exonerated," he stated.
The two convicts have a right of appeal within a 30-day window.
Source: Citi News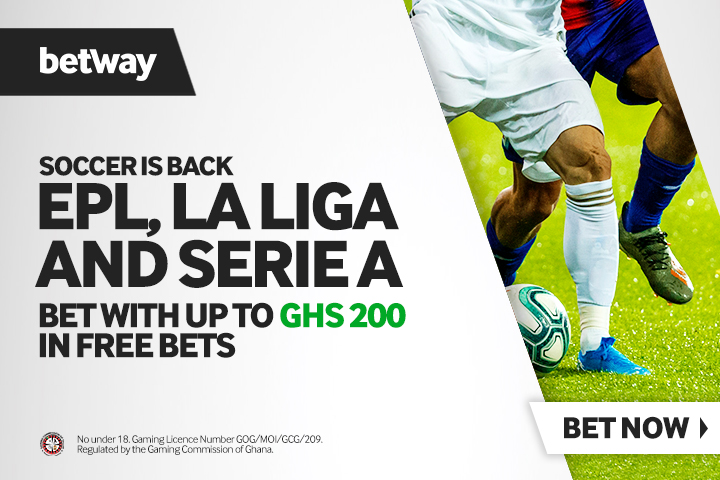 "Jean Mensa Will Die In A Car Accident Very Soon" – Ibrah 1 Drops Another Deep Prophecy
Bipolar famous seer and now investigator, Ibrah 1; has revealed that the current EC boss, Mrs Jean Mensah will perish in a gory lorry accident very soon say bye-bye to Ghanaians.
According to Ibrah 1, the EC boss will die in a car accident. He further added that a male EC boss will be appointed and there will never be in the history of Ghana where there will be a female EC chairperson once again.
This follows after the Supreme Court of Ghana unanimously dismissed the election petition brought before it by the Presidential Candidate of the National Democratic Congress (NDC) in the 2020 elections, John Dramani Mahama.