Photos: Another beautiful daughter of Rawlings pops up
Even before the dust could settle on the drama of a lady claiming she is the daughter of departed former President, Jerry John Rawlings, another 50-year-old woman has popped with similar.
This time, it is one Kate Yeboah who has exclusively revealed in a telephone conversation that she is a Rawlings the world doesn't know about.
Her Story
According to Kate, her mother met the late former President at Breman Asikuma where she resided, leading to a relationship that will later produce her.
Kate said she subsequently lived under the guardianship of an aunt and her husband who was a military officerbecause her biological mother struggled to take care of her as she was single.
Her guardians, she said, referred to her as Zanator, arousing her curiosity and subsequent decision to probe further.
Her probes, she said, led to her guardians confessing to her that she was fathered by the man Jerry John Rawlings.
According to her, her mother once collapsed on hearing of Mr Rawlings' name, an incidence that further heightened her curiosity, making her draw confessions from her mother that indeed, Mr Rawlings was her father.
Kate said it was after the confessions that she connected and developed a father-daughter bond with the late former president.
According to Kate, she has, on several occasions, had private conversations with Mr Rawlings during visits she paid him with her children.
She has also alluded to text messages she has exchanged with the late statesman as evidence of their relationship and conversations, messages she said she will forever keep and cherish.
On why she has waited until Rawlings' death before surfacing with her story, Kate said she had to keep her relationship with her 'farther' secrete because she wasn't sure of how his immediate family will take the news.
Secrete Financing
The self-acclaimed daughter who has also sent exclusive photos of herself  on social media and said the late former president adequately compensated her for their lost time by paying her children's fees as well as taking care of their upkeep till his death in November last year.
Kate is the second woman to have laid claim to being daughter to the late Rawlings as one Abigail Mawutor Rawlings, 52 also made similar claims a few hours before her.
Another beautiful daughter of Rawlings pops up☺️☺️ pic.twitter.com/OV9eVfs4QT

— Kofi Modern (@KofiModern) January 26, 2021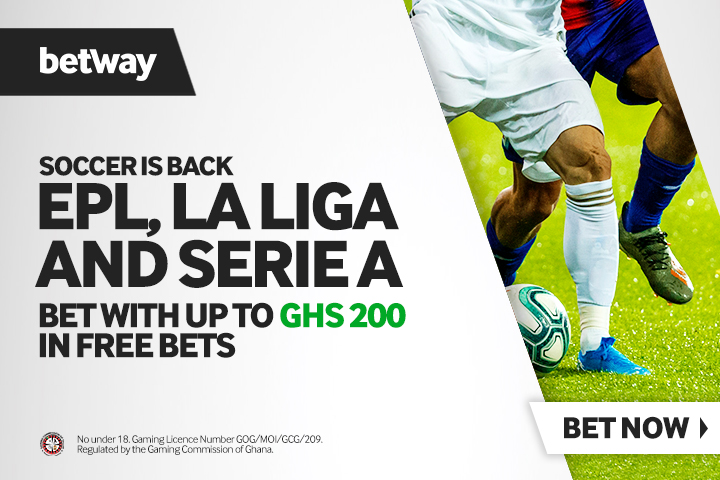 Photos of the Interior Of the Closed LGBT Office In Accra Hits the Web (Photo)
On Wednesday, the office of the LGBTQI in Ghana was shut down by police forces who raided the facility located at Ashongman in Accra.
The closure came after intense public pressure was placed on the government to shut down the facility, which was supposed to be a safe haven for gay people in the country.
Ghanaians were just not interested in that and mounted sustained pressure until government relented and shut down the place.
Ghanaians are intensely interested in the lives of LGBT individuals despite claiming they hate the activity.
There's no question people are interested in the shut down office – what did its interior look like?
Below we reproduce some photos of the LGBT office taken after the police raided the facility.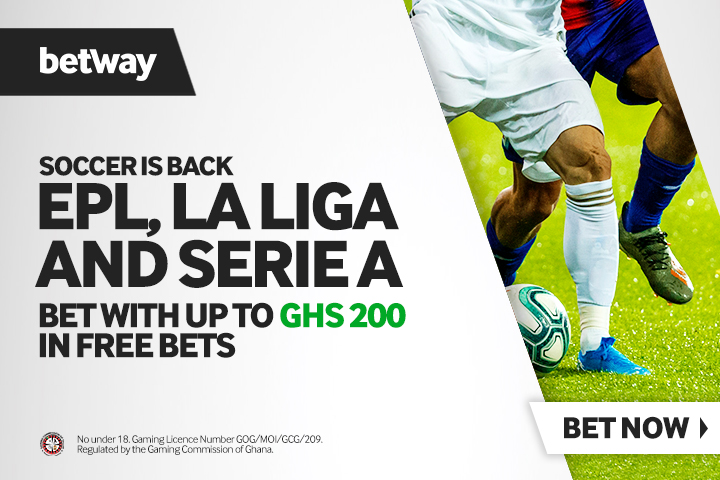 "God Will Punish Ghana If We Legalize Homosexuality" – Prophet Kofi Oduro
Popular Ghana man of God who is a dynamic and prolific preacher and teaches the word of God with Power, Clarity, deep insights and revelations: Prophet Lofi Oduro, has prophesied that God will severely punish Ghana if our leaders legalize homosexuality.
According to Prophet Kofi Oduro is vehemently spoken against the legalisation of Lesbian, Gay, Bi-sexual, Transgender, Queer and Intersex (LGTBI) in Ghana, Akuffo Addo and the parliament of Ghana shouldn't dare think of giving homosexuals a go-ahead to continue with their activities.
In an interview on Peace FM, he stated that legalisation of homosexuality would bring the wrath of God on the nation.
He further added that the idea of calling for its legalisation in the first place is total madness.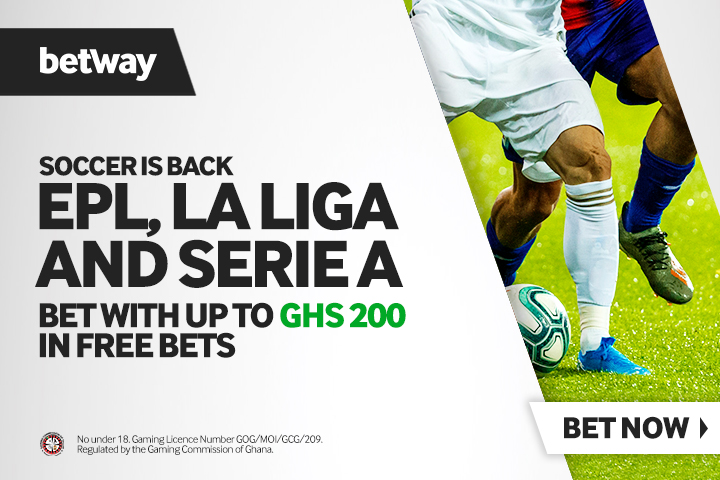 Captain Smart Names Journalists Who Have Received Millions of Dollars to Promote Gay Agenda in Ghana
Angel Fm host Captain Smart claims there are some journalists in Ghana who have taken money to be promoting an LGBTQ agenda in the country.
Smart alleges loudly on his show that a group of journalists, who he failed to name, have received as much as $338m to be part of popularizing the LGBT agenda in the country.
"There is an amount of $338 million distributed into various accounts, they are in individual accounts for them to push the LGBTI agenda in Ghana…there is a particular brand of car which all of them use," he claimed.
Beyond that he had little specific details to add.
Since the issue of LGBT came up, most journalists including Captain Smart himself have been extremely hostile to the issue and given their support to the public's homophobia.
If there are any journalists promoting LGBT then we're yet to see them or hear of them.