Shocking video of a pregnant woman destroying her unborn baby with hammer
Goosebumps as pregnant woman hits her belly with heavy hammer as a way of killing her unborn baby.
Women have so many ways of terminating unwanted babies, some uses medicine prescribed by doctors, others also goes by the traditional way of using natural herbs without any prescription.
However, it is a risk taking as one may loose her life. In the right sense, one has to prevent herself when not ready to be a mother.
In a viral video on social media, this pregnanct lady with a developed belly, filmed herself trying to get rid of her unborn baby using the senseless approach, thus hitting her own belly with hammer without reasoning might cause damage to herself.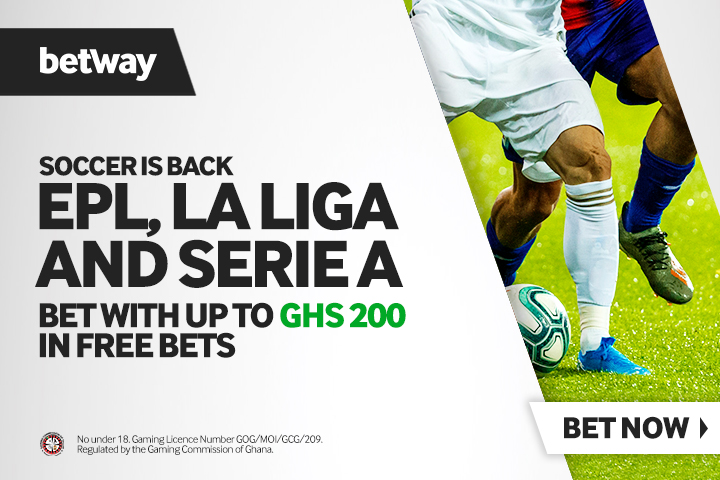 Amnesty International questions death sentence for kidnappers of Takoradi girls
Human rights advocacy civil society body, Amnesty International has questioned the death penalty sentence dished out to the two convicted persons in the matter of the kidnapping and murder of the Takoradi girls.
The two, Samuel Udeotuk Wills and John Orji, were found guilty by a Sekondi High Court on charges of conspiracy to murder and murder.
But speaking to Citi News, the Campaign Coordinator of Amnesty International Ghana, Samuel Abotsey questioned the country's continuous reliance on the death penalty when it has actually never been executed since 1992.
"In Ghana, the law still permits the judges to make that pronouncement and so we cannot force the judges or the country but we believe that the continuous use of the death penalty is not the way to go because evidence has shown that… there could be mistakes in evidence gathering, there could be mistakes in the investigation, the wrong people could be charged."
Mr. Abotsey also added that it will be better to rely on life sentences or fixed-term sentences in case of fresh evidence affecting cases.
"There have been people that have been sentenced to death, some actually killed but fresh evidence showed that they were not guilty of that crime. So, our belief is that it is better for us to keep the people on the life sentence or a fixed-term sentence so that if there is fresh evidence emerging tomorrow, these people can be exonerated," he stated.
The two convicts have a right of appeal within a 30-day window.
Source: Citi News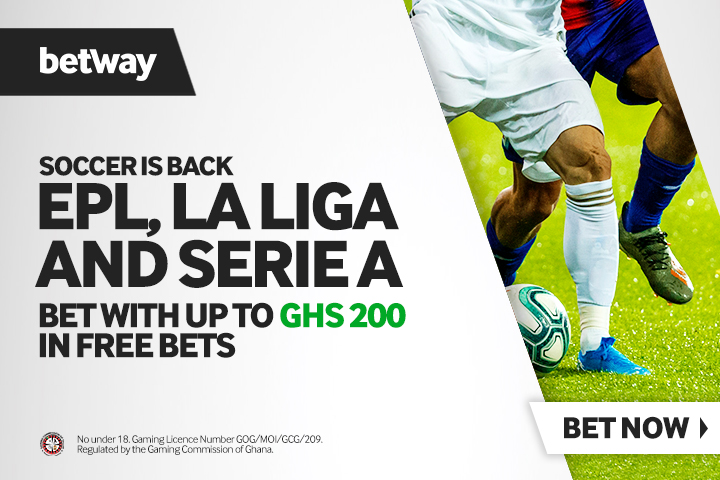 "Jean Mensa Will Die In A Car Accident Very Soon" – Ibrah 1 Drops Another Deep Prophecy
Bipolar famous seer and now investigator, Ibrah 1; has revealed that the current EC boss, Mrs Jean Mensah will perish in a gory lorry accident very soon say bye-bye to Ghanaians.
According to Ibrah 1, the EC boss will die in a car accident. He further added that a male EC boss will be appointed and there will never be in the history of Ghana where there will be a female EC chairperson once again.
This follows after the Supreme Court of Ghana unanimously dismissed the election petition brought before it by the Presidential Candidate of the National Democratic Congress (NDC) in the 2020 elections, John Dramani Mahama.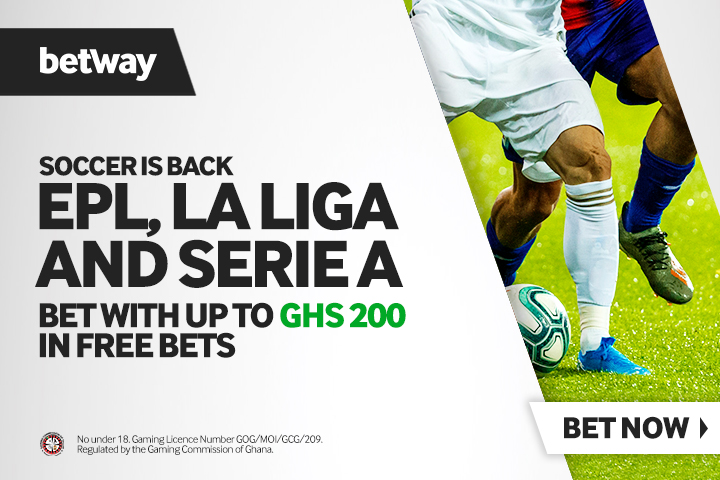 Ghana Police Rescue Chief Of Dedesua From Kidnappers, Seven Arrested
The Ghana Police Service has rescued Nana Owusu Sefa Brempong II, Chief of Dedesua from the alleged Kidnappers.
According to a report by the Police Service, the Ashanti Regional Police command also arrested seven suspects who masterminded the kidnapping of Nana Owusu Sefa Brempong II, Chief of Dedesua.
The kidnapping is said to have occurred on March 1, 2021. The abductors of Nana Owusu Sefa took him to an unknown destination.
However, with the help of the Konongo Police Patrol Team, an unregistered Honda Civic and a Toyota Matrix Taxi were intercepted at Kubease near Ejisu.
The vehicles were occupied by the kidnappers and their victim, Nana Owusu Sefa Brempong II, who was rescued while the seven kidnappers were arrested.
SEE FULL REPORT BELOW: