20-Year-Old Man Arrested And Imprisoned For Leaking 'Sex Tape' Of President Buhari's Appointee, Chief Willie Amadi
A 20-year-old school leaver, Peter Nwoke has been arrested for allegedly leaking a 'sex video' of lawyer and Federal Commissioner of Imo State Office of Public Complaints Commission, Chief Willie Amadi naked in a room with two girls.
The 12-second 'sex tape' suggested that the appointee of President Muhammadu Buhari had a threesome, but it was gathered that his picture was superimposed on a background with a sex scene. 
Imo police spokesperson, Orlando Ikeokwu confirmed the arrest of Nwoke and also revealed that he admitted leaking the video. Explaining why he did it, the suspect said; 
I asked him to come to Umuogbor Isuobishi, Isunjaba in Isu LGA to collect the phone and he came, collected and gave me N40, 000. Before then, I had transferred some information from his phone to mine which included pictures he took in a swimming pool. 
When he left, greed and the devil came into me. I thought I should make more money from him seeing his car and realising that he is a big man, I decided to superimpose one of his pictures on a background with a sex scene to force him to negotiate settlement with me.
When I called him several times, and he did not answer my calls, I became angry and decided to send the pictures out through the Internet.
Three days after, I was at a joint with some people, when the police arrested me and I was taken to court. I confessed to the act at the police station because I did not know that what I did would bring such a big problem to me.I begged him to forgive me and promised not to do such a thing again.
When the matter was called up in court, Nwoke pleaded guilty to the charges. The Magistrate, His Worship, C. P. Nnoromele who presided over the case found him guilty of defamation under Section 373 of Criminal Code, Cap C38 Laws of the Federation 2004 as applicable in Imo state.
Nwoke was thereafter sentenced to one-year imprisonment by the Magistrate who said it "would serve as a deterrent to other young people who may be threading on such dastardly path".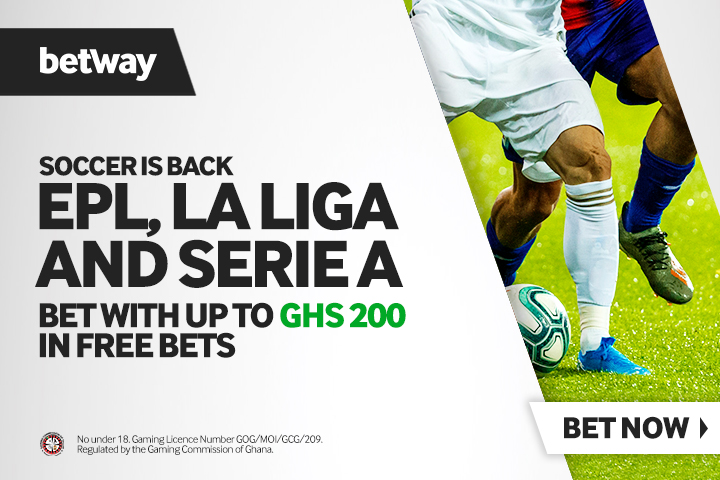 Contempt case: Go and sin no more – Supreme Court forgives remorseful Ayine
The Supreme Court has discharged former Deputy Attorney General, Dr Dominic Ayine who was facing contempt charges.
Dr Ayine was charged with contempt following words he used in his commentary on the election petition case.
He was subsequently ordered to render a public apology; the same medium through which he was found to have scandalized the court and brought its name into disrepute.
The court's order was subsequently complied with as Dr. Ayine rendered a public apology to both the bench and the bar for undermining the sanctity of the apex court.
In court today, Thursday, February 25, 2021, president of the court, Chief Justice Kwasi Anin-Yeboah noted that the contemner had purged himself as ordered and would be discharged without any further punishment.
Addressing the court, lead counsel for Dr. Ayine, Frank Becheem said the former Deputy Attorney General had learned his lesson and will sin no more.
Also appearing in solidarity with Dr. Ayine was lead counsel for the Electoral Commission in the election petition matter, Justine Amenuvor.
Describing Dr. Ayine as his classmate, best man and close friend, Mr. Amenuvor thanked the court for its magnanimity towards the former Deputy Attorney General.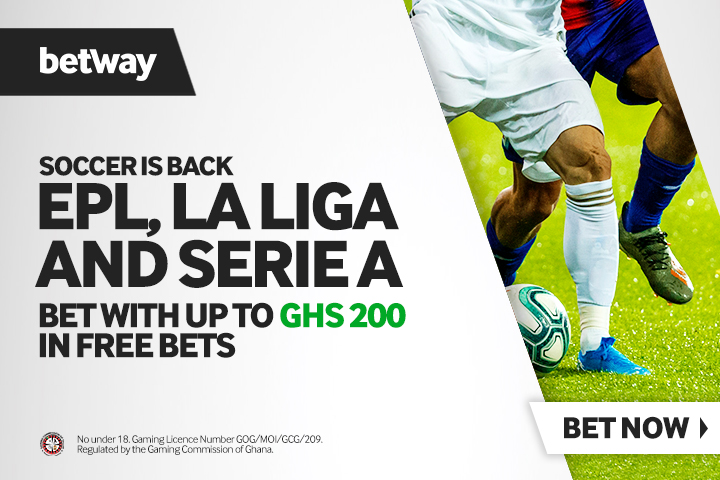 "All diplomats supporting the legalisation of LGBT should be sacked from the country" Sam George
The Member of Parliament for Ningo Prampram, Hon Sam George, has expressed his opinion against the legalisation of LGBT.
He said all diplomats pushing for its legalisation should be expelled from the country.
Speaking on GH Today on GHOne TV Thursday, the lawmaker said Ghana has been too tolerant of high profile foreign officials supporting homosexuality in its territory.
"We will not allow anybody to bring homosexuality or love with animals into our country and tell us it is a right- It is not a right. It is a mental disorder, Our law says it is illegal, you Don't have a right.
"I have gone out publicly to demand that the foreign ministry summons and issues either a strong warning or an expulsion notice to the Australian Ambassador, the Danish Ambassador and the Rep of the EU in Ghana because the letters of credence they presented to HE President Akufo-Addo when they were nominated by their respective countries to come and serve in Ghana mandates them to respect the laws of Ghana," he said.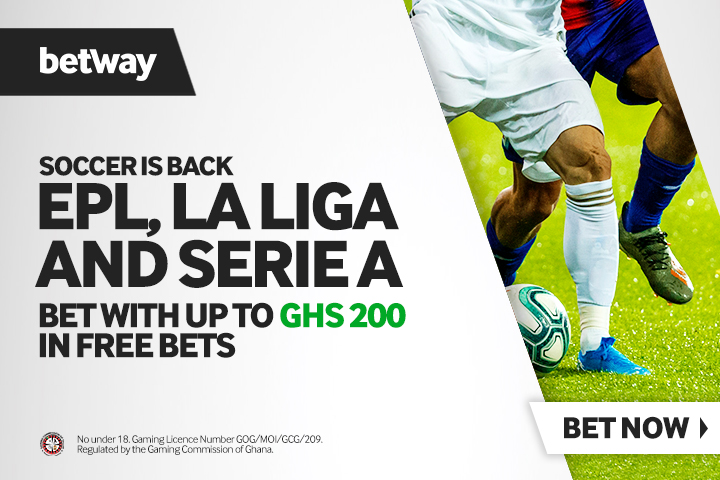 Photos of the Interior Of the Closed LGBT Office In Accra Hits the Web (Photo)
On Wednesday, the office of the LGBTQI in Ghana was shut down by police forces who raided the facility located at Ashongman in Accra.
The closure came after intense public pressure was placed on the government to shut down the facility, which was supposed to be a safe haven for gay people in the country.
Ghanaians were just not interested in that and mounted sustained pressure until government relented and shut down the place.
Ghanaians are intensely interested in the lives of LGBT individuals despite claiming they hate the activity.
There's no question people are interested in the shut down office – what did its interior look like?
Below we reproduce some photos of the LGBT office taken after the police raided the facility.