80% East Legon Prostitutes Are Students – MCE For Ayawaso.
The Municipal Chief Executive of Ayawaso West, Sandra Owusu Ahinkorah says 80% of prostitutes in her municipality are students.
Addressing the media on the surge in commercial sex activities in Ayawaso West, Sandra Owusu said most of the people who engage in the activity are students.
According to the MCE, she got to know this data from the Police who usually screens these prostitutes when arrested.
Another group from the police screening is the foreigners in Ghana.
Some of them have taken to commercial sex activities to cater for themselves.
One shocking revelation made by Sandra Owusu is, they found out one of the sex workers is a Pentecost elder.
Source:kingdom 107.7fm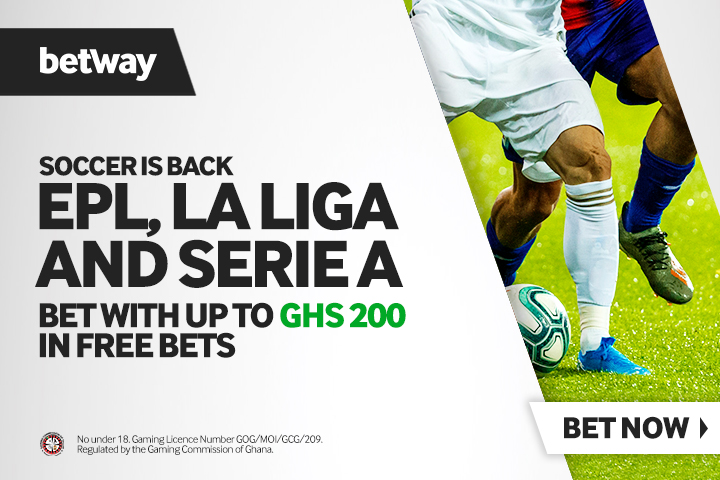 Ghana's mass vaccination against COVID-19 begins today
Ghana will begin vaccinating its citizens against the deadly COVID-19 in 43 districts in three regions of the country.
The exercise will take off today Tuesday, March 2 in the Greater Accra and Greater Kumasi Metropolitan areas, and some parts of the Central region.
Greater Accra-25 districts, Ashanti-16 districts, and Central-two districts.
In all, 43 districts considered the epicenters of the pandemic will be covered.
Front line health workers, adults aged 60 years and above, people with underlining health conditions such as diabetes, kidney diseases, hypertension, cancer, frontline security personnel, frontline government officials, and all front line workers in the formal sector are in the first group of people for the mass vaccination.
The exercise is scheduled to end on Monday, March 15.
Prior to the mass vaccination, President Nana Addo Dankwa Akufo-Addo and Vice President Alhaji Dr Mahamudu Bawumia and their spouses took the jabs of the vaccines on Monday, March 1.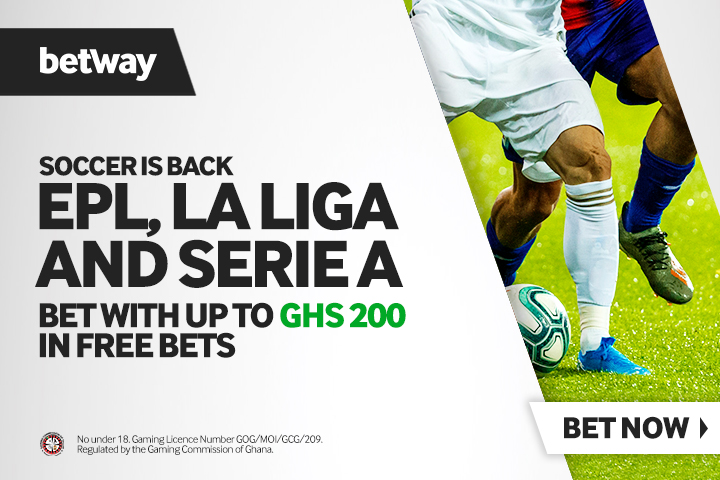 "Ghana will manufacture C()vid 19 vaccines in the country soon"- Nana AKuffo Addo
Following the introduction of COVID-19 vaccines in the world, President Akufo-Addo declared that the government has created a committee with the express intention of ensuring the country develop its own vaccines.
In a Sunday address to the nation, President Addo confirmed that he wants to clarify his stance on the country developing its own vaccinations as part of efforts to stop the virus' spread.
Professor Kwabena Frimpong-Boateng, the former Minister of Ecology, Research, Technology, and Innovation, was appointed chairperson of the newly created committee by the President.
"I want to restate my strong conviction that we can produce vaccines in Ghana. To that end, a Committee has been created under the chairmanship of Professor Kwabena Frimpong-Boateng, the former Minister for Ecology, Research, Technology and Innovation and a world-renowned scientist, to create a clear plan of action for vaccine production and manufacturing," the President added.
Ghana issued the first batch of the newly produced AstraZeneca vaccines on February 24, 2021, according to the release.
The vaccinations that are actually licensed make up 600,000 doses of the 17 million doses that the government aims to procure by the first half of the year.
President Akufo-Addo, speaking in his 24th address to the nation regarding the government's attempts to tackle the danger faced by the novel coronavirus, cautioned all to continue to obey the covid-19 guidelines set out by his administration.
He emphasized that the vaccination would not excuse violating the Ghana Health Service's safety protocols.
"We can't afford to relax our diligence. Let us try to wash our hands under running water, preserve social distance, stop shaking hands and kissing, and, above all, wear our masks."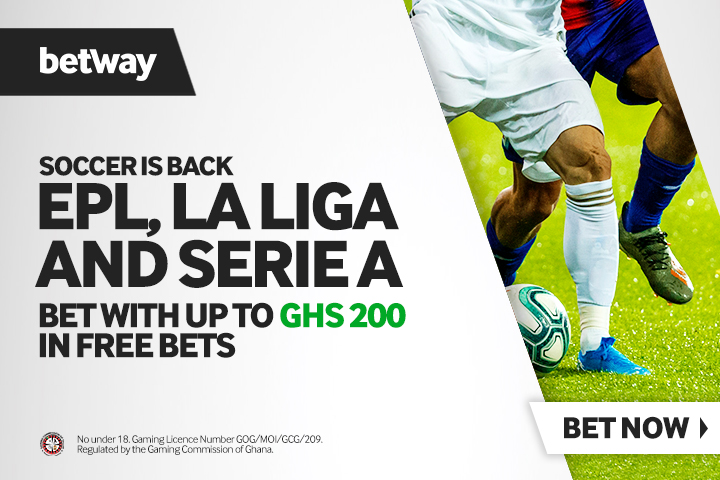 "I have slept with over 100 men in Ghana"- LGBT member Lawrence Doku(Video)
OB (Lawrence Doku) Julie is a member of Ghana's LGBT+ community who has opened up about the events that led to his newfound identity.
In an interview with DJ Nyaami, he revealed that even though he walked and talked like a woman, the thought had never occurred to him until he met a man who proposed love to him.
"I realized I preferred men when I was about 24 years old. He expressed his admiration for me and promised to do anything I asked. We eventually had sex, and it felt exactly like sex with a female. "I've had sexual relations with both men and women, and there's no difference," said OB Julie.
"I want to have children, so I'll eventually marry and start a family. In our marriage, she can do whatever she wants, but I won't tell her that I'm also into men, " he explained.
He claims to have been bisexual for over 8 years and to have slept with well over 100 men.