CID Boss Maame Tiwaa And Other 23 Police Officials Reassigned – Ghana Police Service Shakes.
The Ghana Police Service has seen some changes as the year just began and some officials are actually on hot seats.
Some of the officials have already known their fates where as others are still waiting.
These changes seems to affect every department of the police service as the CID boss Maame Tiwaa was reassigned.
Maame Yaa Tiwaa Addo-Danquah, former CID boss has been reassigned and is now the Director-General in-charge of Welfare at the Ghana Police Service.
Where as COP Isaac Ken Yeboah, formerly the Director-General in-charge of Admin is now the new CID Director-General.
Others include COP/Dr. George Akuffo Dampare who was the Director-General of Welfare is now the Director-General, Admin, while COP Christian Tetteh Yohuno, previously the Director-General, MTTD is now the Director-General in-charge of Special Duties.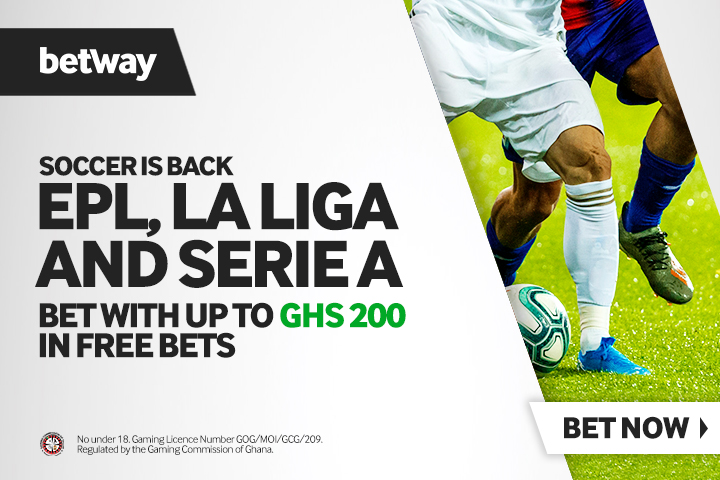 "Jean Mensa Will Die In A Car Accident Very Soon" – Ibrah 1 Drops Another Deep Prophecy
Bipolar famous seer and now investigator, Ibrah 1; has revealed that the current EC boss, Mrs Jean Mensah will perish in a gory lorry accident very soon say bye-bye to Ghanaians.
According to Ibrah 1, the EC boss will die in a car accident. He further added that a male EC boss will be appointed and there will never be in the history of Ghana where there will be a female EC chairperson once again.
This follows after the Supreme Court of Ghana unanimously dismissed the election petition brought before it by the Presidential Candidate of the National Democratic Congress (NDC) in the 2020 elections, John Dramani Mahama.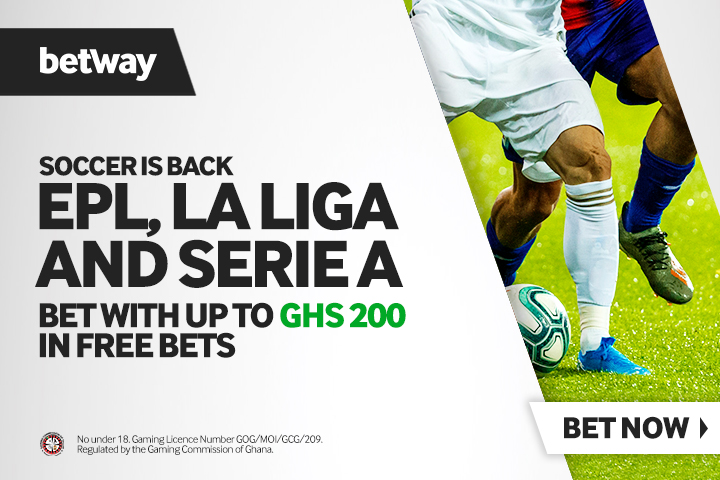 Kidnappers Of Takoradi Girls Sentenced To Death
The Sekondi High Court Presided over by Justice Richard Agyei Frimpong has sentenced to death two Nigerians, Sam Udeotuk Wills and John Orji for their involvement in the kidnapping and murder of four girls.
The judgement comes after a seven-member jury found them guilty on all the eight counts of the charge of conspiracy to murder and murder.
Justice Agyei Frimpong who reminded the counsel of the two convicts of their right to appeal within a 30-day window, gave the verdict after close to three hours sitting.
Source: Citinewsroom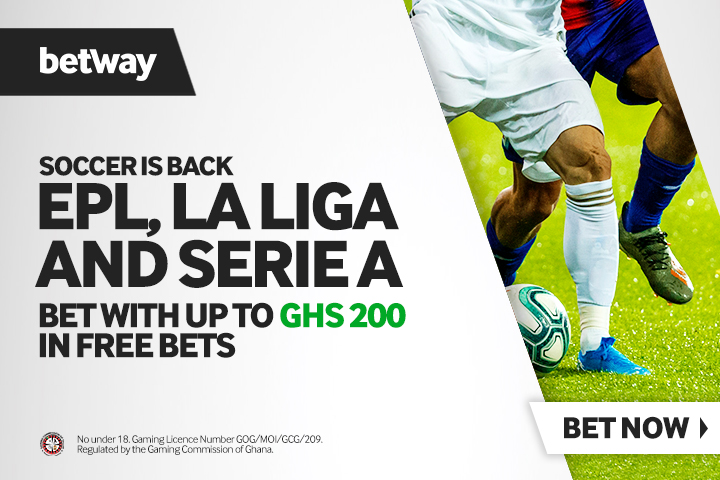 Don't take alcohol after COVID-19 vaccine
Former Ghana's deputy minister of health Dr Okoe Boye has sounded a strong caution to drunkards not to drink alcohol after taking the COVID-19 vaccine.
The medical Doctor advised the general public that one can only take in an alcohol after 48-72 hours from the time you had been vaccinated.
Speaking on Peace's FM morning show, Dr Okoe indicated the vaccines have been developed and passed through clinical examination which is aimed to build a strong immune system against diseases.
Ghana got her first batch (600,000) of the vaccines last month under the COVAX vaccine program. The west African country is expected to take delivery of 42 million of the vaccine to fight against the virus.
Though some Ghanaians have raised concerns over the efficacy of the virus, we have witnessed more people with much desire in rush to take their jabs.
However Dr Okoe has been admonishing people especially drunkards to very careful not to take alcohol until after 48-72 hours.
"48 to 72 hours after the vaccine, even if you're someone who drinks daily; avoid . . . so that when the vaccine triggers its process, at least in 48 hours (two days to three days), the foundation for producing your 'soldiers'; it is well on course," he stressed.