Covid-19: Five hotspots identified in A/R
The Ghana Health Service (GHS) has identified five Covid-19 hotspots in the Ashanti Region as the virus surges across Ghana.
The Ashanti Region Health Director, Dr. Emmanuel Tenkorang, in an exclusive interview on Akoma FM's morning show GhanAkoma told the host, Aduanaba Kofi Asante Ennin, that the regional capital, Kumasi, tops the list with 315 cases.
The Oforikrom Municipal Assembly follows with 218 cases, while the Atwima Nwabiagya South Municipality comes third with 167 cases.
The Atwima Kwanwoma District and Asokwa Municipality share the rest of the data in that order.
Dr. Tenkorang indicated that the Region contributes more than 10 percent of the country's daily active cases as 75 samples return positive after tests on daily basis.
"There has been a sharp rise in the number of cases in the region which is far exceeding the previous ones and the population density in our hotspots has been a major contributing factor," he indicated.
The Kumasi South, Komfo Anokye Teaching Hospital (KATH) and Frimpong Boateng hospitals have been identified as virus treatment centers, currently holding about 67 patients.
When asked whether these facilities are overwhelmed, the Health Director said: "We still have available beds in these centers. Unlike KATH, the only challenge we have is how to manage severe and critical cases in the other two facilities".
He thus pleaded with residents to adhere to the personal protection protocols to curb the spread of the virus.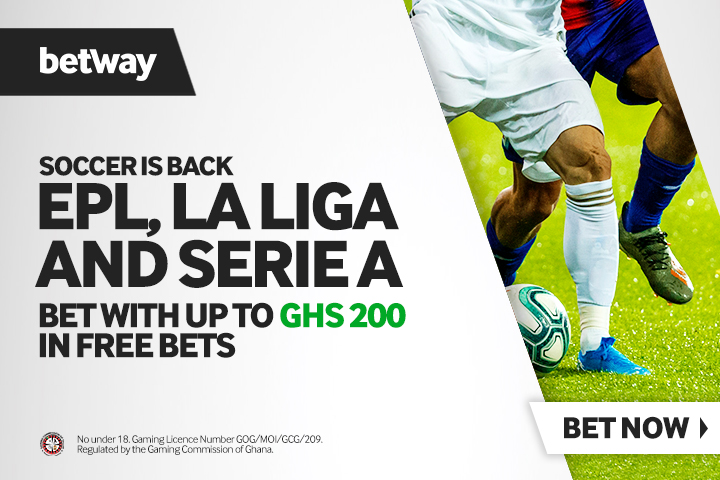 Kidnappers Of Takoradi Girls Sentenced To Death
The Sekondi High Court Presided over by Justice Richard Agyei Frimpong has sentenced to death two Nigerians, Sam Udeotuk Wills and John Orji for their involvement in the kidnapping and murder of four girls.
The judgement comes after a seven-member jury found them guilty on all the eight counts of the charge of conspiracy to murder and murder.
Justice Agyei Frimpong who reminded the counsel of the two convicts of their right to appeal within a 30-day window, gave the verdict after close to three hours sitting.
Source: Citinewsroom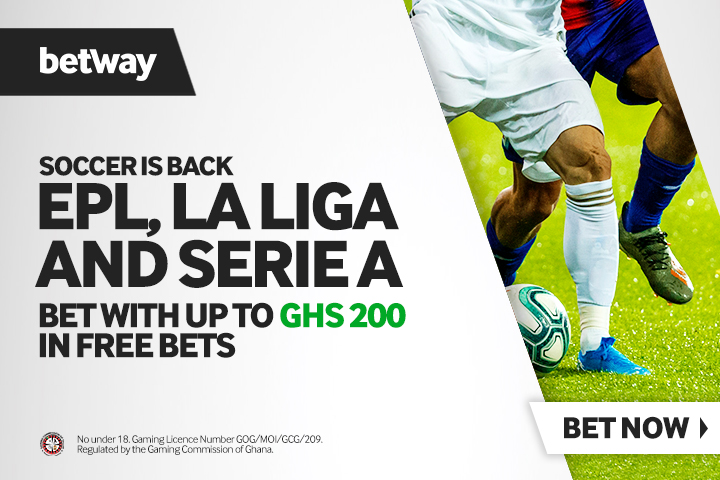 Don't take alcohol after COVID-19 vaccine
Former Ghana's deputy minister of health Dr Okoe Boye has sounded a strong caution to drunkards not to drink alcohol after taking the COVID-19 vaccine.
The medical Doctor advised the general public that one can only take in an alcohol after 48-72 hours from the time you had been vaccinated.
Speaking on Peace's FM morning show, Dr Okoe indicated the vaccines have been developed and passed through clinical examination which is aimed to build a strong immune system against diseases.
Ghana got her first batch (600,000) of the vaccines last month under the COVAX vaccine program. The west African country is expected to take delivery of 42 million of the vaccine to fight against the virus.
Though some Ghanaians have raised concerns over the efficacy of the virus, we have witnessed more people with much desire in rush to take their jabs.
However Dr Okoe has been admonishing people especially drunkards to very careful not to take alcohol until after 48-72 hours.
"48 to 72 hours after the vaccine, even if you're someone who drinks daily; avoid . . . so that when the vaccine triggers its process, at least in 48 hours (two days to three days), the foundation for producing your 'soldiers'; it is well on course," he stressed.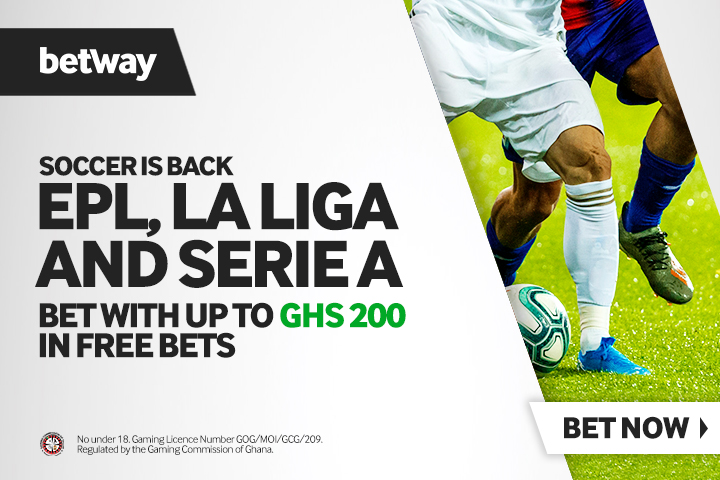 "Any Lady Who Washes Her Panties On Weekly Basis Is Dirty" – Counsellor Lutterodt
Well-known Ghanaian marriage and relationship expert, Counsellor Lutterodt, has insisted that any woman or lady who gathers all her panties to wash them on a weekly basis is dirty and lazy.
As maintained by the assertive and highly opinionated love coach who loves to give rise to senseless controversies in the country with his bizarre advice, aside from such ladies being lazy, they also have mental disorders as well.
In an exclusive interview with Bryt TV, the Counselor who doubles as clergyman said it is time to raise good husbands and wives' home so any lady (either single or married) who gathers her panties and wash them weekly is nothing but a lazy woman who should be severely chastised.
"Let's raise husbands and wives at home. There are even some ladies who when they soak their panties throw them away instead of washing but let me make it clear here, any lady who is into that act is dirty and has a mental disorder
As counselled by him, the best way to be neat and keep dirty panties is to wash them after bathing or even before bathing.