Flashback: "I will never allow for the legalization of homosexuality in Ghana" – President Atta-Mills [Video]
As the conversation surrounding whether the legalization of homosexuality will be approved or not in Ghana takes centre stage, we revisit a conversation the late former President J.E.A Mills shared with Ghanaians.
In 2010, President Cameron of France attempted to force some African countries to legalize homosexuality with the threat that they will be denied Aid if they refuse to legalize the act.
Ghanaians were apprehensive and expected President Atta-Mills to make some pronouncements on what he thinks about the whole homosexuality issue and the stance of Ghana.
President Mills in an interaction with Ghanaians said Ghana was a sovereign state thus Ghana will not kowtow to the directives of other nations to force him to accept the legalization of homosexuality.
"No other country can force us as a sovereign state to legalize homosexuality. Ghana will never legalize homosexuality," he said.
The legalization of homosexuality of LGBTQI has become a topical issue in recent days in Ghana as many share their views against its legalization.
Source:Ghbase.com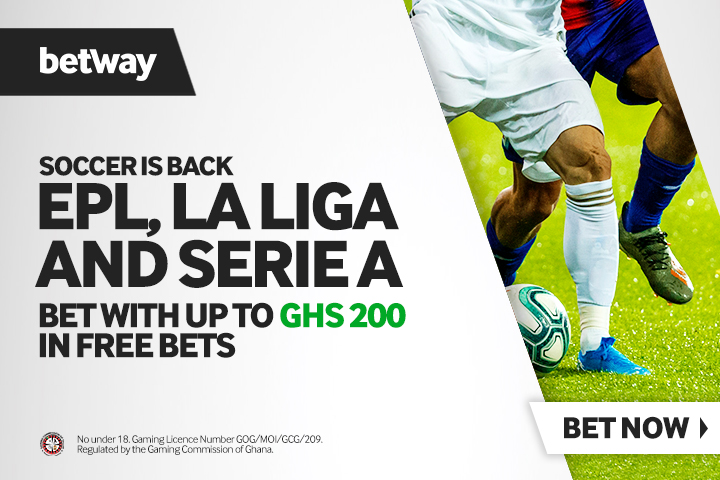 Any MP who supports LGBT must be expelled – Sam George
Member of Parliament for Ningo Prampram Constituency Samuel Nartey George says no Member of Ghana's parliament can raise a word in support of Lesbian, Gay, Bisexual and Transgender community.
"I dare any member of Parliament to stand up and say he will vote against our motion."
For him, "any MP who supports homosexuality has no business being a member of Parliament".
Speaking on TV3's Midday Live on Sunday, March 7, Sam George said the laws of Ghana clearly frowns upon homosexuality and that the practice cannot be condoned in the country.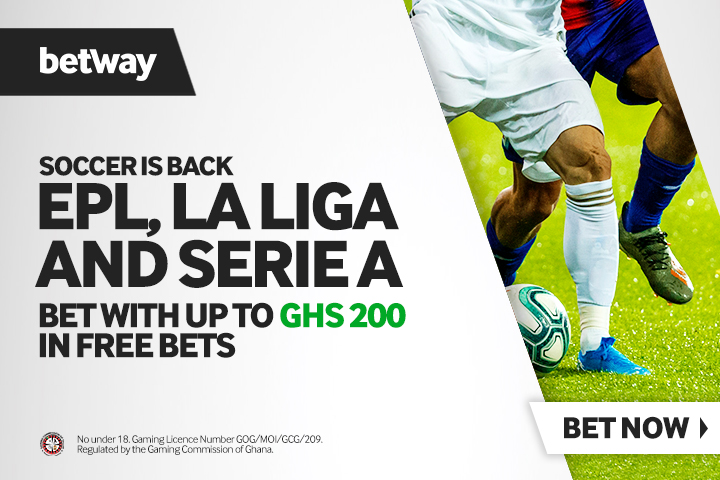 Akufo-Addo's State of the Nation Address time changed from 8am to 1pm
President Nana Addo Dankwa Akufo-Addo's time to deliver the State of the Nation Address (SoNA) has been moved from 8 am to 1 pm on Tuesday, 9 March 2021.
Parliament announced the time change in a press statement.
The change, according to the statement, has been necessitated by the business of the house for the week.
The address will be the first in his second term of office.
It is in accordance with Article 67 of the 1992 Constitution.
Addressing the house on Tuesday, 2 March 2021 after the resumption of parliament following a 3-week shutdown due to COVID-19, Speaker Alban Bagbin indicated that the house will host the President to deliver his address on 9 March.
Mr Bagbin said: "The House will be privileged to receive the President who is obligated to deliver the State of the Nation Address. His Excellency has given an indication to me that he is ready to do the obligation on Tuesday 9th March 2021."
The address is expected to include an outline of plans for his second term in office, health and the distribution of the COVID-19 vaccine, agriculture, security, education, environment among other areas of national interest.
Meanwhile, this year's budget will be presented before Parliament on Friday, 12 March 2021.
This was also disclosed by the Speaker of Parliament, Alban Bagbin.
Mr Bagbin stated: "In accordance with Article 179 of the constitution, his excellency has given further indication his horse is prepared to present and lay before this house the Budget 2021 on Friday 12 March for consideration and approval."
Source: Class FM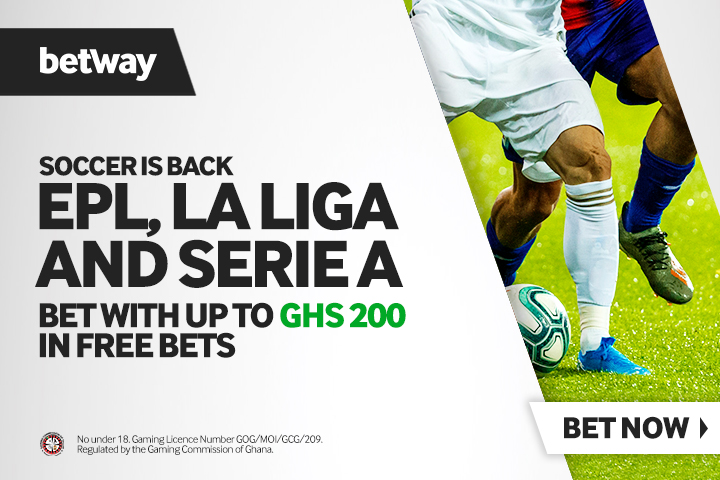 New ministers to begin work today
Kojo Oppong Nkrumah, the Minister of Information, has announced that all new ministers appointed by President Nana Addo Dankwa Akufo-Addo, and now approved by Parliament, will begin official work today, Tuesday, March 9, 2021.
He made this known after a three-day retreat the president had with his new ministers at the Peduase Lodge to discuss his vision for their respective ministries with them.
The first batch of ministers were sworn into office by the president last Friday, March 9, 2021, at the Jubilee House in Accra.
President Akufo-Addo swore-in 28 of his 30 sectorial ministers on the which saw all but two of the ministers take their oaths of office.
The two outstanding, Ken Ofori-Atta, the minister-nominee for Finance, and Ebenezer Kojo Kum, the nominee for Chieftaincy and Religious Affairs, were not present because they are both indisposed.
Source: www.ghanaweb.com