Future Election Petition Will Be Determined Within 42 Days – Justice Anin Yeboah
The Chief Justice nominee, Justice Anin-Yeboah has stated that a future election case will not be heard by the Supreme Court beyond 42 days.
According to him, the Rules of Court committee which is mandated by the Constitution to come up with the rules to regulate election petitions came out with new rules meant for 2016 elections which put to the period for hearing election petition not more than 42 days.
"We had a workshop at Senchi and we went through it and I'm assuring you that it will never be what we had earlier. It will be shorter but I cannot tell you it will take one or two weeks, the constitution makes provision for someone to be in the stead of the President and justice hastily administered will not be justice at all. But we tried in the old rules to fix the timelines for about 42 days, so if it is clear to honorable members then it means when an election petition is presented we can get rid of it within that shortest possible time, that is for 42 days. I think it will certainly put pressure on us to determine the petition if and only if it comes. But for the time being, if you're dealing with justice please at times you have to be very patient," Justice Anin-Yeboah stated during his vetting by Parliament on Monday.
Ghana experienced a landmark ruling in an eight-month-long prolonged tussle at the Supreme Court over the validity of the presidential results in the 2012 polls dubbed "Election Petition."
This followed the challenge of the 2012 presidential results by the New Patriotic Party led by Dr. Mahamudu Bawumia.
The NPP argued that they had every reason to believe that the results were rigged in favour of the National Democratic Congress' (NDC) candidate John Dramani Mahama.
They prayed the Court to declare their candidate, Nana Akufo-Addo as President with reasons that unpardonable malpractices and irregularities at 10,119 polling stations justified the nullification of 3,931,339 "invalid votes" which, the petitioners argued, would have beaten down John Mahama's votes and overturned the declared results by the Electoral Commission.
According to the NPP's pleadings, over-voting occurred at 1,722 polling stations, while voting without biometric verification occurred at 2,020 polling stations.
They claimed presiding officers did not also sign pink sheets at 1,638 polling stations, while the use of duplicate serial numbers on pink sheets affected 8,987 polling stations.
The petitioners further argued that if the results of the 10,119 polling stations were annulled, President Mahama's votes would have reduced by 2,622,551, which would have, in turn, beaten down the results declared by the Electoral Commission in his favour, to 41.79 percent.
They said although Nana Akufo-Addo's votes would have, in like manner, been reduced by 1,233,186, he would have nonetheless secured 56.85 percent, per their permutations, to cross the 50 percent mark for victory.
But the nine-panel Supreme Court in its ruling read by Justice William Atuguba upheld John Mahama as the constitutionally elected President. The ruling, however, quelled the tensions in Ghana at the time.
The other justices who sat on the case included: Justices Julius Ansah, Sophia Adinyira, Rose Constance Owusu, Jones Victor Dotse, Anin Yeboah, Paul Baffoe-Bonnie, N. S. Gbadegbe and Vida Akoto-Bamfo.
The Supreme Court further made some recommendations to the Electoral Commission for subsequent elections.
Source: Kasapafmonline.com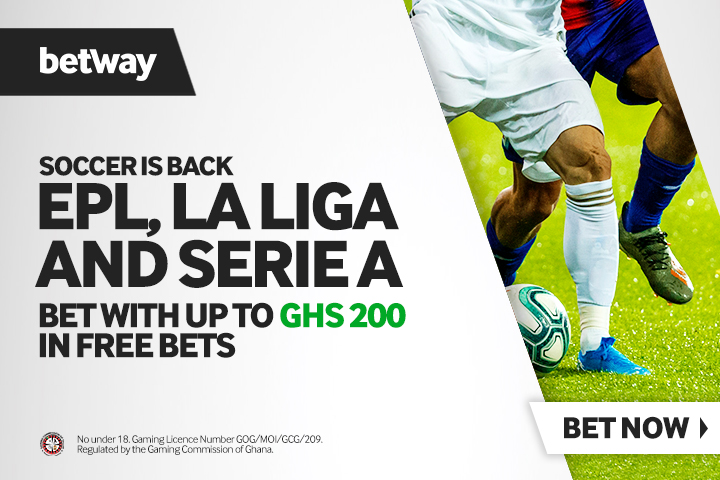 "Jean Mensa Will Die In A Car Accident Very Soon" – Ibrah 1 Drops Another Deep Prophecy
Bipolar famous seer and now investigator, Ibrah 1; has revealed that the current EC boss, Mrs Jean Mensah will perish in a gory lorry accident very soon say bye-bye to Ghanaians.
According to Ibrah 1, the EC boss will die in a car accident. He further added that a male EC boss will be appointed and there will never be in the history of Ghana where there will be a female EC chairperson once again.
This follows after the Supreme Court of Ghana unanimously dismissed the election petition brought before it by the Presidential Candidate of the National Democratic Congress (NDC) in the 2020 elections, John Dramani Mahama.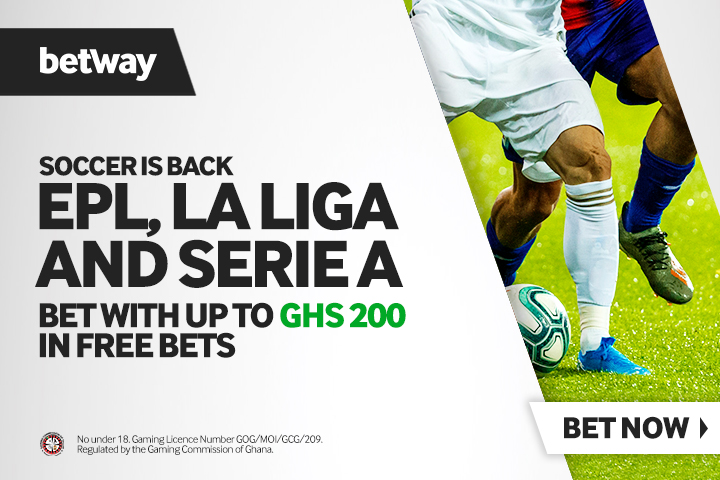 Kidnappers Of Takoradi Girls Sentenced To Death
The Sekondi High Court Presided over by Justice Richard Agyei Frimpong has sentenced to death two Nigerians, Sam Udeotuk Wills and John Orji for their involvement in the kidnapping and murder of four girls.
The judgement comes after a seven-member jury found them guilty on all the eight counts of the charge of conspiracy to murder and murder.
Justice Agyei Frimpong who reminded the counsel of the two convicts of their right to appeal within a 30-day window, gave the verdict after close to three hours sitting.
Source: Citinewsroom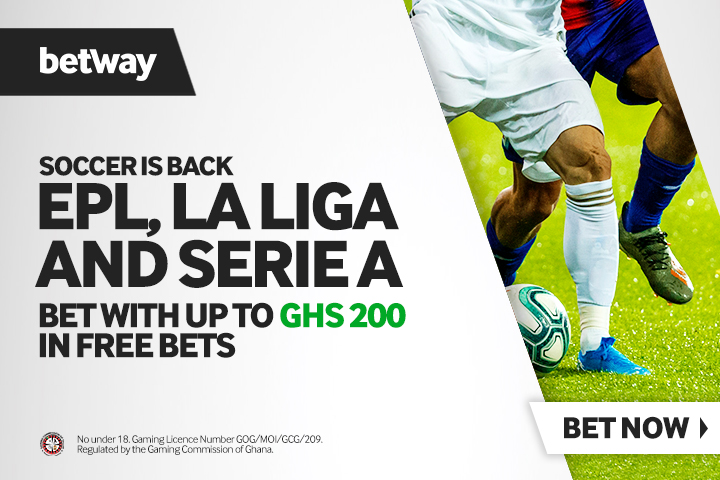 Don't take alcohol after COVID-19 vaccine
Former Ghana's deputy minister of health Dr Okoe Boye has sounded a strong caution to drunkards not to drink alcohol after taking the COVID-19 vaccine.
The medical Doctor advised the general public that one can only take in an alcohol after 48-72 hours from the time you had been vaccinated.
Speaking on Peace's FM morning show, Dr Okoe indicated the vaccines have been developed and passed through clinical examination which is aimed to build a strong immune system against diseases.
Ghana got her first batch (600,000) of the vaccines last month under the COVAX vaccine program. The west African country is expected to take delivery of 42 million of the vaccine to fight against the virus.
Though some Ghanaians have raised concerns over the efficacy of the virus, we have witnessed more people with much desire in rush to take their jabs.
However Dr Okoe has been admonishing people especially drunkards to very careful not to take alcohol until after 48-72 hours.
"48 to 72 hours after the vaccine, even if you're someone who drinks daily; avoid . . . so that when the vaccine triggers its process, at least in 48 hours (two days to three days), the foundation for producing your 'soldiers'; it is well on course," he stressed.