Ghana Records 577 COVID-19 Deaths
Ghana's COVID-19 death toll has jumped from 572 to 577.
This was announced by the Ghana Health Service.
In its latest case management update, the health authority also recorded 598 new COVID-19 cases bringing the active case count to 6,658.
Recoveries from COVID-19 have increased to 73,018 with a total of 80,253 confirmed cases.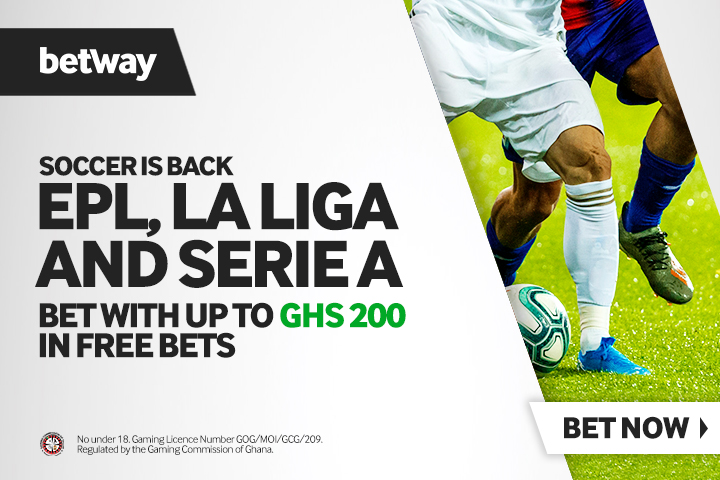 Reopening of school for SHS1 students rescheduled: check Out the new date
Reopening of SHS 1 students has been rescheduled from 10th March to Thursday 18th March 2021.
The new date was communicated by the Ghana Education Service via a press release dated 7th March 2021.
The reason for the new date is to give enough time to the first year students to prepare well enough and for the school management to also prepare in receiving the students.
"Management has also noted that some students have not yet enrolled and the extension will give these students the opportunity to do so as well.Academic work will commence fully on Monday 22nd March 2021." part of the statement reads.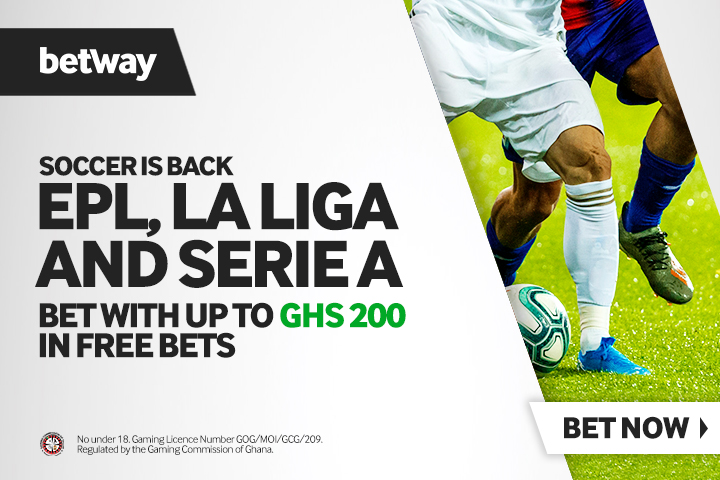 Hundreds of people chilling at Titanic Beach, Sakumono although Nana Addo placed a ban on beaches(Photos)
According to photos that has surfaced on social media, hundreds of people are chilling at Titanic Beach, Sakumono despite the fact that President Nana Addo has placed a ban on beaches.
Delivering his 23rd COVID-19 national address on Sunday, January 31, 2021, the President said the the ban on beaches has become necessary in order to curb the spread of the virus.
He added that, night clubs and cinemas remain shut, while the country's borders, both land and sea, also remain closed.
Contrary to the president's order, it appears people value chilling at the beach to protecting themselves against COVID-19.
Check out some photos from the Titanic Beach this afternoon: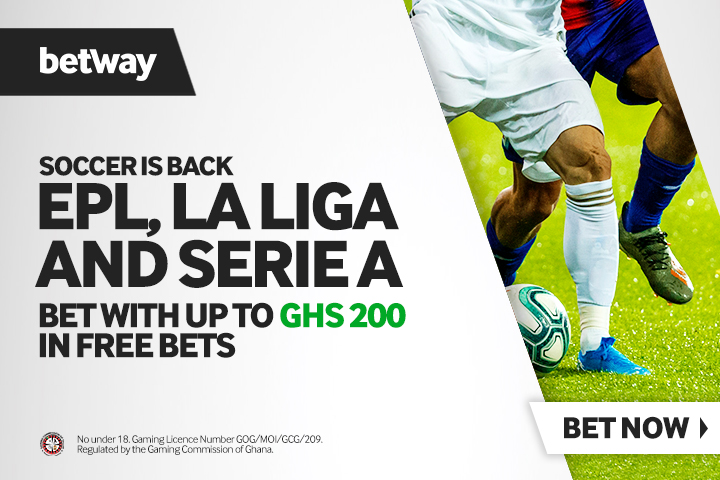 Old tweet of Nana Addo mocking Mahama over dumsor surfaces
There was a power outage across Ghana today, Sunday 7th March 2021.
The situation has led to an uproar on social media with people asking if 'Dumsor' is back again under the Nana Addo government?.
At the back of the discussions ongoing on social media, some folks have pulled out screenshots of President Nana Addo's old tweet that saw him mocking President John Mahama during his tenure.
In the tweet dated 30th October 2012, Nana Addo wrote: "Mr. President, if the lights go out and come back on, isn't that 'dumso dumso"? #MahamaMustGod"
Nana addo 😂😂😂😂😂 pic.twitter.com/NTP24diR1q

— Kofi Modern (@KofiModern) March 8, 2021