Ghana's GDP Growth to Slow, Budget Deficit to Rise in 2020
Ghana expects economic growth to slow and the budget deficit to rise next year as oil production drops off sharply, the finance minister said on Wednesday.
The West African country has enjoyed some economic stability since the conclusion of a three-year lending programme with the International Monetary Fund in March and oil revenues have boosted growth to one of the highest in the region.
President Nana Akufo-Addo is standing for re-election in 2020 against his predecessor John Mahama in a race likely to turn in large part on the incumbent's stewardship of the economy, which depends on oil, gold and cocoa production.
A decline in crude production from existing fields is expected to dampen growth in coming years, Finance Minister Ken Ofori-Atta said while presenting the 2020 budget to parliament.
He projected growth would fall from 7.0% this year to 6.8% next year and average 5.7% from 2020-23. However, he said oil output was expected to recover strongly in 2023 thanks to production from Aker ASA's Pecan field.
The budget proposal calls for a spending rise in 2020 of 21% to 85.9 billion cedis ($15.67 billion), which would increase the budget deficit to 4.7% of GDP from 4.5% in 2019.
Ofori-Atta said the proposal would put Ghana on the path toward reducing its fiscal deficit to sustainable levels but warned "the risk of external debt distress and overall public debt distress remains high over both the medium and long term".
Ghanaian governments have a history of hiking spending in election years. Akufo-Addo campaigned in 2016 on promises to cut deficits following spendings by Mahama's government that blew a $1.6 billion hole in the budget.
The November 2020 election will be the third consecutive poll in which Akufo-Addo and Mahama face off.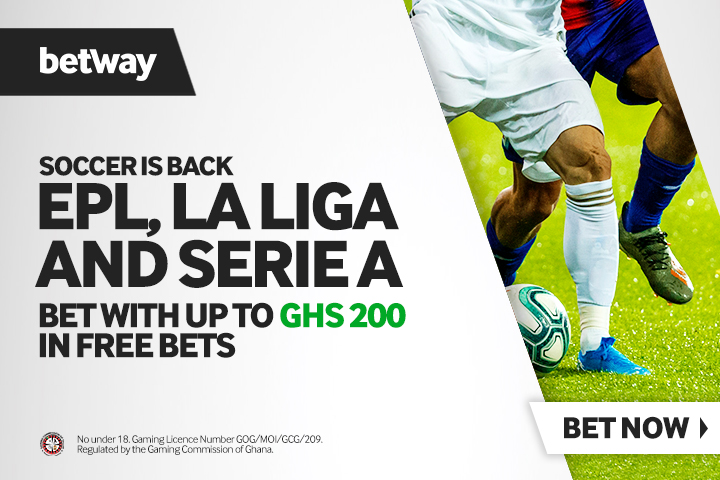 Coronavirus Vaccine To Be Made Compulsory By The Government – Health Minister Reveals
According to the Minister of health Mr Kwaku Agyeman Manu, the government is looking forward to making the vaccines compulsory after the country has received another batch of the immunization drug that will be able to give every Ghanaian a dose.
Earlier, Monday 1st March 2021, the president, His Excellency Nana Addo Dankwa Akufo Addo together with Dr Bwaumai and their wives took their doses of the vaccine.
Yesterday also, many government officials and diplomats including the former president John Dramani Mahama and his wife Lordina Mahama also took their jab.
All those who have sworn never to take the vaccine should get ready to get immunized in the near future if they like it or not!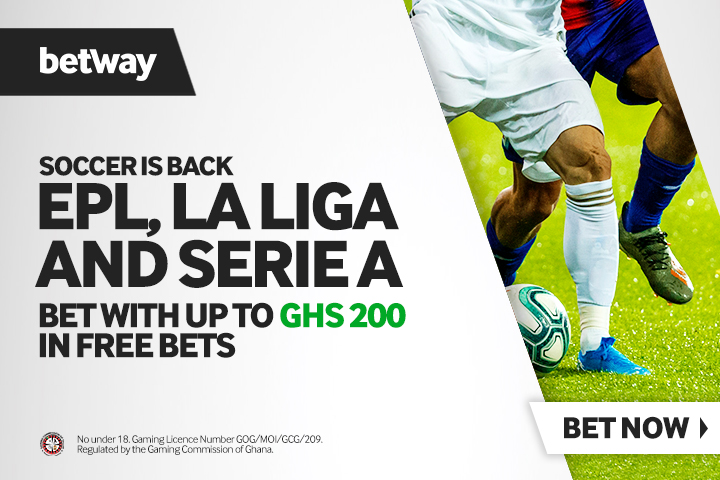 Just In: President Akufo-Addo tells Auditor-General Daniel Domelevo to retire
The President, Nana Akufo-Addo says his office believes that the embattled Auditor-General, Daniel Yao Domelevo is retired hence cannot remain in office.
He has therefore expressed appreciation to him for his service and indicated that a substantive replacement for him will soon be announced while the Deputy Auditor-General, Johnson Akuamoah Asiedu continues to work as the acting Auditor General.
In a letter dated March 3, 2021, Nana Akufo-Addo, through his secretary, Nana Bediatuo Asante said, "The attention of the President of the Republic has been drawn to records and documents made available to this Office by the Audit Service, that indicate that your date of birth is 1st June 1960 and that in accordance with article 199 (1) of the Constitution, your date of retirement as Auditor-General was 1st June 2020."
"Based on this information, the President is of the view that you have formally left office," the letter from the presidency said.
Daniel Domelevo recently became a subject for many news discussions after a series of correspondence between himself and the Audit Service Board came to the fore.
The correspondence showed that the Audit Service Board believes Mr. Demelevo is not a Ghanaian but a Togolese and also that he is a retiree because his date of birth is 1st June 1960.
Mr Domelevo has duly informed the board that the two allegations are false and offered explanations to defend himself.
But the board said the explanations are untenable and considers Domelevo as a retiree, barely a day before he returns to work after over 160 days of compulsory accumulated leave.
The Board indicated in its last letter that it had written to President Akufo-Addo to take the "necessary action" based on the information provided.
Mr Domelevo despite the controversy, reported to his office earlier today, Wednesday, March 3, 2021, but did not make any public comments about the development.
Source: Citinewsroom.com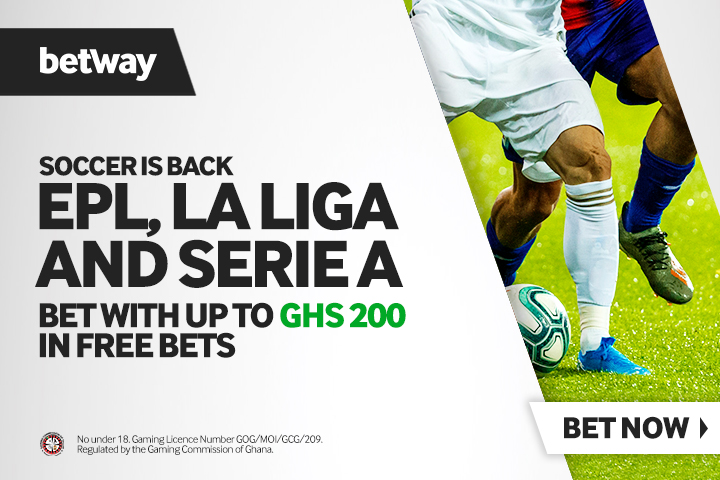 BREAKING NEWS: Gunshots Heard From Jubilee House
Information reaching Gossips24.com has it that gunshots have been heard from Ghana's Jubilee House, Wednesday morning, March 3, 2021.
It is unclear what may have triggered the firing of guns but residents around the seat of government said they heard gunshots blare from inside the enclave.
According to a report by 3news, staff at the Presidency have refused to comment on the incident.
Gossips24.com also learned that the shots are from guns being used by the Ghana Armed Forces (GAF) in rehearsals ahead of the 64th Independence Celebrations.