Rev. Owusu Bempah finally apologises to John Mahama; gives another serious prophecy
Reverend Isaac Owusu Bempah has finally apologized to John Dramani Mahama and has relayed another important message to all Ghanaians.
Reverend Owusu Bempah speaking today revealed that there are some issues that are spiritual and are treated spiritually and not physically.
Not long ago, he stated that the former president, John Dramani Mahama has finished his term as a president and will never emerge a president again.
This was a serious and surprising statement and this caused a lot of stir. This is because people could not believe how a man of God could say such things about a former president and say it in such tone or manner.
He was criticized and lambasted on several occasions and on several platforms. He was called a fake pastor and an Npp pastor because of these statements and was a very tough time for him on the media.
Speaking today, Reverend Isaac Owusu Bempah revealed that there are things that he has not said to Ghanaians and that's because he wants to keep them away from carnal minds.
Reverend Owusu Bempah speaking today stated that John Mahama should forgive him if he spoke in anyway that he, John Mahama deemed disappointing.
He further revealed that he only spoke the truth concerning what he had seen in the spiritual realms concerning his ability to become a president.
Reverend Owusu Bempah further revealed that Mahama can emerge a president again if he sees a very powerful man of God who has the anointing of God upon him.
He revealed that it is by this means only that the necessary directions can be executed to break the chains governing his inability to become president once again.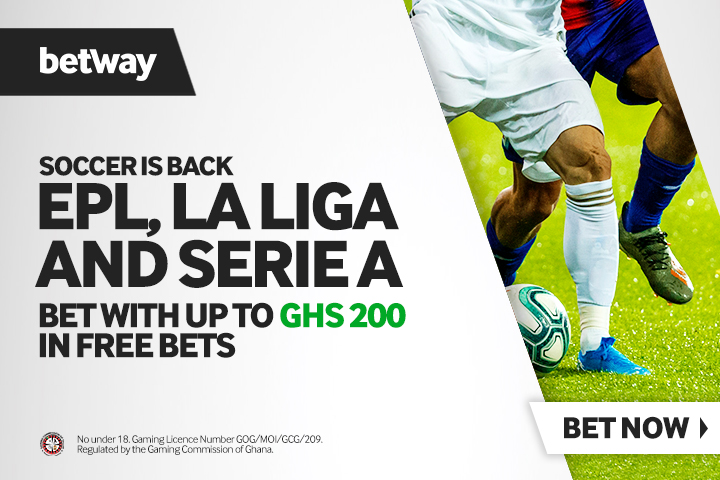 Contempt case: Go and sin no more – Supreme Court forgives remorseful Ayine
The Supreme Court has discharged former Deputy Attorney General, Dr Dominic Ayine who was facing contempt charges.
Dr Ayine was charged with contempt following words he used in his commentary on the election petition case.
He was subsequently ordered to render a public apology; the same medium through which he was found to have scandalized the court and brought its name into disrepute.
The court's order was subsequently complied with as Dr. Ayine rendered a public apology to both the bench and the bar for undermining the sanctity of the apex court.
In court today, Thursday, February 25, 2021, president of the court, Chief Justice Kwasi Anin-Yeboah noted that the contemner had purged himself as ordered and would be discharged without any further punishment.
Addressing the court, lead counsel for Dr. Ayine, Frank Becheem said the former Deputy Attorney General had learned his lesson and will sin no more.
Also appearing in solidarity with Dr. Ayine was lead counsel for the Electoral Commission in the election petition matter, Justine Amenuvor.
Describing Dr. Ayine as his classmate, best man and close friend, Mr. Amenuvor thanked the court for its magnanimity towards the former Deputy Attorney General.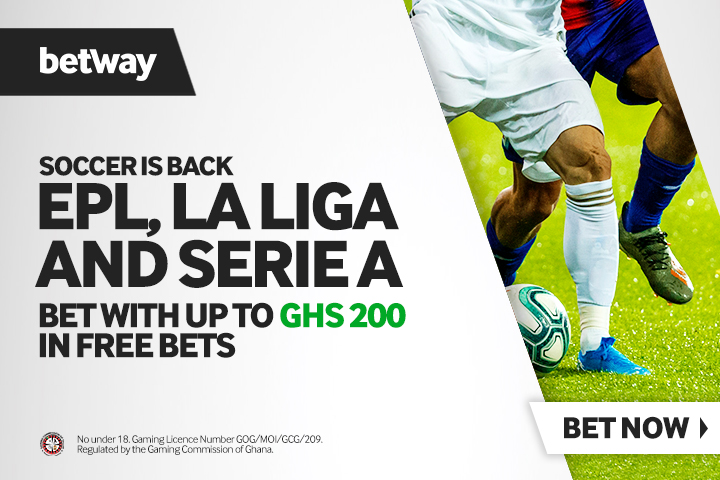 "All diplomats supporting the legalisation of LGBT should be sacked from the country" Sam George
The Member of Parliament for Ningo Prampram, Hon Sam George, has expressed his opinion against the legalisation of LGBT.
He said all diplomats pushing for its legalisation should be expelled from the country.
Speaking on GH Today on GHOne TV Thursday, the lawmaker said Ghana has been too tolerant of high profile foreign officials supporting homosexuality in its territory.
"We will not allow anybody to bring homosexuality or love with animals into our country and tell us it is a right- It is not a right. It is a mental disorder, Our law says it is illegal, you Don't have a right.
"I have gone out publicly to demand that the foreign ministry summons and issues either a strong warning or an expulsion notice to the Australian Ambassador, the Danish Ambassador and the Rep of the EU in Ghana because the letters of credence they presented to HE President Akufo-Addo when they were nominated by their respective countries to come and serve in Ghana mandates them to respect the laws of Ghana," he said.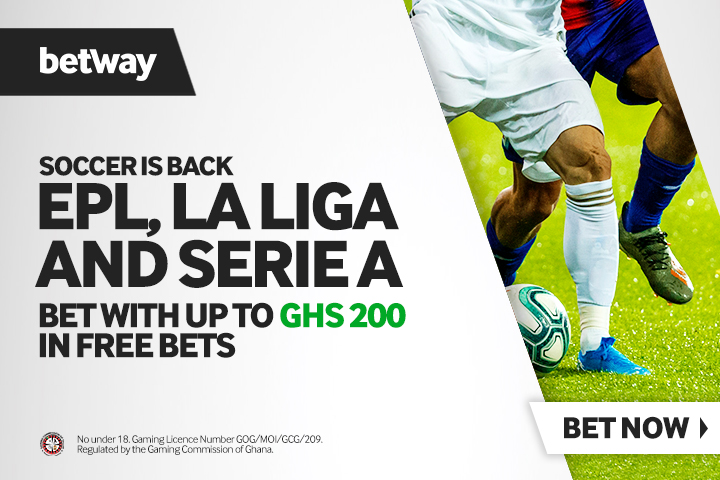 Photos of the Interior Of the Closed LGBT Office In Accra Hits the Web (Photo)
On Wednesday, the office of the LGBTQI in Ghana was shut down by police forces who raided the facility located at Ashongman in Accra.
The closure came after intense public pressure was placed on the government to shut down the facility, which was supposed to be a safe haven for gay people in the country.
Ghanaians were just not interested in that and mounted sustained pressure until government relented and shut down the place.
Ghanaians are intensely interested in the lives of LGBT individuals despite claiming they hate the activity.
There's no question people are interested in the shut down office – what did its interior look like?
Below we reproduce some photos of the LGBT office taken after the police raided the facility.