Trade Minister clears air on importation of second hand cars

Minister for Trade and Industry, John Alan Kwadwo Kyerematen has assured importers of used second hand cars that only over-aged imports will be taken out of the system.
This statements comes on the back of misunderstanding surrounding the proposed ban on importation of 'second-hand vehicles', which has incurred displeasure from many especially importers of used cars.
However, the Trade Minister responding to these concerns explained that "although there are moves to regulate second hand cars importation, the ban will rather be put on over-aged cars."
He noted that there is already a law banning the importation of over-aged vehicles and the initiated legislation is rather aimed at weeding out to sanitize the country's transport system.
Many have argued that banning of used vehicles will curtail the economic ventures of importers, sales persons and all those who make a living on importation of used cars.
Experts say allowing over-aged vehicles into the country is like a double-edge sword on the throat of Ghanaians because the impact of climate change resulting from carbon emissions from these vehicles completely outweighs the benefits.
Ghana has opened doors for automobile companies to set up their operations in the country
In 2018, German car-maker Volkswagen announced plans to set up a plant in Ghana as it continues to expand across Africa.
German car-maker is set to open an assembling plant in Ghana in early 2020.
Volkswagen already builds vehicles in Kenya and recently opened another car plant in Rwanda as part of its expansion project in East Africa.
Toyota is also another company that will start to assemble vehicles in Ghana in August this year.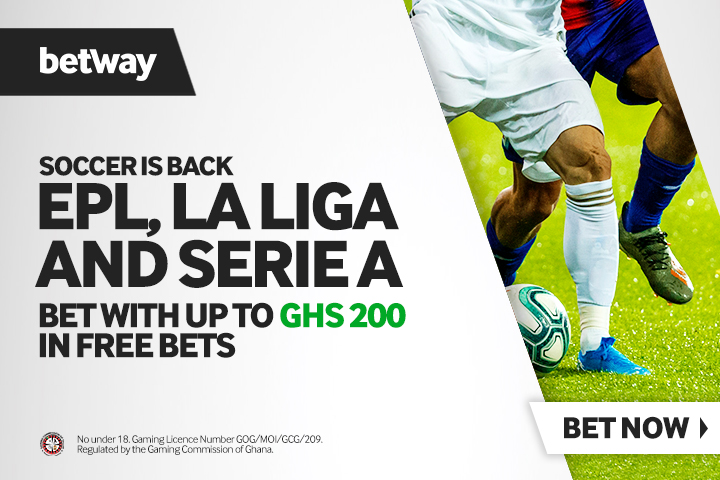 "Ghana will manufacture C()vid 19 vaccines in the country soon"- Nana AKuffo Addo
Following the introduction of COVID-19 vaccines in the world, President Akufo-Addo declared that the government has created a committee with the express intention of ensuring the country develop its own vaccines.
In a Sunday address to the nation, President Addo confirmed that he wants to clarify his stance on the country developing its own vaccinations as part of efforts to stop the virus' spread.
Professor Kwabena Frimpong-Boateng, the former Minister of Ecology, Research, Technology, and Innovation, was appointed chairperson of the newly created committee by the President.
"I want to restate my strong conviction that we can produce vaccines in Ghana. To that end, a Committee has been created under the chairmanship of Professor Kwabena Frimpong-Boateng, the former Minister for Ecology, Research, Technology and Innovation and a world-renowned scientist, to create a clear plan of action for vaccine production and manufacturing," the President added.
Ghana issued the first batch of the newly produced AstraZeneca vaccines on February 24, 2021, according to the release.
The vaccinations that are actually licensed make up 600,000 doses of the 17 million doses that the government aims to procure by the first half of the year.
President Akufo-Addo, speaking in his 24th address to the nation regarding the government's attempts to tackle the danger faced by the novel coronavirus, cautioned all to continue to obey the covid-19 guidelines set out by his administration.
He emphasized that the vaccination would not excuse violating the Ghana Health Service's safety protocols.
"We can't afford to relax our diligence. Let us try to wash our hands under running water, preserve social distance, stop shaking hands and kissing, and, above all, wear our masks."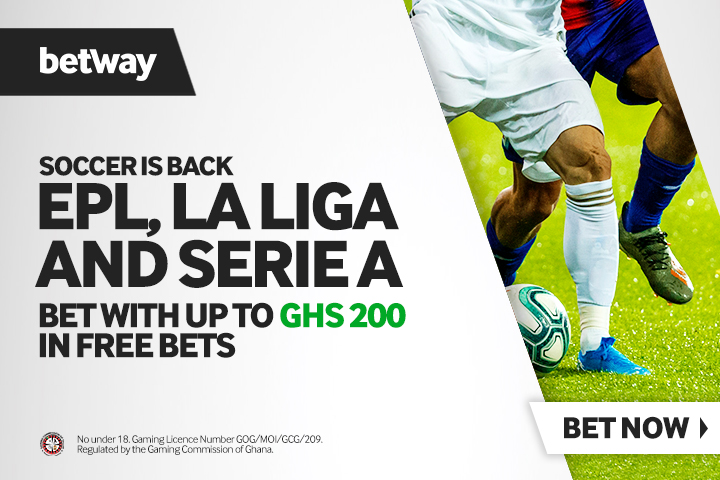 "I have slept with over 100 men in Ghana"- LGBT member Lawrence Doku(Video)
OB (Lawrence Doku) Julie is a member of Ghana's LGBT+ community who has opened up about the events that led to his newfound identity.
In an interview with DJ Nyaami, he revealed that even though he walked and talked like a woman, the thought had never occurred to him until he met a man who proposed love to him.
"I realized I preferred men when I was about 24 years old. He expressed his admiration for me and promised to do anything I asked. We eventually had sex, and it felt exactly like sex with a female. "I've had sexual relations with both men and women, and there's no difference," said OB Julie.
"I want to have children, so I'll eventually marry and start a family. In our marriage, she can do whatever she wants, but I won't tell her that I'm also into men, " he explained.
He claims to have been bisexual for over 8 years and to have slept with well over 100 men.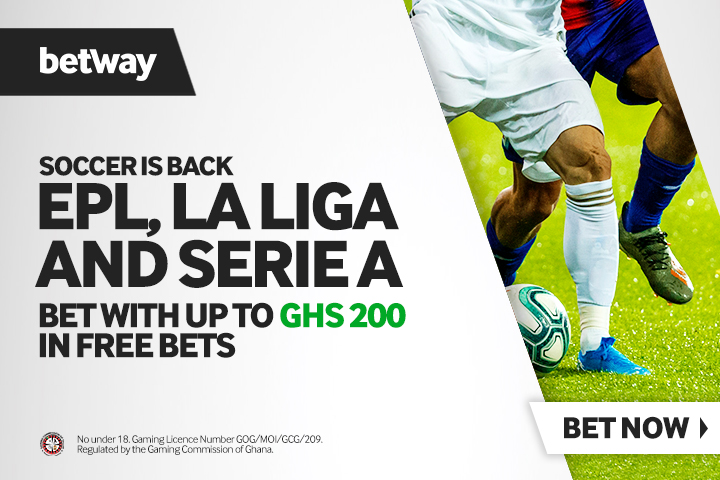 Ghanaians in doubt if Prez. Akuffo Addo was truly injected with the covid-19 vaccine
Netizens reacts to a live video of the President of Ghana receiving the covid-19 vaccines.
It was announced that, Nana Addo Dankwa Akuffo Addo alongside his wife and the Vice President Dr. Mahamudu Bawumia, will be taken the covid-19 vaccines on Monday 1st March 2021.
To serve as a witness for every Ghanaian to get vaccinated, it was streamed live on most televisions at the 37 Military Hospital.
However, some Ghanaias are still doubting whether these government officials were indeed vaccinated with the covid-19 vaccines and not any other vaccine.