Adu Sarfowaah Drops A Deep-Dirty Secret About Dr Kwaku Oteng
Adu Sarfowaah, the firebrand actress who featured in the famous Adonko advert has dropped a wild gist about the owner of the alcoholic beverage company; Dr Kwaku Oteng.
Speaking in an interview on Kingdom plus with Fiifi Pratt, the daredevil and outspoken showbiz figure wildly stated with a vigour that she's the only lady amongst those who featured in the advert to not to have slept with the businessman.
On the firm authority of Adu Sarfowaah, the 'papa no' slept with all the ladies who featured in the advert except herself.
Although she didn't mention the name of Dr Kwaku Oteng, from the communication salutation, one doesn't need to be told. She went further went on to exclusively reveal that some of the ladies have been bore a child for the "papa no".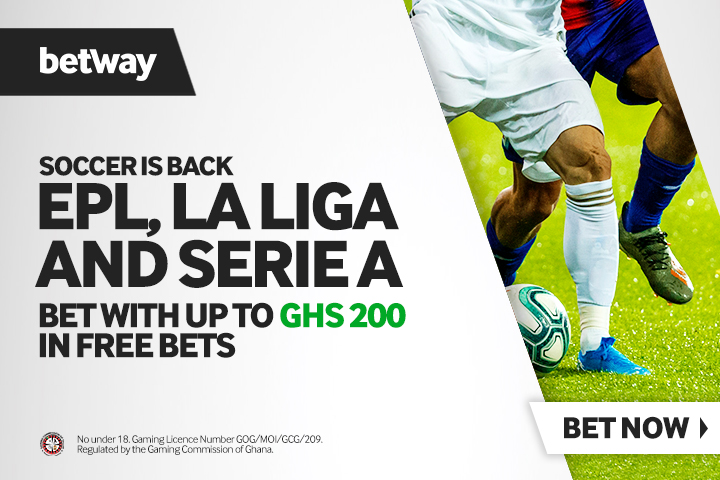 Adu Safowaah Beefs Mona Gucci; Says She Has A Bleached Smelling T0t0 And That She Takes GHC800 As Salary At Kantanka TV + More Secrets(video)
Media personality Adu Safowaah has thrown shots at Host of Link Up show aired on Kantanka TV, Mona Gucci.
In a post sighted by thedistin.com, Adu Safowaah describes Mona Gucci as an animal living among humans.
She added that Mona Gucci at her age of 45 is still living in a rented house and cannot build her own house.
According to Adu Safowaah, Mona Gucci has a bleached smelling private part.
She further disclosed that upon all the bluffing that she works at Kantanka TV, she takes GHC800 as a salary at the station.
Adu Safowaah also revealed that Mona Gucci slept with Pastor Prince after he came on her show, and later wanted to blackmail him.
According to Safowaah, Mona Gucci blackmailed Mzbel after Mzbel she told her she want moving from Onua Fm to Kingdom Fm.
She added that Mona Gucci took the show from Mzbel.
She shared a photo of Mona Gucci with the caption;
S3 Nipa oooo, s3 dwarf ooo, S3 kwahu pippo ooo, very Disgusting animal existing among humans Abigail semeha.
At 45 you still rent? Boi, no side job aside your 800 gh pay at d station? Gosh..
Mona semeha smelling pussy bleached, I beg eeerh tell the world how you blackmailed Pastor prince after he had a tin with you when he came on ur show ok…
You said you and nana ABA re dating one guy? Wait ooo, probably at d cemetery where you belong ok.
Mzbel told you about her move to kingdom fm, you guys blackmailed her and took over the shows for her… Evil dead Mona.. where are your parents? Which I don't think you have ooooo, boi … u look like been birthed by the clays around our shores… Nipa gyengyen ti s3 wo.
You said Kojo Sarfo was to marry you? Probably he wanted to be sleeping with another Man called Abigail semeha… this is a tip of the iceburg… I play this game so bad eeerh …. wo ho tantan. A next time. Tell me ur size of shoe or heels, my girl @aketesiafashionstore will deliver u some, so at least ur feet move from animal kingdom to human living.
Source:Thedistin.com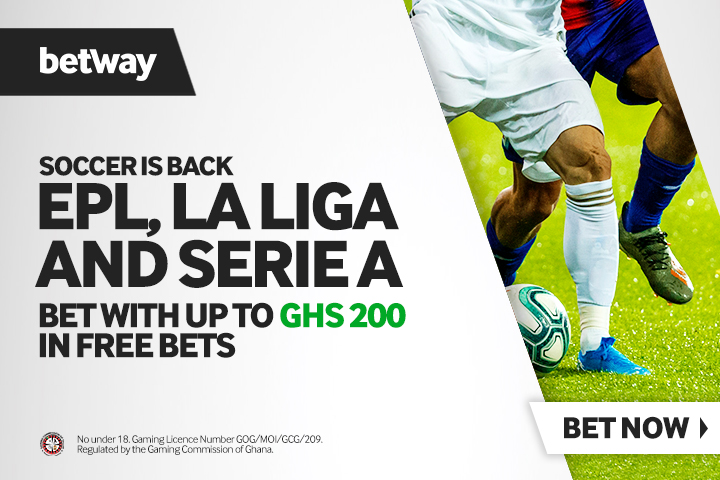 Lady Removes Her Pant To Use As Nose Mask In Viral Video
A young lady without a nose mask has been spotted taking off her pant to use as a nose mask in a viral video that has just surfaced online.
The viral video which has garnered a lot of reactions online captured the exact moment a young lady took off her pant and rolled it around her nose.
Not far from her, another woman could be heard justifying the unusual action of the panties lady.
She said in the video:
"Well, I find it unacceptable... it is a mask and quite frankly I think the bacteria on her is less than on the mask."
Lady removes her panties in a supermarket and wears it on her face when asked why she wasn't wearing a face mask while shopping
Source: https://t.co/CFgkoMk4VB pic.twitter.com/TqHuqvvZDQ

— Ama 🇬🇭🇳🇬🇿🇦 (@CSexier) February 27, 2021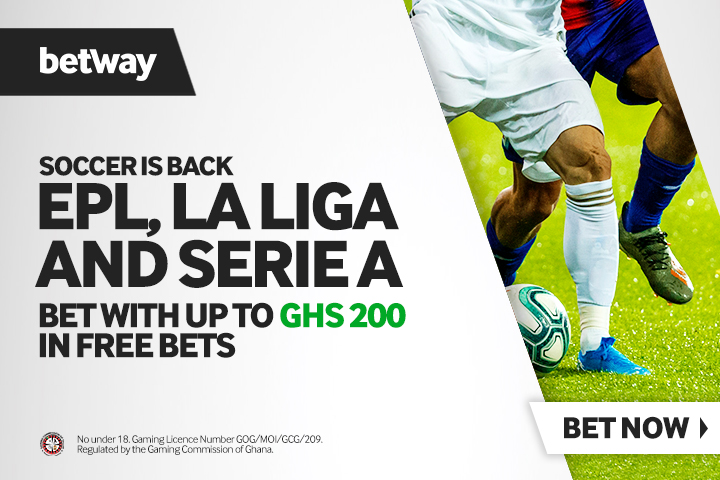 Mona Gucci Ruthlessly Deals With McBrown and A Plus Again
Mona Gucci has resurrected her beef with Nana Ama Mcbrown and A Plus once again after earlier apologizing to them during an interview with PEACE FM last Thursday.
After her on-air apology and call for peace, we all thought Mona Gucci's would have set matters to rest but it's definitely far from being over!
Whiles hosting her entertainment show aired on Kantanka TV yesternight, Mona Gucci has ruthlessly dealt with Nana Ama Mcbrown and A Plus for disgracing her on live TV to the world.
According to her, the whole incident which happened on the United Showbiz Show last weekend was a plot to seek her downfall.
She noted that Mcbrown is a very good friend of Afia Schwarzenegger and Kwame A Plus so she has no doubt that they conspired to humiliate her.
She further issued a week ultimatum for McBrown and A Plus to apologize to her, or she takes matters into her own hands and drags their name in a rainy season mud this time around because she will go all bonkers.