Akrobeto Finally Replies Bukom Banku After He Threatened To Beat Him | VIDEO
Ghanaian TV personality Akrobeto has finally replied to Bukom Banku, who threatened to beat the Ghanaian actor for speaking ill about his bleaching spree.
You will recall published a video of Bukom Banku angrily threatening to deal with Akrobeto for talking bad about his bleaching spree.
Bukom promised to box and discipline Akrobeto at the Bukom Arena boxing ring.
Well, Akrobeto has finally decided to meet and fight the Ghanaian boxer.
According to Akrobeto, fighting has no formula and because of this, he will beat the Ghanaian boxer Bukom Banku mercilessly for bleaching.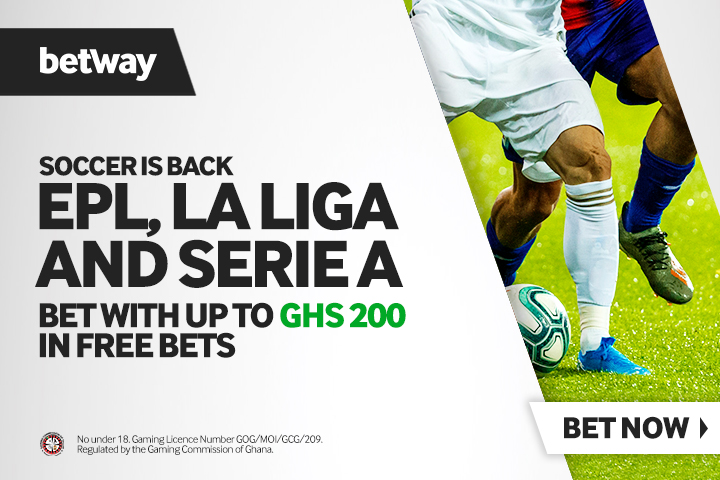 Bride go 'crazy' ; give 'free show' while twɛrking at her wedding [video]
Most weddings are days of joy and excitement as the couple cannot wait to tie the knot with the love of their lives.
In Africa for instance, weddings are huge affairs and can soon turn into a carnival due to lovely and interesting displays.
A wedding video has gone viral on social media after a bride was seen displaying some 'crazy'dance moves on her wedding day.
In the video, the bride who was dressed in a white wedding attire could be seen in the midst of her bridesmaids who were about 10 number.
Each of the burgundy wearing maids could be seen busily twerking while the bride who stood in their midst was also wildly twerking.
As if twerking her head off at the wedding was not surprising enough, she went as far as showing off her undɛrwear whiles she exhibits her twerking skills.
Watch the video below :
When you get married to a 'striper' #SkinPain pic.twitter.com/zBeSbsGjB0

— AtinkaNews. Net (@AtinkaNews) November 23, 2019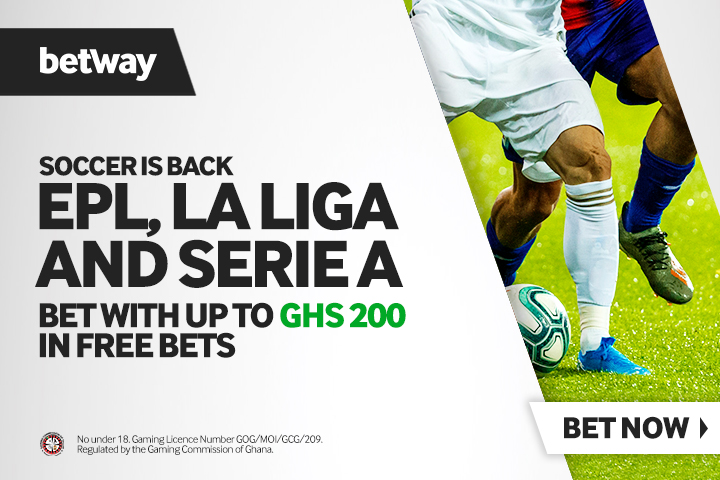 I Need Seamstress to Sew My Bra Size — Busty GH reveals
Bu*sty GH, real name Joyce Addo has lamented that she finds it difficult getting a perfect bra size that her breasts can fit in.
The Instagram sensation made this known in an interview with Kofi Adoma on Kofi TV.
According to Bu*sty GH, she needs a seamstress who can sew her a bra size ZZZ, in her quest to get one that will fit her.
"I am looking for a seamstress who can sew ZZZ for me because that is the size that can package it well," Joyce Addo told Kofi Adoma.
When amusedly told to get a double so that she puts one in each, she said even the two won't fit.
Bu*sty GH also shot down claims that she has gone for surgery.
According to her, it is all normal, while adding that people who new her from her early stage of life can even testify to it.
She has advised people who are like her to feel confident in what they have because that is what God has given her.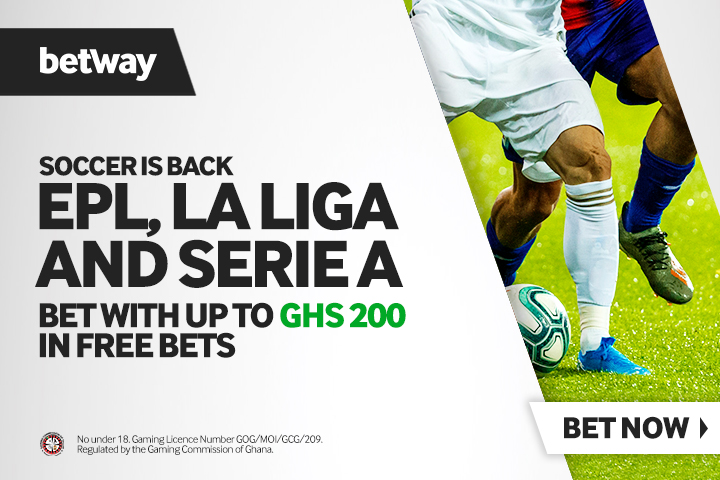 Moesha Buduong Set To Release First Single On Her Birthday (Watch Video)
Popular Ghanaian actress Moesha Budonita Buduong who is better known in showbiz as Moesha Buduong has taken on a new venture.
The actress who is known for her trademark busty body is starting a music career. She made the announcement in a short video sighted by Kofimodern.
Aside her acting roles and working as a TV presenter and a model, Moesha might have just discovered that she has a talent in music just like other celebrities like Emilia Brobbey and Hajia 4 Real who have veered of their career paths into doing music.
She is not only announcing that she is venturing into music. In fact, her first single is ready.
The model cum upcoming artiste is scheduled to release her first single which she titled "Diva" on her birthday which comes two days from now.
Music lovers should be ready to see the other side of Moesha on March 10.
Watch the video below:
Moesha Buduong Set To Release First Single On Her Birthday pic.twitter.com/iIhAb0swr0

— Kofi Modern (@KofiModern) March 8, 2021