Alleged stripper in Akwatia dies mysteriously while twerking naked on stage
A young lady, resident in Akwatia, allegedly known to be a str¡pper by name Ama Broni, has died mysteriously while she was tw£rking on stage in Accra.
It is not so clear yet what might have led to her sudden death but information gathered by Ghanaweb's Eastern Regional Correspondent indicates that while the lady was tw£rking on stage….
Some young men at the event tried to abuse her but she tried to escape the Kerewa starved men.
According to the information from a resident of Akwatia who knows Ama Broni, in her attempt to escape the chase, from the Kerewa -hungry boys, she fell from the stage and died instantly.
Ama Broni was last seen in a 30 seconds video, advertising that her fans should not miss the street carnival happening live at Liberia Camp on January 16, 2021, saying,
"that day, girls we are ready for everybody…if you don't come it will be a disservice to you."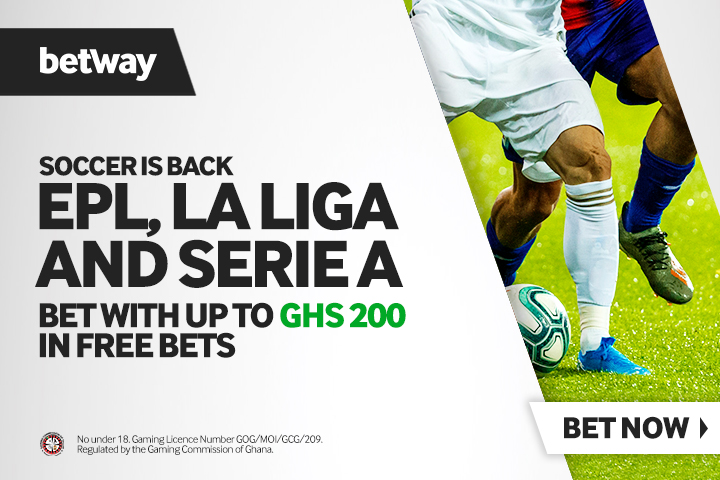 Man Reportedly Cuts Off His Manhood To Stay Away From Women- Photo
Reports coming in from Nigeria indicate a man has decided to sever his manhood in order to literally extinguish his insatiable thirst for sexual intercourse. 
According to what LindaIkeji's blog published, the man whose name is Terhemen Anongo, popularly called Doc K or Bob Korna, reportedly committed the act after growing tired of chasing women and laying them indiscriminately.
Anongo is popularly called Doctor K because he was a student of the University of Ibadan medical school. He dropped out in his final year in 2007 owing to psychiatric reasons and has been living alone in his father's house, having chased out all other relatives who he accused of being behind his plight.
The report further adds that Anongo sought genital surgery from several professionals, but they all turned him down hence he decided to do it all by himself. He chopped off his right testicle after dabbing local anesthetics on it and was determined to remove the left one as well but stopped due to excessive bleeding.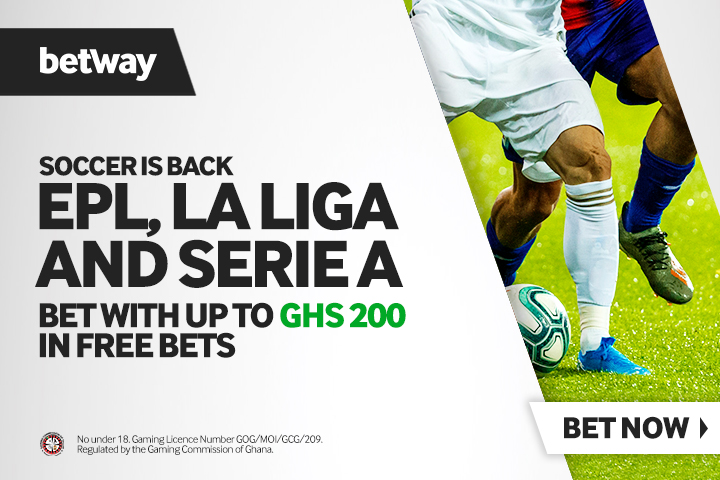 Video: Kumawood Actress Vivian Jill Lawrence Replies Afia Schwar And Nana Agradaa Again
Modernnewsgh.com earlier reported on Afia Schwarzenegger making some serious allegations against Kumawood actress Vivian Jill Lawrence. According to Afia Schwar, Vivian Jill should go ahead and mention the name of her biological son.
She further alleged that Vivian Jill allegedly slept with an NDC member who works at a Ghanaian radio station. She also added that Vivian regretted doing that. Reports gathered indicates that Afia Schwar is angry because the actress might have said something bad about her to someone.
Nana Agradaa also joined in with her drama claiming that Vivian Jill has been fighting with Tracey Boakye over a certain "Papa No". She also added that no one should dare her else she will go ahead and spill all the dirty secrets of the actress.
Well, in a latest video which has been sighted by modernnewsgh.com, Kumawood actress Vivian Jill Lawrence could been seen jamming to Daddy Lumba's songs following the series of attacks meted on her by Afia Schwarzenegger and Nana Agradaa.
She never said a to tarnish the image of Afia Schwar and that of Nana Agradaa but the lyrics of the song goes a long way to speak volume.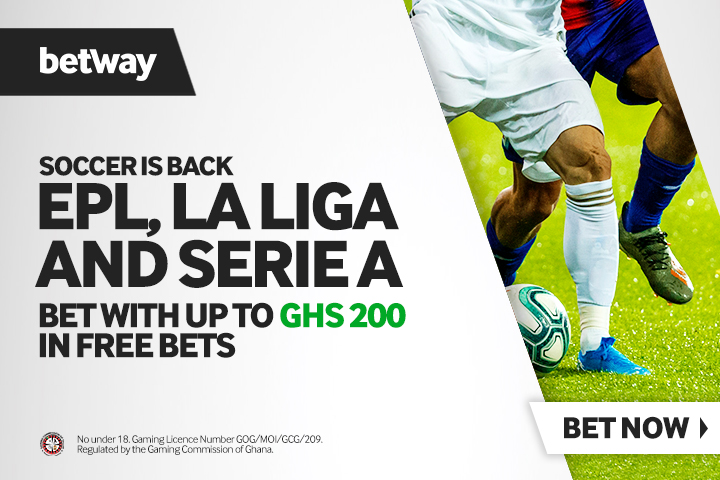 Having S3x With A Lady In Her Menstrual Period Is Sweet And Healthy – Counsellor Lutterodt
Counsellor Lutterodt has argued that the wide known perception about menstruation of women in connection with having bad luck when men have s3x with them is rubbish and just a myth.
According to Cyril George Lutterodt, having s3x with a menstruating lady is sweet and healthy and men should not be afraid to chop their wives or girlfriends when they are in their periods because of tradition and fear.
He made these arguable claims during an interview with Kofi Adoma on Kofi Tv where he also revealed that he even chops his wife when she is menstruating but he feels like having s3x.
In the dying minutes of the interview, he also added that till scientific evidence proves that have s3x with a menstruating lady is unhealthy, he will continue to enjoy "blood s3x".