Beautiful Female Blogger Mysteriously Dies 4 Days After Her Birthday
A beautiful Nigerian Blogger identified as Kamuche Doris has died!
The young girl has mysteriously passed on 4 days after she celebrated her birthday on February 5th.
Taken to social media, brother of Kamuche Doris announced the sudden passing of Kumuche who's quite popular on social media with regards to her page 'NdiIgboAndFriends'
Until her untimely death, Kamuche Doris s was a blogger, a registered nurse and an advocate for people living with sickle cell.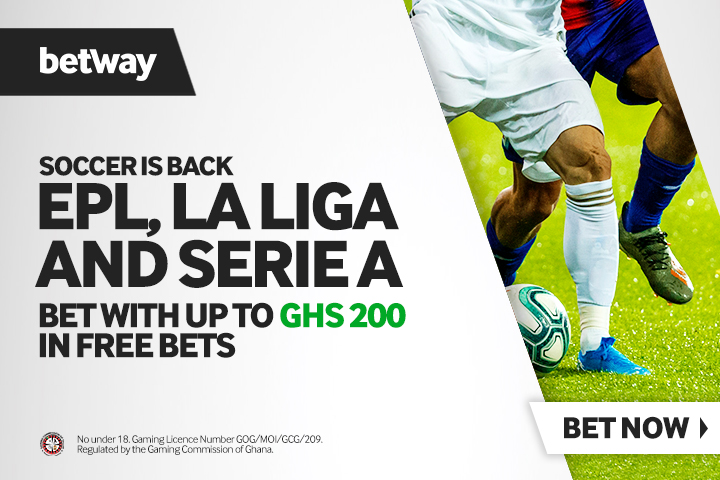 Shugatiti Goes Raw To Celebrate Ghana's Independence Day
Yesterday marks the day Ghana had independence and most celebrities are showing how they are proud to be Ghanaians. Well, let us know a brief about how history.The Big Six were six leaders of the United Gold Coast Convention (UGCC), the leading political party in the British colony of the Gold Coast. They were detained by the colonial authorities in 1948 following disturbances that led to the killing of three World War II veterans. They are pictured on the front of the Ghana cedi notes.
Ghanaian actress shuga Titi took to her social media handle to share a hot photo flaunting her body in a bikini holding the flag of the country.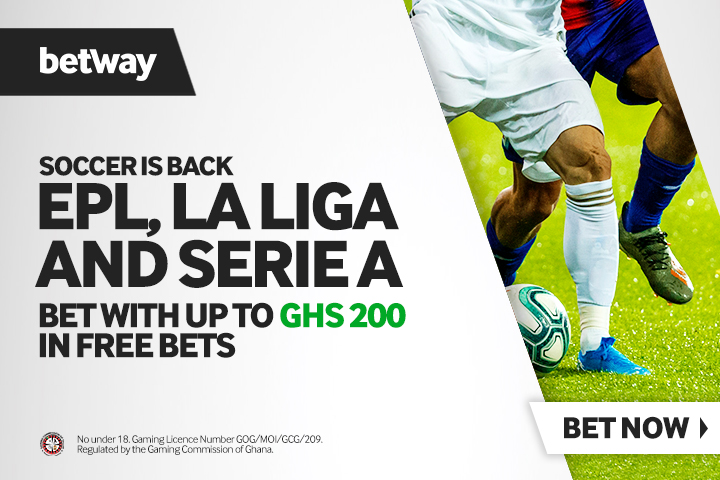 Only For The Fans: Sister Deborah Displays Her Boobs In Hot Photo Online
For her age,many people cannot phantom why Sister Deborah will even try to flaunt her God-given goodies online
Well from the look of things, the ex-lover of Medikal fell prey to her boredom and decided to light things up a bit.
In her new post on twitter, the "Uncle Obama" hitmaker was spotted in s3xy clothes with her melons popped out.
Aside from those who loved it, others also lashed out at her for displaying erotic images of herself considering her age.
Only for the fans 😘https://t.co/AyCPaG3vnh pic.twitter.com/4ikFdIOWbt

— Sister Deborah (@deborahvanessa7) March 2, 2021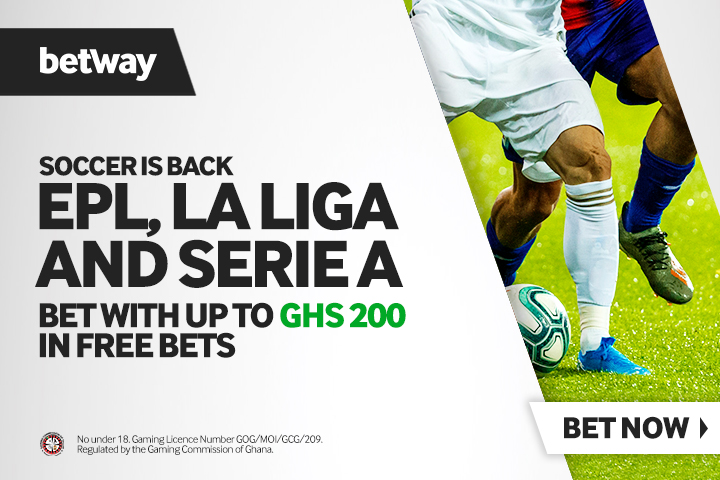 Rahim Banda's Girlfriend Goes Raw In A New Bikini PHOTO
Young Ghanaian actor Rahim Banda and his girlfriend Janiece Emefa have become the new Instagram sensation.
The couple has recently taken social media by surprise after splashing their young love on the faces of users.
Rahim Banda and his 19-year-old girlfriend have made their romantic relationship public by the videos and the photos released so far.
Adding to the gallery, Rahim's girlfriend, Janiece has dropped bikii photos flaunting her natural beauty!