Bob Marley's guitar sold for $1.2 million.
In the world of music and arts, musical instruments such as drums, keyboard, guitar etc, play a vital role in it production.
The guitar for example is one musical instrument which seems to be the favorite of both musicians and music lovers.
It is not surprising for many music enthusiasts, especially those who have massive love for music, as well as very deep pockets, to search the earth for guitars that were once the possession of music superstars.
Music icons like Eric Clapton, Jimi Hendrix, Bob Marley, Stevie Ray Vaughn etc had collections of guitar in their possession.
Legendary reggae singer Robert Nesta Marley popularly populary known as Bob Marley had a custom made Washburn 22 Series Hawk Guitar when he was still alive and making reggae music and it's rated as the world's 3rd most expensive guitar.
The Washburn was bought by the Jamaican government for preservation as a "national asset." The price paid was never made official but sources indicate it cracked seven digits. FINAL BID: $1.2 to $2 million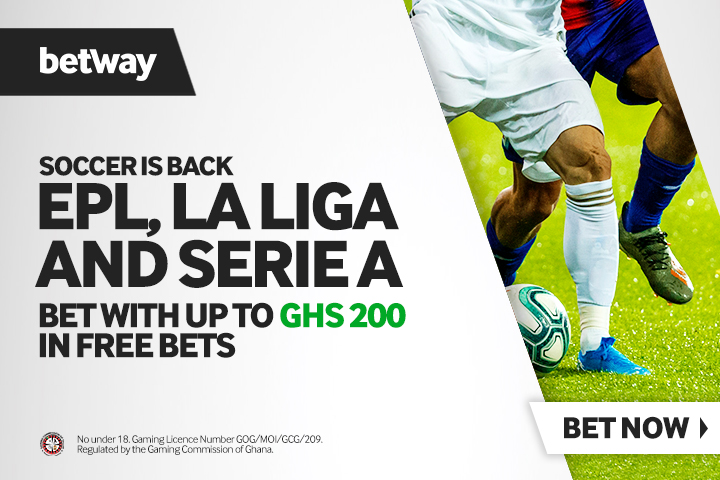 Two G@y men get stuck during s3*x (video)
A viral video has made its way into our front desk and it is really bad what happened in the video.
The video has two men getting stuck during a g@y intercourse and had to cry for help.
Neighbors came to their rescue but not before recording them and putting them on social media.
One of the men was dressed like a woman and behaved like a woman.
This video came at a time when LGBTQ rights have become a major topic in the country.
Two G@y men get stuck during s3*x 😂😂😂 pic.twitter.com/WB8FtAh8EL

— Kofi Modern (@KofiModern) March 5, 2021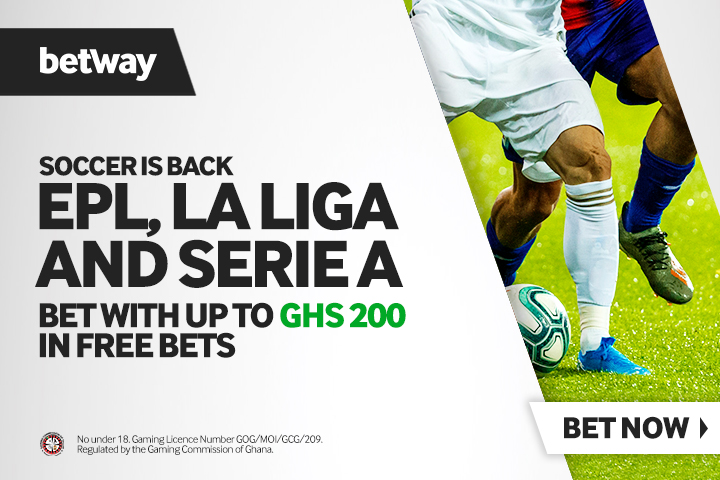 Lady Cries Out In The Process Of Piecing Her "Vag!na" By A Male (Watch)
Slay Queen Cries Out In The Process Of Piecing Her "Toto" By A Male (Watch)
A video has hit online and fast going viral, this video saw a lady who happens to be a slay queen and sending her queen level to the toto piecing rank.
In the video sighted by modernnewsgh we saw the lady screaming and crying her heart out as if someone forced her to go get that place pieced. LOL!
Without making too much narrative we will allow you to watch the video yourself so you make your own conclusions and judgements.
Lady Cries Out In The Process Of Piecing Her "Vag!na" By A Male pic.twitter.com/YXDgGL6f3j

— Kofi Modern (@KofiModern) March 5, 2021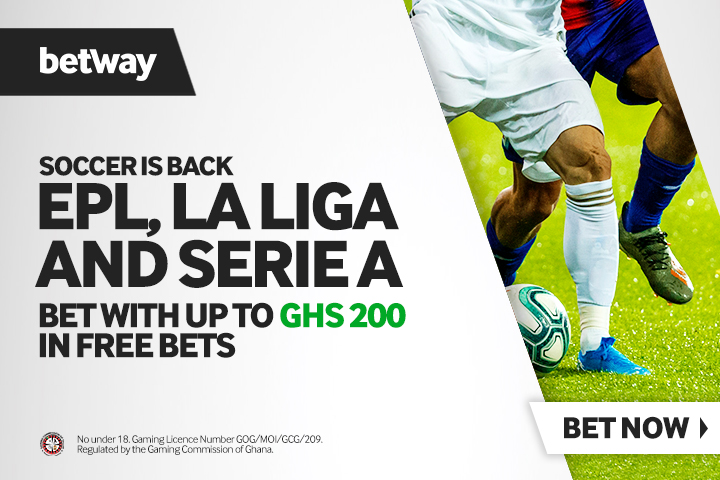 Kelvyn Boy captured smoking huge weed (Photos)
Picture of Kelvyn Boy holding marijuana makes waves.
Kelvyn Brown is a Ghanaian Afrobeat singer who got signed to Burniton music group owned by Stonebwoy but due to some controversies left the label in 2019.
However, he is determined in his music career as he kept releasing hit songs after his former label.
Smoking of cannabis, mostly referred to as marijuana or "weed" is however prohibited in Ghana.
Fearlessly, Kelvyn Boy has been captured in a new photo causing stir on social media as he holds a rolled marijuana in one hand and a lighter on the other hand.