Check Out Mzbel's new bad girl bestie after ditching Ion and Afia Schwarzenegger (Hot Photos)
After her longtime best friends Afia Schwarzenegger and Iona ditched her, Mzbel, a seasoned Ghanaian actress, entrepreneur and artist manager, found herself a new bestie.
She has discovered for herself a new bestie, according to Mzbel, who is a n*de artist and also a rapper named Odo Black, and she is happy to move on with her life.
Note that Mzbel was supporting Iona with her craft as a singer sometime last year, and Iona appeared in her videos for a while when she had a scuffle with actress Tracey Boakye. Ok, Iona, presumably fed up with Mzbel's friendship, wanted to "ditch" her and go to her old best friend, Afia Schwarzenegger.
Anyway, Mzbel has obviously passed on and while on her 39th birthday, which occurred on Valentine's day, Afia Schwarzenegger attempted to reconcile with her, Mzbel is clearly not prepared for reconciliation.
Check out the images below of her latest bestie;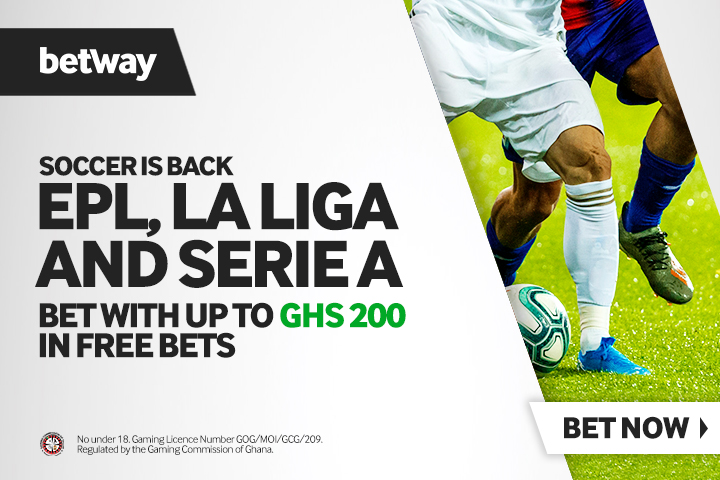 McBrown Shakes Big Booty In Bodycon After Taking Covid Vaccine(Video)
Veteran Ghanaian actress and media personality Nana Ama McBrown has stirred up social media with her latest post.
McBrown has joined the very first batch for the Covid-19 vaccine rolled out by the government.
In a video shared on social media, Nana Ama McBrown is seen with UTV's Production Manager Rogger Quartey after she took her vaccine at the Press Centre, Accra.
The actress, for fun sake, took the opportunity to shake her big booty at the camera. She looks good though!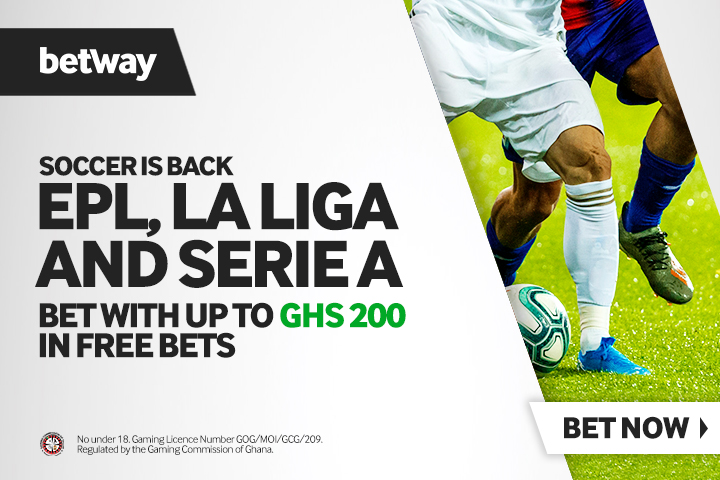 Photos: Policeman Cries Like A Baby After Receiving The COVID-19 Vaccine
The coronavirus vaccination has began nationwide and many diplomats plus frontline workers have began receiving their jabs at the various vaccination centers.
Today marks the third day of the vaccination and most celebrities have taken their doses and shared photos of themselves whiles receiving their shot.
There is hilarious picture of a policeman who is making waves on social media.
In these fast trending photos, the policeman can be seen screaming in pains as he took his jab.
The picture has gotten the attention of a lot of Ghanaians as its quite bizarre for a whole policeman to cry because of an injection.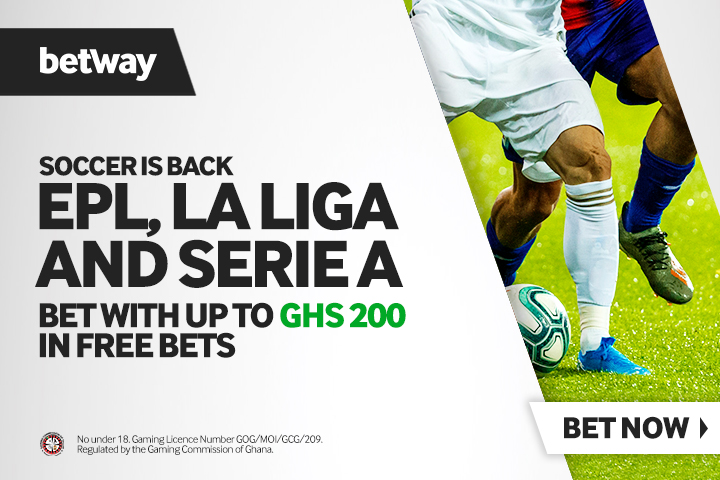 S£xt@Pe Of SHS Students Ch0Pping Themselves In Class [WATCH]
A video spotted by TheNewsGh.Com captured two young couples grinding and rocking it hard.
They were playing the game of ectasy and enjoyment visiting cloud nine on a rocket to the moon.
However, they were not cautious enough and recklessness shared the whole video with the internet via one of the social media platforms.
Now, the video is stuck online and it's probably going to be stuck here until the end of days.
We urge everyone to be careful because our lenses are lurking and our platform won't hesitate to share any misdemeanor found on the internet.
In as much as, many people pretend on social media platforms like they are virgins, they are actually freaks who jump at these articles with the speed of light.