Cristiano Ronaldo strike twice to ease the pressure on Juventus
Juventus forward, Cristiano Ronaldo scores two goals against Crotone at the Allianz stadium as his side returns to winning ways.
Ronaldo strike first in the 38th minute with a powerful header from a perfect Alex Sandro cross. He doubled his sides lead with just seconds remaining into the break before USMNT midfielder Weston McKennie killed the spirit of their opponent.
The Italian old ladies suffered back to back defeats including a disappointing Champions League outing against Portuguese record champions FC Porto. Putting their inexperience Boss under fire.
CR7's goal means he is now top on the goal king chat with 18 goals, just 1 above inform Inter Milan striker Rumelu Lukaku.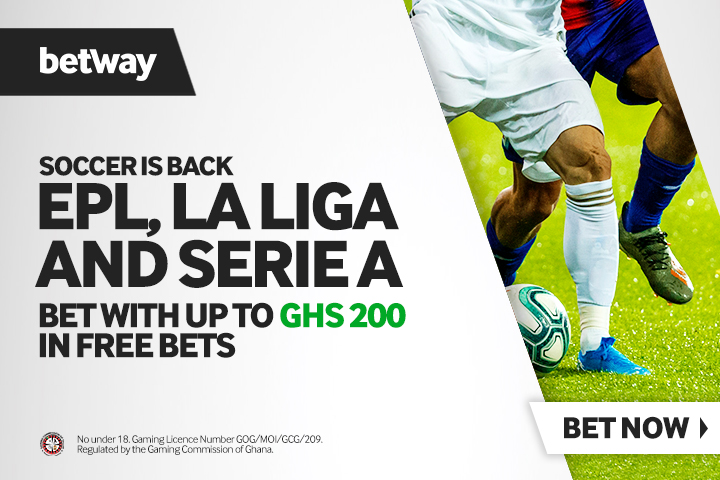 Meet The Top 4 Ghanaian Celebrities You Didn't Know Were Gay/Lesbian; Number 1 And 3 Will Shock You
Recently, there has been an uproar in Ghana over the new arrangements made to legalize LGBTQI in Ghana. An office has even been set up to further show that Ghana is planning to make such a thing legal.
However, this has brought out some celebrities who were once secretive about their acts to come forward.
Here are 5 Ghanaian celebrities who have come forward about their gay intentions.
First on the list is the famous rapper, Pappy Kojo. Pappy was once accused of being gay, however the matter was shrugged off because the musician did not come out to say anything.
However, during a recent interview, the rapper revealed that he was gay. This was when he was asked about the accusations concerning him dating Yvonne Nelson.
At that moment, he came out to say that he was actually gay and had no interest in women.
Second on the list is Ignatius Annor. Ignatius is a former journalist for Metro TV. It was during an interview that e revealed that he was actually gay.
Back in 2015, the journalist denied that he was gay, however, now he has come out with reason that he was afriad of the stigmatization and him losing his job.
Third on the list is Sister Deborah. Sister Deborah is a well-known musician who recently came out to support the LGBTQI movement on social media. Due to this, many have backlashed her.
However, making such a bold move on social media means that the musician does not mind dating her fellow female if she feels like it.

Fourth on the list is Wanlov the Kubolor. Wanlov is also a well-known musician and aside that, he is also known to be the brother of Sister Deborah.
Recently, he also came out to support the LGBTQI movement which was a kick in the balls to his fans and other celebrities who supported him.
Therefore, it is only normal to conclude that the musician does not mind dating his fellow man if need be.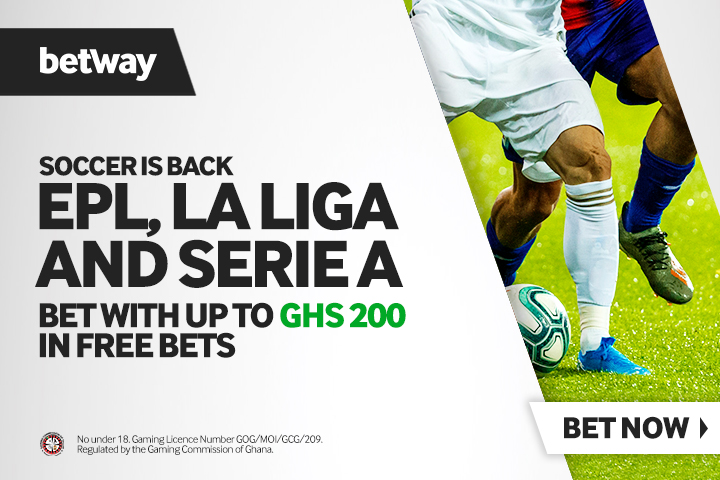 Photo of Nana Ama Mcbrown showing her beautiful big melons causes massive confusion online
The host of the United Showbiz program Nana Ama Mcbrown has come under serious attack with social media claiming the dress she wore to hos the Program isnt one a married woman must wear.
Nana Ama Mcbrown has been making headlines recently after she was attacked by Mona Gucci for purposely disgracing her on the United showbiz program.
The beautiful Actress wore an open dress which shows her beautiful big melon. Certain social media users raised concern over the dress as they claim the beautiful actress is a married woman.
Below is a Photo of her in the beautiful dress.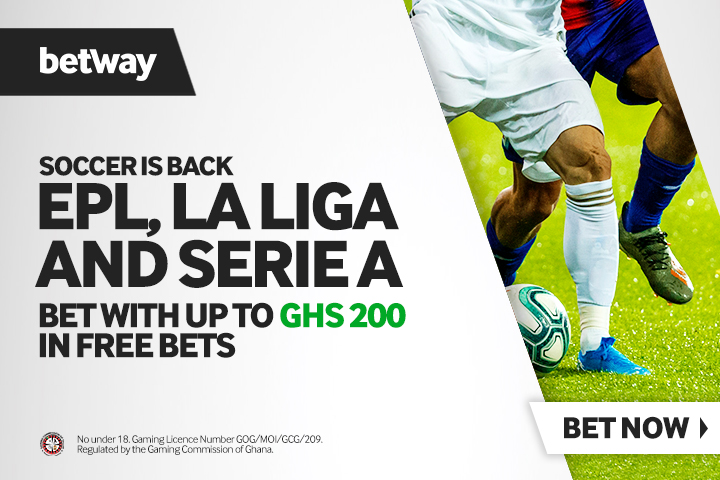 Fella Makafui Sparks Bleaching Rumour on Social Media
Ghanaian actress Fella Makafui has sparked massive reaction on social media following a photo she shared online.
In the photo she shared online the actress looked bleached and it's as though she is gradually toning like Ghanaian musician Becca did.
Many Ghanaians are shocked Fella of all people is bleaching and destroying her beautiful black melanin skin.
Some Ghanaians have also accused the actress of bleaching just to have a light skin like her rival Sister Derby. The photo has also generated mixed reaction from many Ghanaians.
SEE PHOTO BELOW: