Eno Barony Shockley Reveals why Ghanaian man do not approach her
Ghana's Rap Goddess Eno Barony has revealed that some men are afraid to approach her because they consider her a tomboy.
Speaking to Abeiku Santana on Okay FM, Eno disclosed that most men who are into her but cannot approach her think she is a transgender.
Eno felt this is so because of how good a rapper she is and her manly mannerisms in her music videos.
Rap is known to be a man's sport, and Eno's involvement and success as a rapper, according to her, scares men aware.
In an unofficial review of her song "God is a woman", Abeiku Santana asked if a line about men undressing her to find out what is underneath her toughie look was because of this challenge.
The rapper explained that she was not literally asking men to come and take her clothes off to find out if she was a woman or not but to clarify that misconception.
Eno asserted that she has never lost her feminity although she chose to play in a game dominated by men.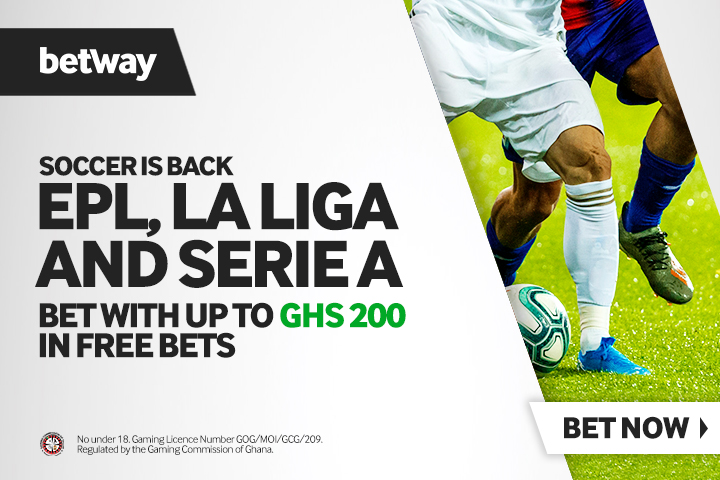 Brainless Slay queen causes stir as she parade her raw toto like tomatoes at a party (Watch)
See how this young lady was showing off her private part while she was twerking at a party
A new video sighted online by modernnewsgh.com sees a young lady happily dancing and doing the most in public.
You could see she didn't simply care about who was there and watching as long as she was enjoying herself like someone who was on drugs.
One thing is she knew she was been recorded but kept opening her legs like nobody's business.
This will be a happy day for some guys that were there at that moment lol.
Our site policies do not permit us to upload such content.CLICK HERE TO WATCH  the video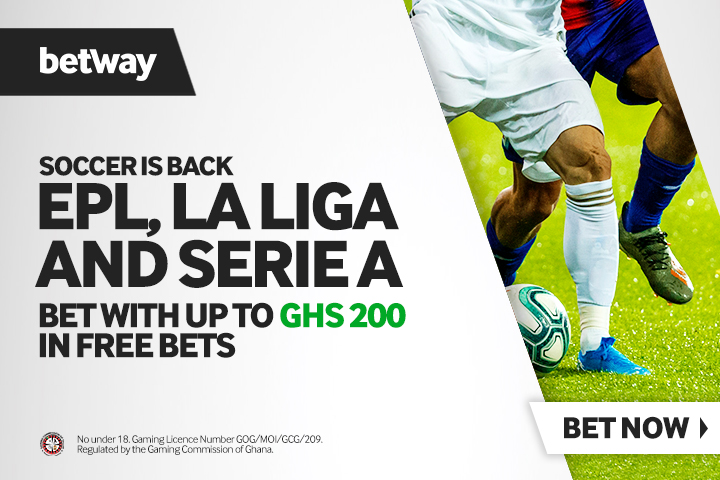 What Could Make Yaa Jackson Go N@ked Like This In Her Car (photos)
Actress and singer Yaa Jackson was really on some different level with these new set of photos.
The actress shared photos where she was half n@ked in her car, and completely didn't care.
This behavior By the actress has got people questioning why the actress could do such a thing.
Photos below;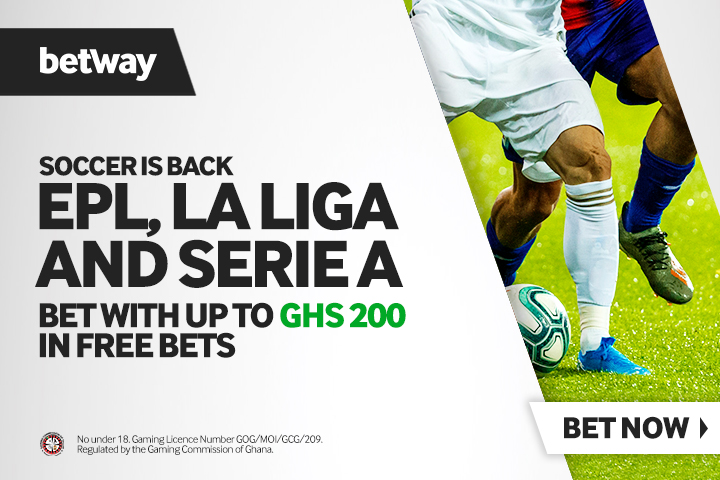 Video of five SHS students filling a bucket with water using their palm trends on social media
Life in the Senior High school seems terrible sometimes due to the bad treatment some students goes through especially those at the junior level.
Every individual who once attended SHS has a story to share during their days as a junior student.
A video trending on social media shows five pupils filling up a bucket with water using their palm to fetch the water.
Meanwhile, there was a source of water right behind where they are standing which they could easily fetch from the tap water.
In the video, one student who is suggested to be the senior among them was captured holding a belt as he commands the rest to do it faster.