Exclusive Photos Of Dr Kwame Osei Despite's "Unknown" Daughter Surfaces Online
Gradually, all the children of Ghanaian business mogul, Dr Osei Kwame Despite are unveiling themselves on the internet because it's obvious that Kennedy and Saahene have both taken all the glory.
One of the beautiful daughters of Ghanaian who was unknown until yesterday has popped up with full momentum on the internet.
The young lady identified as Stephanie Osei recently celebrated her birthday last Friday.
According to sources, Stephanie clocked 23 years and marked it in an extravagant manner because money is certainly not a problem for her.
In a couple of photos and videos that have surfaced online, she's seen in a sleek shiny dress looking all glammed.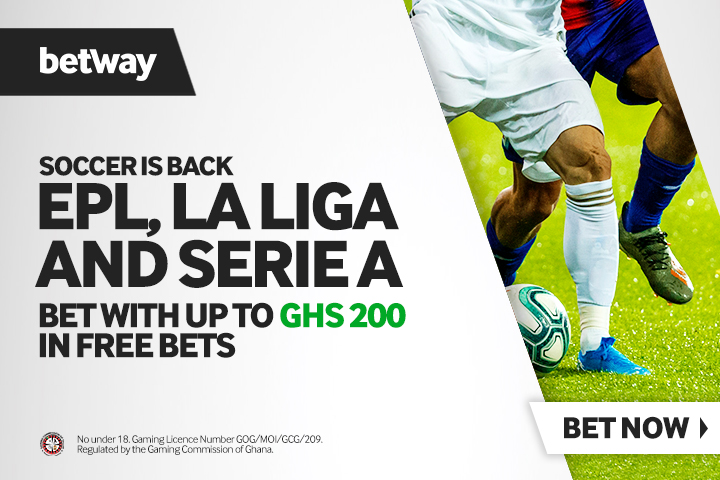 Lady Removes Her Pant To Use As Nose Mask In Viral Video
A young lady without a nose mask has been spotted taking off her pant to use as a nose mask in a viral video that has just surfaced online.
The viral video which has garnered a lot of reactions online captured the exact moment a young lady took off her pant and rolled it around her nose.
Not far from her, another woman could be heard justifying the unusual action of the panties lady.
She said in the video:
"Well, I find it unacceptable... it is a mask and quite frankly I think the bacteria on her is less than on the mask."
Lady removes her panties in a supermarket and wears it on her face when asked why she wasn't wearing a face mask while shopping
Source: https://t.co/CFgkoMk4VB pic.twitter.com/TqHuqvvZDQ

— Ama 🇬🇭🇳🇬🇿🇦 (@CSexier) February 27, 2021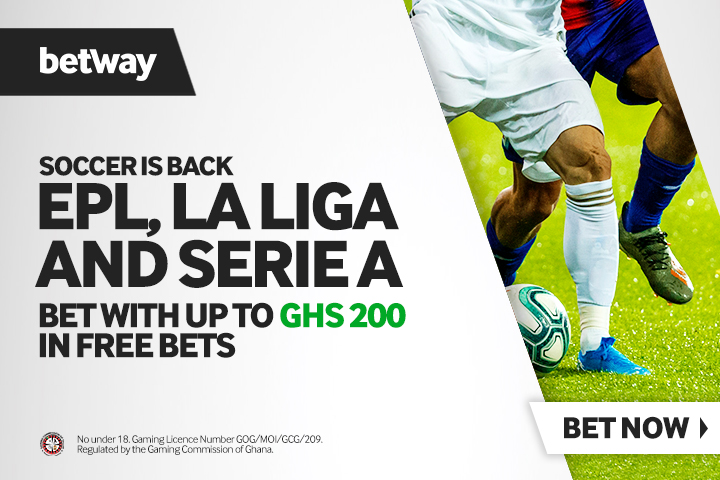 Mona Gucci Ruthlessly Deals With McBrown and A Plus Again
Mona Gucci has resurrected her beef with Nana Ama Mcbrown and A Plus once again after earlier apologizing to them during an interview with PEACE FM last Thursday.
After her on-air apology and call for peace, we all thought Mona Gucci's would have set matters to rest but it's definitely far from being over!
Whiles hosting her entertainment show aired on Kantanka TV yesternight, Mona Gucci has ruthlessly dealt with Nana Ama Mcbrown and A Plus for disgracing her on live TV to the world.
According to her, the whole incident which happened on the United Showbiz Show last weekend was a plot to seek her downfall.
She noted that Mcbrown is a very good friend of Afia Schwarzenegger and Kwame A Plus so she has no doubt that they conspired to humiliate her.
She further issued a week ultimatum for McBrown and A Plus to apologize to her, or she takes matters into her own hands and drags their name in a rainy season mud this time around because she will go all bonkers.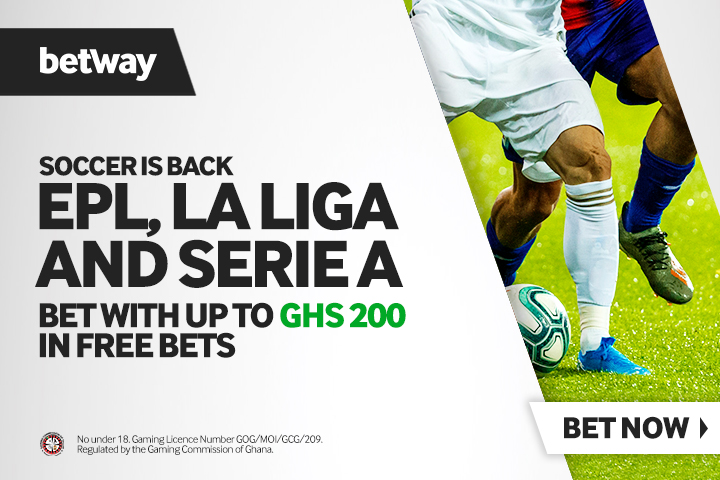 Actress purfcie Conna challenges Queen Patricia ; puts her huge Boobs display
Kumawood actress purfcie Conna has 'challenged' queen of 'milkshake' Millicent Patricia Amoah, known on Instagram as Queen Patricia .
Queen Paticia for some time now has taken over Instagram all because of her heavy duty chest .
Millicent Patricia Amoah has recently proved that, she has the biggest melons in the country beating Pamela Odame as she dances in style, flaunting her heavy melons and totally baffling some social media users.
Parked in a room with a pony hairstyle and light lipstick to complement her appearance, an over-excited Millicent dressed in gym clothes who could barely cover her goodies is seen performing Okyeame Kwame's "Yeeko", featuring the "star. rock "Kuami Eugene.
Her action is heavily influenced by Okyeame Kwame's infectious "Yeeko Challenge", instigated by the rapper in pursuit of him to promote his latest album.
Many social media users believe that she is the Heavy-chested Ghanaian lady on Instagram. But that is not the case as actress purfcie Conna has released a photo of herself showing what she has got.
In the photos seen by Kofimodern.com, Purfcie is captured in a gym cloth.From the photo, the well-endowed actress flaunted her eye-popping chest leaving thirsty men panting.
Check out her photos below :