Fantana drops 5 hot bedroom photos
Fantana, a Ghanaian hip-pop singer, has served beautiful bedroom photos on her Instagram handle as she causes social media eyes-rolling.
After confirming her arrival in 2019, the former Rufftown Records signee who still finds it hard to secure her place in the Ghanaian music industry looks incredibly hot and sexy.
Fantana who is now trying to revive her dead career was spotted rocking a nice red bikini dress looking hot and saucy in the bedroom.
she captioned the photos with;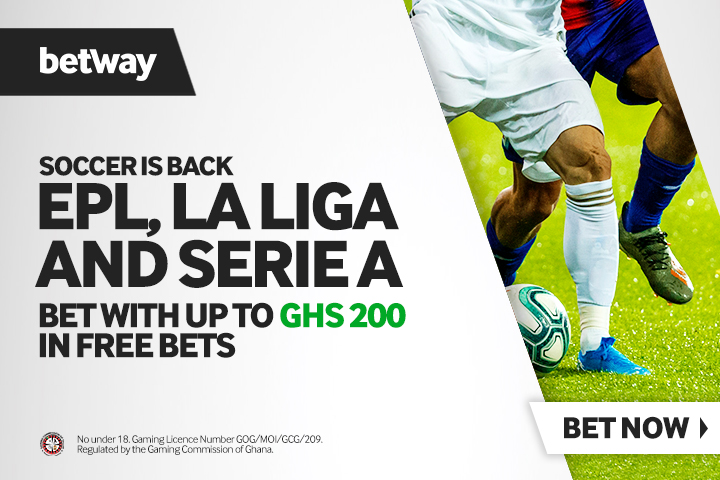 Afia Schwarzenegger's son reacts to video of him begging his ex-girlfriend
There is a video trending on social media showing one twin son of Afia Schwarzenegger Irvin, begging his ex girlfriend while the girl is in tears.
According to netizens, Irvin shamefully went back to his ex girlfriend to beg her after her mother alleged that none of her sons will marry a lady schooled in Ghana.
However, in a screenshot posted on the Instagram page of Afia Schwarzenegger, her son was trying to defend himself from the issue as he told his mum that, the trending video is actually an old video with the girl.
https://www.instagram.com/p/CMC_bcrpQTm/?igshid=18ri8ti6fkwus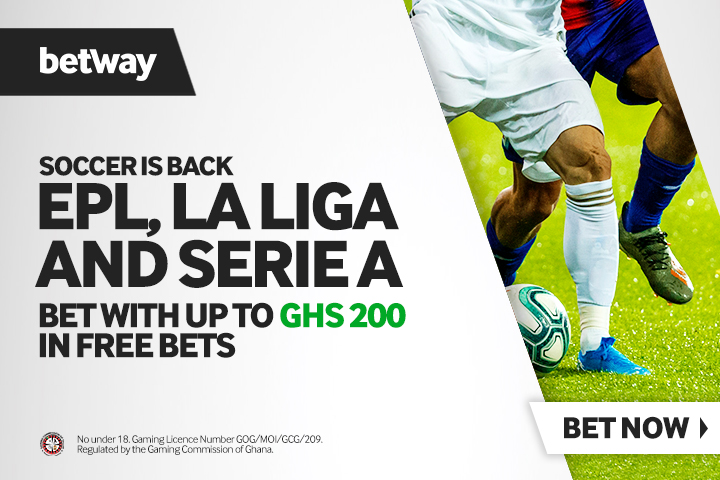 Afia Schwarzenegger's son caught begging his ex girlfriend in a leaked video
Video of Afia Schwarzenegger's son begging his ex girlfriend causes stir on social media.
Few days ago, there was a leaked video trending on social media showing one of the twin sons of Afia Schwarzenegger smooching with his girlfriend in a bedroom.
This caused Irvin to break up with his girlfriend for leaking their bedroom video.
The mother of Irvin, Afia Schwarzenegger commented on the issue as he raised alarm of not allowing none of her children to marry a Ghanaian schooled boy or girl.
However, there is a new video making waves on social media, filming Irvin as he begs his ex-girlfriend for dumpling her.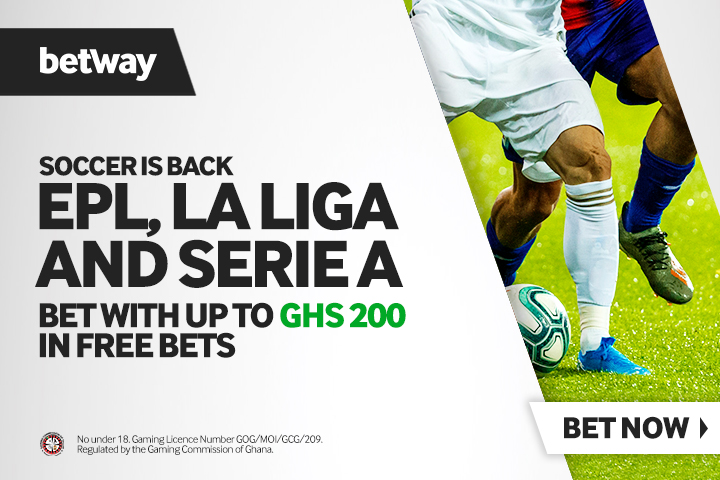 Video Of Nigerian Actress In A Sekz House Party Surfaces Online
A video of a clique of Nigerian Actress in a sekz house party has just surfaced online on social media.
In the viral video sighted by Kofimodern.com, a group of young ladies alleged to be Slay queens is seen doing the unthinkable with their host men.
A young lady, believed to be drunk, is seen going wild on her male host.
She was then chewed by her host or male counterpart as the video progress.
These so-called sekz house parties are becoming rampant in today society, where did we go wrong?