'I Don't Worship God In Church'- Samini.
Evergreen Dancehall/Reggae artist, Emmanuel Andrews Samini, known professionally as Samini has shared his views about his spirituality and religion in a fresh interview.
Speaking to Sammy Forson on Joy FM, the multiple award winning artist said he finds no reason to go to church to worship God when he can do so at home.
Samini further added that although he doesn't go to church, he wouldn't have any issue with his religious mom if she decides to take his children to church.
He said: "I don't think I need a fellow man who falls asleep to help connect me with my maker.
I don't go to church on Sunday with my children, however, if my mother wants to go to church with them I'm not bothered."
He also added: "I would rather accept worshiping God in my own vision than a painting on a wall depicting God."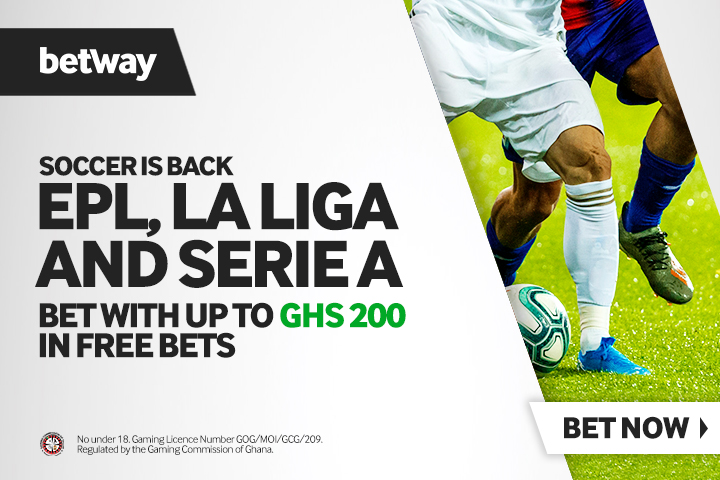 Two G@y men get stuck during s3*x (video)
A viral video has made its way into our front desk and it is really bad what happened in the video.
The video has two men getting stuck during a g@y intercourse and had to cry for help.
Neighbors came to their rescue but not before recording them and putting them on social media.
One of the men was dressed like a woman and behaved like a woman.
This video came at a time when LGBTQ rights have become a major topic in the country.
Two G@y men get stuck during s3*x 😂😂😂 pic.twitter.com/WB8FtAh8EL

— Kofi Modern (@KofiModern) March 5, 2021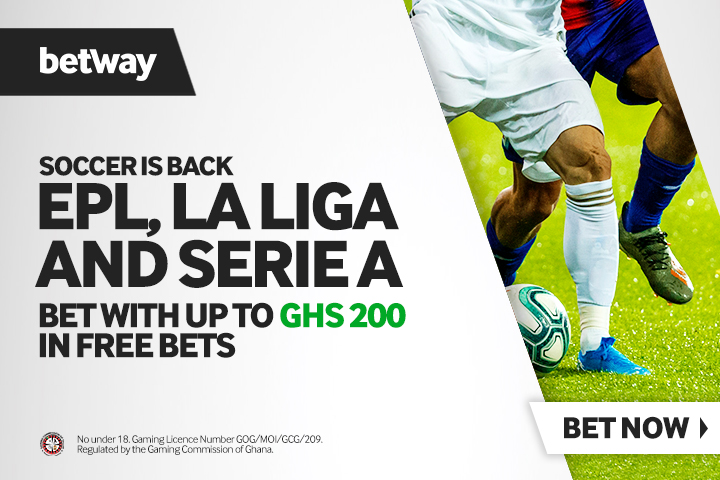 Lady Cries Out In The Process Of Piecing Her "Vag!na" By A Male (Watch)
Slay Queen Cries Out In The Process Of Piecing Her "Toto" By A Male (Watch)
A video has hit online and fast going viral, this video saw a lady who happens to be a slay queen and sending her queen level to the toto piecing rank.
In the video sighted by modernnewsgh we saw the lady screaming and crying her heart out as if someone forced her to go get that place pieced. LOL!
Without making too much narrative we will allow you to watch the video yourself so you make your own conclusions and judgements.
Lady Cries Out In The Process Of Piecing Her "Vag!na" By A Male pic.twitter.com/YXDgGL6f3j

— Kofi Modern (@KofiModern) March 5, 2021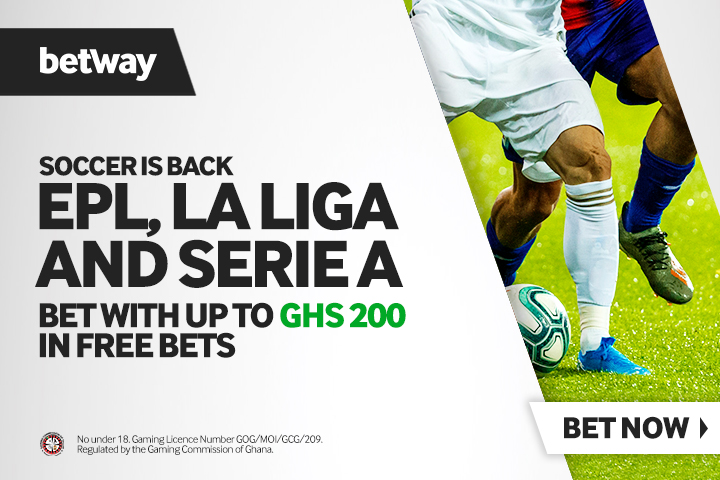 Kelvyn Boy captured smoking huge weed (Photos)
Picture of Kelvyn Boy holding marijuana makes waves.
Kelvyn Brown is a Ghanaian Afrobeat singer who got signed to Burniton music group owned by Stonebwoy but due to some controversies left the label in 2019.
However, he is determined in his music career as he kept releasing hit songs after his former label.
Smoking of cannabis, mostly referred to as marijuana or "weed" is however prohibited in Ghana.
Fearlessly, Kelvyn Boy has been captured in a new photo causing stir on social media as he holds a rolled marijuana in one hand and a lighter on the other hand.