'I Want to get married to 5 men' – Shatta Michy.
Controversial baby mama and CEO Shatta Michy has responded to John Dumelo's comment that polygamy and polyandry must be legalized.
According to Shatta Michy, she would have to marry 5 men if such practice is indeed legalized because a husband is boring.
Ghanaian actor John Dumelo has caused an uproar this afternoon after he announced through a tweeter post that both men and women must be allowed to marry more than one because all men have side chicks.
John Dumelo implied with all seriousness quoting the law to back his stance.
He wrote, 'Under customary law and Mohammedans law Cap 129, a man can marry more than one woman. Under the marriage Ordinance Cap 127, a man is allowed to marry only one woman. If he marries more than one, he commits bigamy. I think it's time for that to be repealed. After all most married men have side chicks and it's time elevate them to wifey status because they perform the same duties.'
In Instagram stories, Shatta Wale's baby Mama, Shatta Michy has responded to the comment.
According to Michy, she will need 5 husbands if that be because one will definitely be boring, although she wondered if men could take that.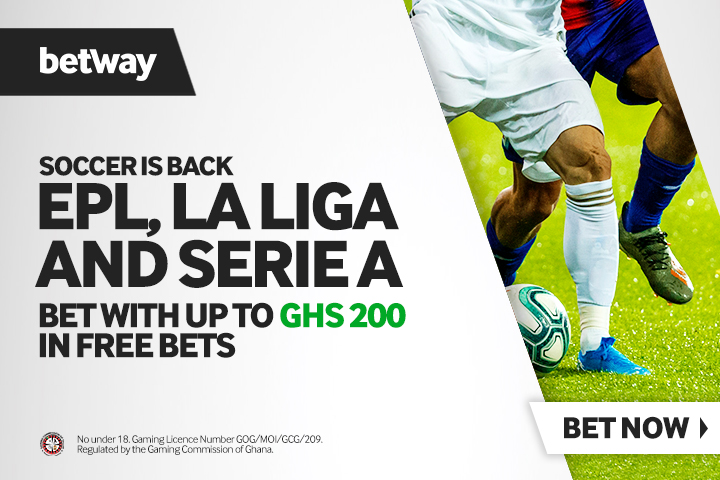 I live in the same room with four ashawo women – Brother Sammy
Ghanaian gospel singer and performer, Brother Sammy has finally confessed that he is currently dwelling with four sex workers in the same room.
Speaking in an exclusive interview with Nhyira FM monitored by modernnewsgh.com, the nation's worshipper opined that his motive behind his decision is to change these sex workers and bring the best out of their lives.
Responding to a question as to whether if he is aware that living in the same room with different women at the same time has consequences especially being a married man, the 'Eduro Bia Nka Dem" hitmaker noted he is taking the risk to win souls for Christ because he wouldn't want them to storm the street and service men all in the name of money.
Below is his assertion;
"In fact, this thing can collapse my marriage but I am doing it for a purpose. I want to change them. I don't want them to go to ashawo hoods and joints again and at the right time, I will rent a house for them".
He added that his willingness to stage a concert inside Vienna City is to change these Ashawo ladies for good and possibly win them for Christ.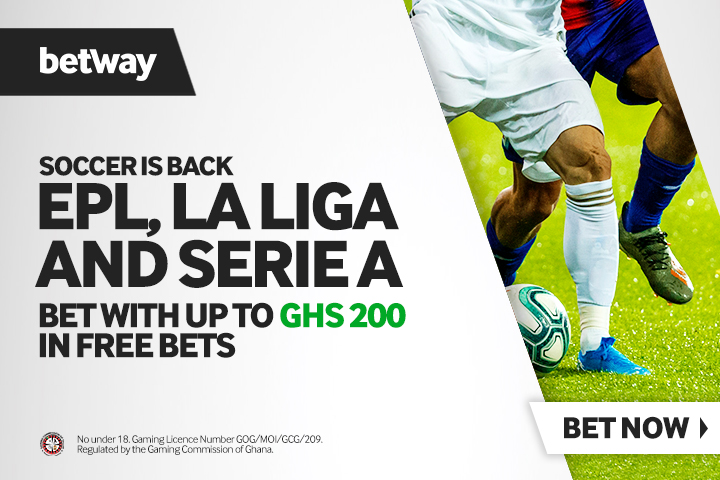 Actress Tracey Boakye thrills fans with mini tour of her luxurious sitting room [Watch]
Kumawood actress, movie producer, and entrepreneur, Tracey Boakye, has made a show of her luxury home to her fans and followers on social media.
When it comes to bragging, Tracey is never found wanting. She makes sure to flaunt her wealth, her beauty and everything she has at every given opportunity.
And it does not seem like the actress would be stopping anytime soon as she uses her show off to keep his followers entertained.
Recently, Tracey aka East Legon Landlady took to her official Instagram page to flaunt her beautiful home to the admiration of her fans and followers.
In the video she posted online, one could see that the actress has a great taste in beautiful home decor.
Tracey Boakye seems to be a lover of white and gold colours as they dominated the furnishings in her room.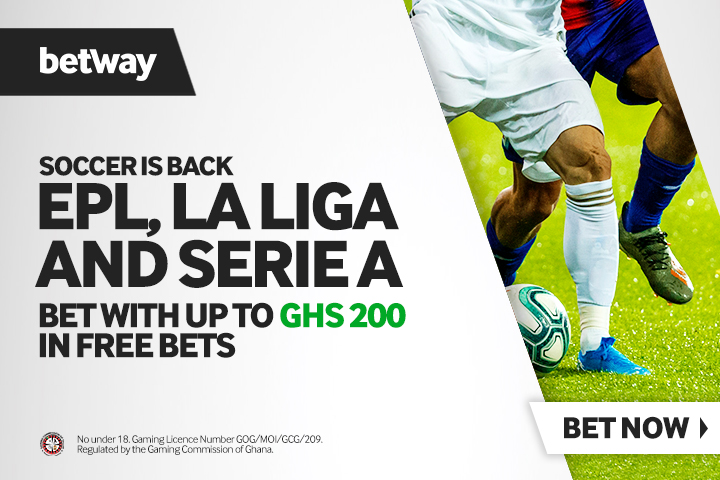 SAD:A viral video of man d!es mysterious!y while danc!ng with a huge naked A$$ lady at a concert[Watch Video]
when a middle-aged man collapsed and died when he was dancing with a lady in front of hundreds of resellers.
A video that has taken the internet by a st0rm shows an energetic lady, who was rocking an attire that left little for the male revealer to imagine, pulling dangerous stunts by jumping on the poor boy child like an antelope as the music was blazeing from the speakers.
Shortly after, the man collapsed leaving the resellers  in sh0ck
Bouncers rushed to save his life but unfortunate!y, he lost his life.