Kennedy Agyapong's beautiful daughters reveal the type of men they want to marry
Kennedy Agyapong's beautiful daughters have made another catchy video and this time they disclosed some of their preferences.
In a "This or That" Tiktok video, the ladies lined up and made their choices of various things displayed on the screen.
Their choices ranged from which of them are either the indoor or the fun type as well as their preferences between a relationship built on love or going in just for the money.
One that particularly caught the attention of many was their choices between dating Ghanaian men and being with men of other nationalities.
For a moment, all the ladies go for men from other nationalities only to change their minds and stick to men who share the same nationality as them- Ghanaian men.
Ghanaian men are up for a treat as these ladies have made it known that they are down with dating them.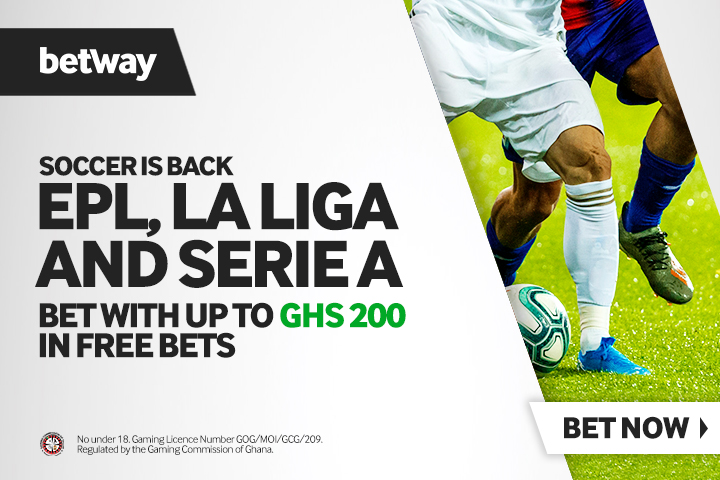 Only For The Fans: Sister Deborah Displays Her Boobs In Hot Photo Online
For her age,many people cannot phantom why Sister Deborah will even try to flaunt her God-given goodies online
Well from the look of things, the ex-lover of Medikal fell prey to her boredom and decided to light things up a bit.
In her new post on twitter, the "Uncle Obama" hitmaker was spotted in s3xy clothes with her melons popped out.
Aside from those who loved it, others also lashed out at her for displaying erotic images of herself considering her age.
Only for the fans 😘https://t.co/AyCPaG3vnh pic.twitter.com/4ikFdIOWbt

— Sister Deborah (@deborahvanessa7) March 2, 2021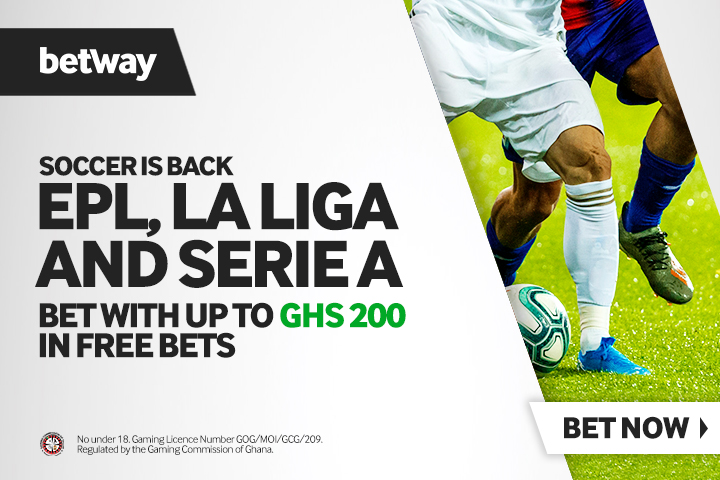 Rahim Banda's Girlfriend Goes Raw In A New Bikini PHOTO
Young Ghanaian actor Rahim Banda and his girlfriend Janiece Emefa have become the new Instagram sensation.
The couple has recently taken social media by surprise after splashing their young love on the faces of users.
Rahim Banda and his 19-year-old girlfriend have made their romantic relationship public by the videos and the photos released so far.
Adding to the gallery, Rahim's girlfriend, Janiece has dropped bikii photos flaunting her natural beauty!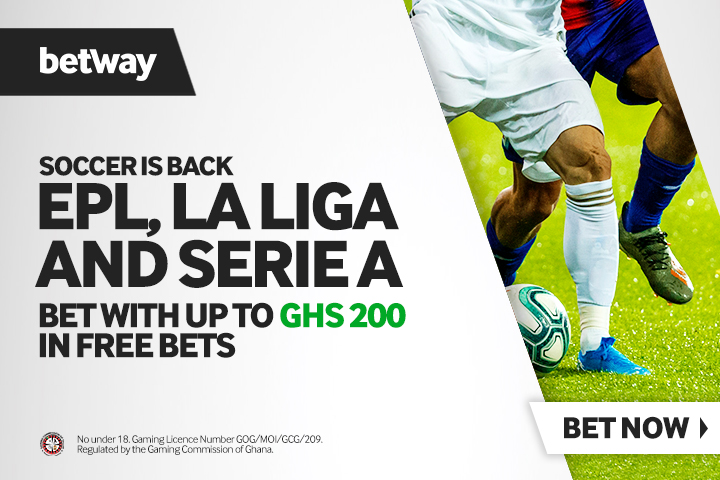 Yaa Jackson causes stir on Instagram with her raw A$$(Photo)
Yaa Jackson, a Kumawood actress, and musician, is currently on top when it comes to providing s£xy and sexy photographs to her followers.
Yaa Jackson has found a new way to retain her celebrity status after the Kumawood film hit the big screen, as she continues to stun her fans on social media via Instagram with tasty photos.
She has regularly set the internet on fire with many hot and s£xy photographs since her decision to storm us with her talent.
The female singer is unconcerned about exposing her naked backside in front of the cameras as long as it gets people talking about her.
Yaa Jackson, on the other hand, recently posted a picture of her thick  sizzling body on her official Instagram profile.
The young talented actress indicated that she is a bad girl by sharing the picture.
She wrote the song "Born Bad."
see the post below.