Shatta Michy Posts Hot Photos Flaunting Her Curves As She Shares Her New Year Message
Businesswoman and baby mama of Shatta Wale, Michy has shared her new year message to her fans on her IG page.
According to Shatta Michy, this year is a bright one.
She posted these photos with the caption,
" Look ahead with me… The Future is very bright  The future is here. Happy new year lovers & thank you to all who stood by me last year  "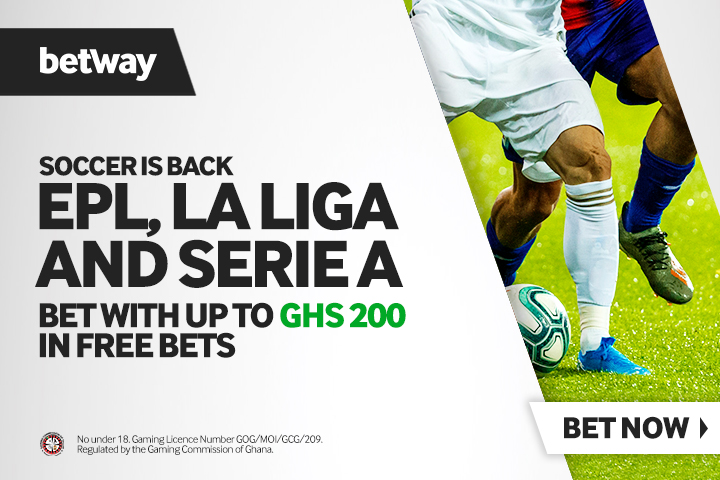 Nengi Causes Huge Stir Online With Rema's #AssBounce Challenge; Rema Reacts (VIDEO)
Former BBNaija housemate Nengi has caused a huge stir online with her version of Rema's Ass Bounce challenge.
Her version has gone so viral that it captured the attention of Nigerian singer Rema.
Sharing her video, Nengi wrote;
"Rare to see in the flesh…
Creative director: @bibyonce
Styling: @swankyjerry
Makeup: @bibyonce"
https://www.instagram.com/reel/CL7LSfHlcAj/?igshid=1gx0pij8tw264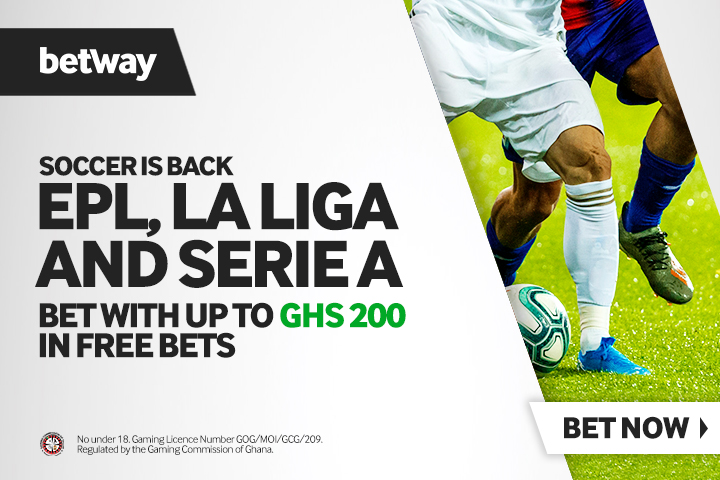 Watch How These Male Str!pp£rs Dance And Pretend To FV.ck Their Ladies At House Party; Shocking video drop
A common theme of parties with male str!pp£rs is usually a bachelorette party and this one has left a lot talking.
Watch how these male str!pp£rs dance and pretend to fV.ck their hosts while others we recording videos.
This is what happens at the bachelorette parties as most of the ladies seem to be enjoying themselves.
Watch the video below…
Were are sorry we cant upload the video here due to its features.CLICK HERE TO WATCH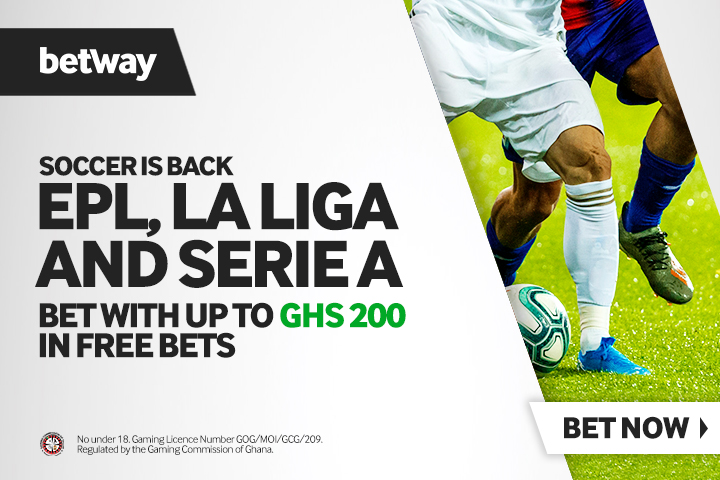 Wild Video Of Ladies With Big A$$ Playing Basketball Nak£d Hits Online – [Watch Video]
There's a new basketball league that has gone viral on social media.
It's called Buns and Basketball and it's a women's league where women with nice bvtts play basketball in a tight shirt and th0ngs.
The league is exactly how it sounds.
They do play basketball though that might not be the main attraction of the games.
Right now you can catch them on Facebook and also post the games on Youtube but I'm sure they are looking to get bigger.  They have teams in Atlanta and NYC. Watch the video below.