Stop Tagging Me With Lesbianism; It's My Past – Abena Ghana.
Ghanaian actress and event organizer, Cecilia Gyaase Konama popularly known as Abena Ghana has cautioned Ghanaians to stop judging or tagging her with something from her past.
In an interview with Zion Felix, she said lesbianism is a mistake she did in the past but people are still tagging her with that even though she's no longer into it.
"Lesbianism was a mistake I made which I have stop and I thank God for that. I have a covenant with God and am not going back to it again that's why I came out to say it. People fake their life and I won't do that, they are not God. Some people mock me with that to the extent of blackmailing me asking for huge amount using that against me. It's my past so talking about it won't bother me but tagging me with it is bad," she said.
On her married life, Abena Ghana said she doesn't talk about issues in her marriage because people are hypocrite. They will pretend to try helping you solve your issue but on the other hand are the same people killing you. She added that God is her only friend when it comes to her marriage therefore she says everything to him and He does well in helping her.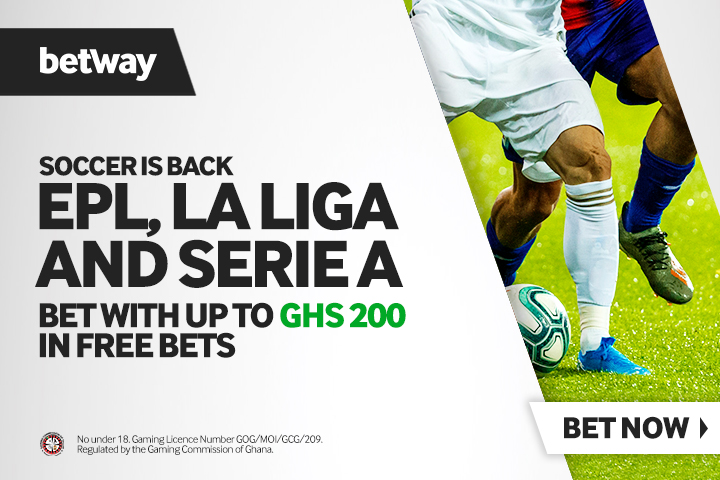 Photos: Policeman Cries Like A Baby After Receiving The COVID-19 Vaccine
The coronavirus vaccination has began nationwide and many diplomats plus frontline workers have began receiving their jabs at the various vaccination centers.
Today marks the third day of the vaccination and most celebrities have taken their doses and shared photos of themselves whiles receiving their shot.
There is hilarious picture of a policeman who is making waves on social media.
In these fast trending photos, the policeman can be seen screaming in pains as he took his jab.
The picture has gotten the attention of a lot of Ghanaians as its quite bizarre for a whole policeman to cry because of an injection.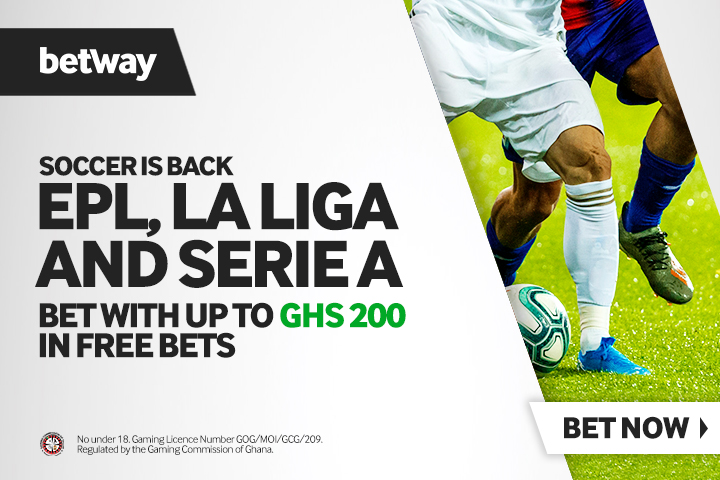 S£xt@Pe Of SHS Students Ch0Pping Themselves In Class [WATCH]
A video spotted by TheNewsGh.Com captured two young couples grinding and rocking it hard.
They were playing the game of ectasy and enjoyment visiting cloud nine on a rocket to the moon.
However, they were not cautious enough and recklessness shared the whole video with the internet via one of the social media platforms.
Now, the video is stuck online and it's probably going to be stuck here until the end of days.
We urge everyone to be careful because our lenses are lurking and our platform won't hesitate to share any misdemeanor found on the internet.
In as much as, many people pretend on social media platforms like they are virgins, they are actually freaks who jump at these articles with the speed of light.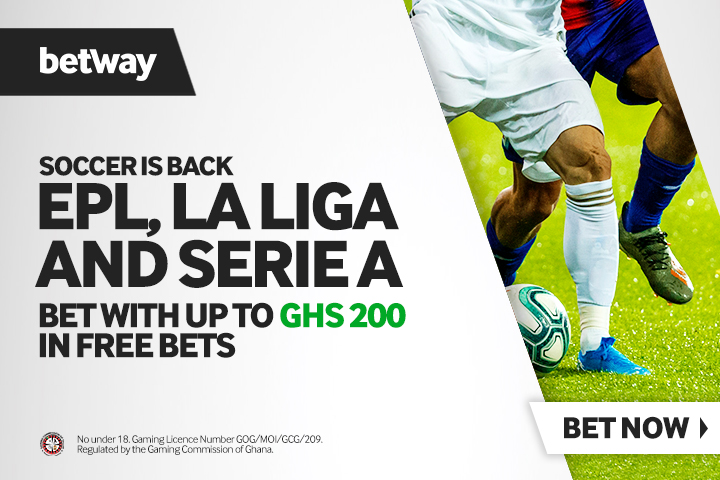 Full N@K£D Ghanaian L£$bian Soldiers Who Got Married L£@k Bathr00m Video Online [WATCH]
Couple of weeks ago, we woke up to see two beautiful lesbians dressed in all military attire tying the knot in a private wedding ceremony.
This news stormed Ghanaian social media following the videos and photos of the marriage ceremony which went viral.
However, intelligence was later picked on them and they were arrested. Following massive investigations, it was found that, one of them was actually a military officer and the other a civilian. The military lady was later charged for handing out her military attire to a civilian.
To our surprise, a bathroom video of the romantic couple enjoying themselves has surfaced on social media.
In the video, the two ladies seem excited about their relationship as they both rubbed each others boobs slowly with soapy water all over them.
They both seem to be aware of the camera recording them as they looked straight into it and enjoy the moment together.
Bathroom video of the Ghanaian soldier lesbians pic.twitter.com/r7WOz5GqKz

— GhPage TV (@GhpageTv) October 8, 2020